What is the Carpal Tunnel?
The carpal tunnel is a narrow area that is located under the ligament, a band of tough tissue, of the wrist. It consists of both tendons, which are connective tissue between the bones and muscles, and nerves. One of the primary nerves in this area is known as the median nerve, which is located down the forearm into the wrist. When the median nerve becomes irritated or otherwise affected, it can cause pain in the tunnel and lead to the condition known as carpal tunnel syndrome.
When the area near the carpal tunnel, especially its tendons, becomes swollen or inflamed, it can result in the tunnel becoming more narrow and pressing down on the median nerve. This narrowing of the tunnel is often due to repetitive movements of the wrist that may end up irritating the median nerve. It can also be caused by having a naturally smaller carpal tunnel, which can make even slight constriction of the tunnel press down on the median nerve and cause symptoms.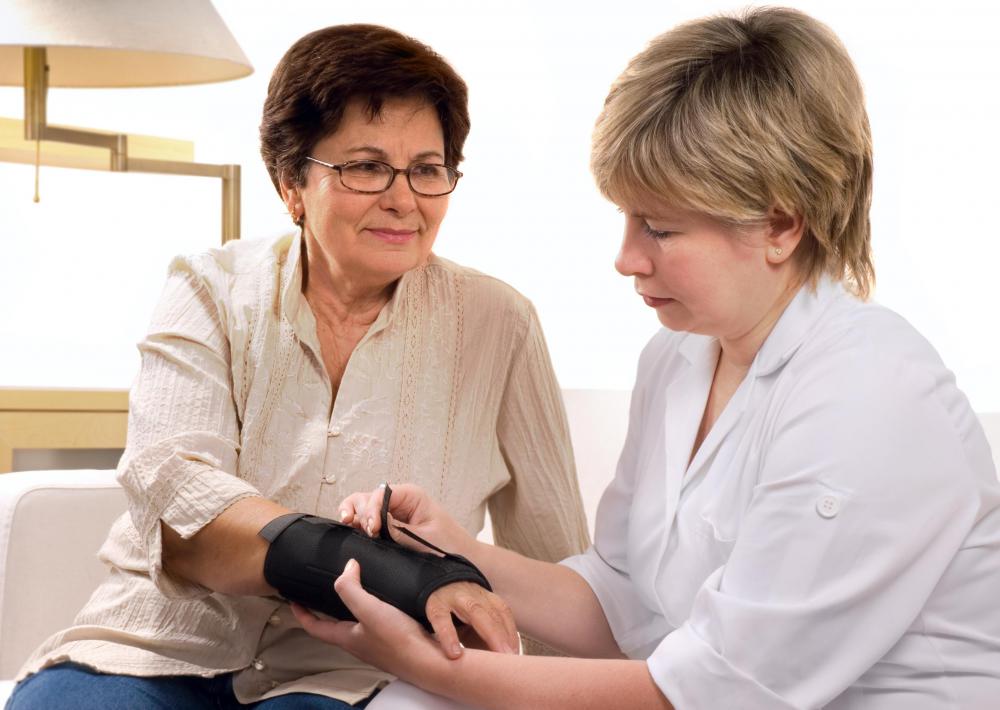 The median nerve primarily controls movement and feelings in the thumb and all of the fingers except for the little finger. When this nerve becomes constricted, a person will typically begin to experience the symptoms of carpal tunnel syndrome. The most common symptoms are mainly in the thumb and fingers, but may also occur in the wrist or even up the forearm. These symptoms typically occur slowly over time and may include numbness, tingling, or burning in the affected areas, and in severe cases, decreased ability to make a fist or grip objects.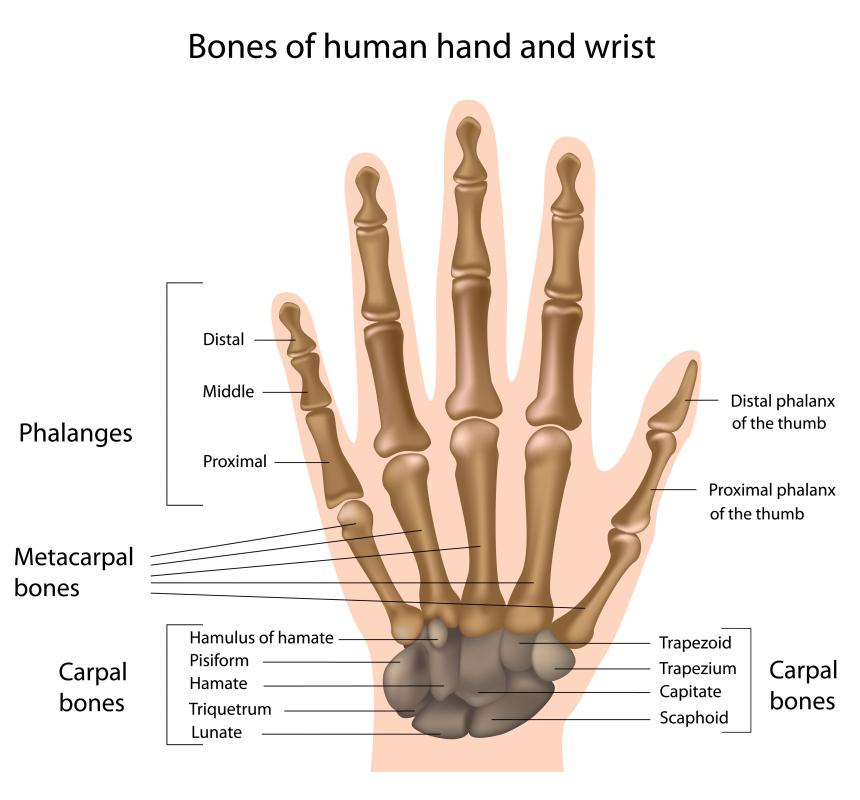 The syndrome can be treated; however, the treatment option will generally depend on how long the symptoms have been occurring and their severity. At its beginning stage, the condition can often be treated by resting the wrist and hand for approximately two weeks in order to reduce swelling in the nerves and tendons. Medications, such as non-steroidal anti-inflammatory for minor cases and corticosteroids for more serious instances, may also be prescribed to reduce swelling. A surgical treatment option involves making a cut in the ligament surrounding the tunnel in order to enlarge the area and reduce constriction of the nerves. If treatment is not given, it can lead to serious complications, such as deterioration of the muscle near the base of the thumb or decreased ability to feel temperature sensation in the hands and fingers.
The people who tend to be at the highest risk of developing issues with the carpal tunnel are those who perform repetitive daily tasks with their hands, wrists, or fingers. These may include sewing, typing, line-assembly manufacturing, or meat packing. Underlying conditions that affect nerves, such as rheumatoid arthritis and diabetes, also make a person more likely to have swelling of the tunnel.