What is the Cahuilla Tribe?
The Cahuilla tribe is a Native American group that has lived in southern California for over 2,000 years. Their traditional lands are bordered by the San Bernardino Mountains to the north, the Colorado Desert to the east, the Borrego Springs and Chocolate Mountains to the south, and the San Jacinto Plain and Palomar Mountains to the west. There are about 12,000 members of the Cahuilla tribe today, many of mixed descent, and nine federally recognized Cahuilla reservations in the California counties of Imperial, Riverside, and San Diego.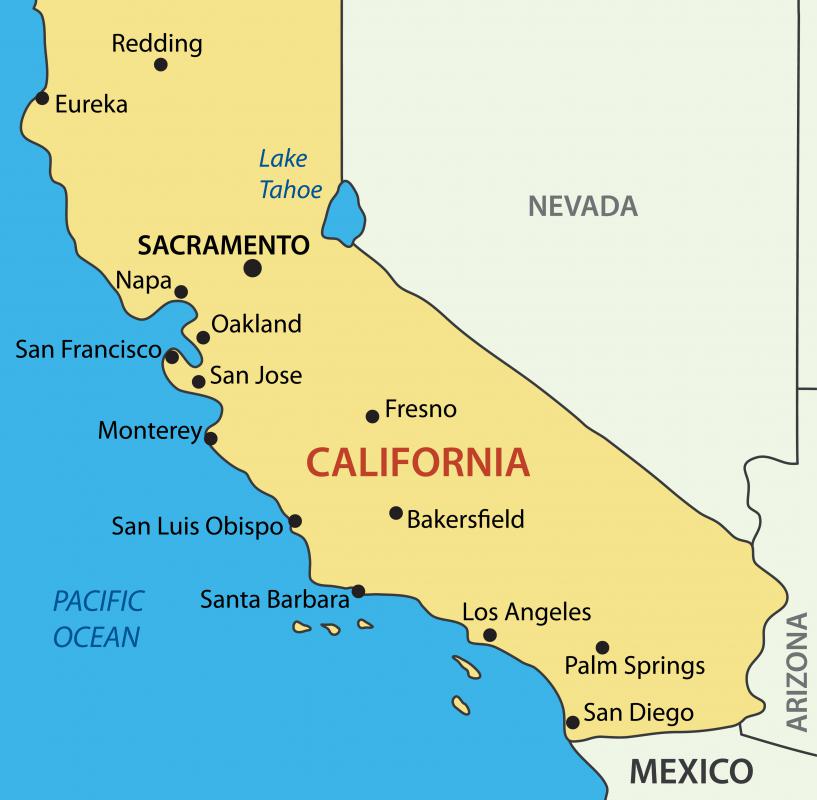 The Cahuilla tribe traditionally lived on the native plants of California, particularly the California Fan Palm (Washingtonia filifera), which they cultivated. They used the leaves of the palm to thatch the roofs of their houses, and to make baskets and sandals. Explorer Juan Bautista de Anza Bezerra Nieto was the first European to make contact with the Cahuilla in 1774, but the tribe continued to follow their traditional way of life during the missionary period in California, as European settlers tended to avoid the inland desert where they lived.
The California Gold Rush, beginning in 1848 and continuing into the 1850s, brought a huge amount of people into California, including the traditional lands of the Cahuilla tribe. The California Senate refused to grant the Cahuilla tribe control of their lands in 1852, and the territory was shortly afterward partitioned to facilitate railroad building. Cahuilla reservations, comprising a small percentage of their traditional lands, were established by the federal government in 1877. Today, Cahuilla Indians are active in the economy of inland southern California, operating casinos and hotels, banking, and real estate.
The majority of Cahuilla reservations are located in Riverside county. The Agua Caliente Band of Cahuilla Indians of the Agua Caliente Indian Reservation operates a cultural museum and two casino hotels, the Spa Resort Casino and the Agua Caliente Casino Rancho Mirage. The Augustine Band of Cahuilla Indians, located in Coachella, is the smallest federally recognized Native American tribal nation, with only eight members. They operate the Augustine Casino and established the first solar power system on California Indian territory.
The Cabazon Band of Mission Indians, also operates a cultural museum, as well as Fantasy Springs Resort Hotel and Casino. The Morongo Band of Cahuilla Mission Indians of the Morongo Reservation has one of the oldest Indian gaming facilities in the United States, the Morongo Casino, Resort, and Spa. Other Cahuilla reservations in Riverside county are the Ramona Band, or Village of Cahuilla Mission Indians of California, and the Santa Rosa Band of Cahuilla Indians.
The Los Coyotes Band of Cahuilla and Cupeno Indians of the Los Coyotes Reservation is located in San Diego county and includes members of the Cahuilla and Cupeno tribes. The Torres-Martinez Desert Cahuilla Indians have both Cahuilla and Chemehuevi members, and is located in Imperial and Riverside counties. The group operates Red Earth Casino in Salton City.