What Is the Brain Parenchyma?
The brain parenchyma is the functional tissue in the brain. It's comprised of two types of cells that are used specifically for cognition and controlling the rest of the body. The remaining brain tissue is known as stroma, which is the supportive or structural tissue. Damage or trauma to the brain parenchyma often results in a loss of cognitive ability or even death.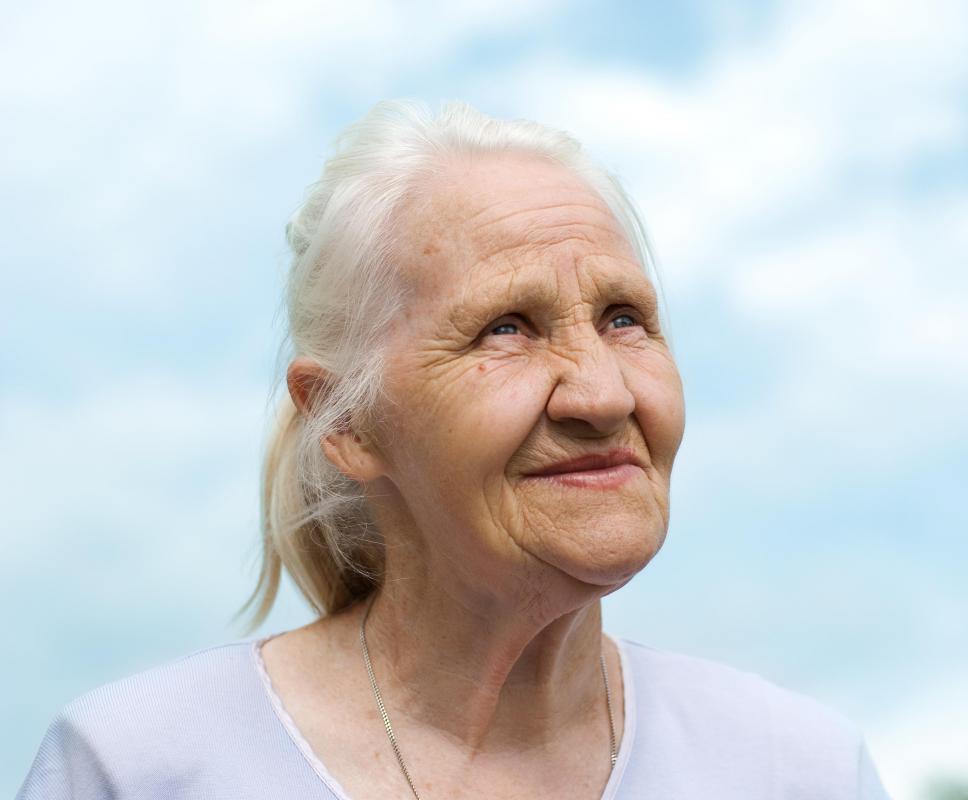 Components
The brain parenchyma consists of neurons and glial cells. The neurons fulfill three main functions: afferent neurons are used to transmit messages from sensory organs to the brain and Central Nervous System (CNS), while efferent neurons send information and commands from the CNS to the muscles and glands. The third type, interneurons, are used for communication between the other two types.
These are supported and maintained by three types of glial cells. Oligodendroglia surround and insulate them, while astroglia physically support them and provide them with nutrition. They also eat debris and parts of dead neurons, as do microglia, the third type. Additionally, they regulate the concentration of ions in the space in between cells in the brain parenchyma, which keeps the organ as a whole functioning properly, and support the blood-brain barrier, which prevents certain substances from entering the brain via blood vessels. These cells also help with repairs following an injury.
As Compared to Stroma
The other categorization of cells in the brain is stroma, which includes blood vessels and connective tissue. It consists primarily of two sets of arteries, three sets of veins, and smaller capillaries that penetrate into the tissue, and the connective tissue that supports them. Though it doesn't perform the cognitive and management functions that the brain parenchyma does, it's still essential for the brain to function, since it provides it with nutrients and oxygen from the rest of the body. Additionally, problems with the stroma can be extremely serious. For example, if a cerebral blood vessel ruptures, the subsequent hemorrhaging can cause blood to build up in parenchymal tissue, raising the risk for stroke or memory loss.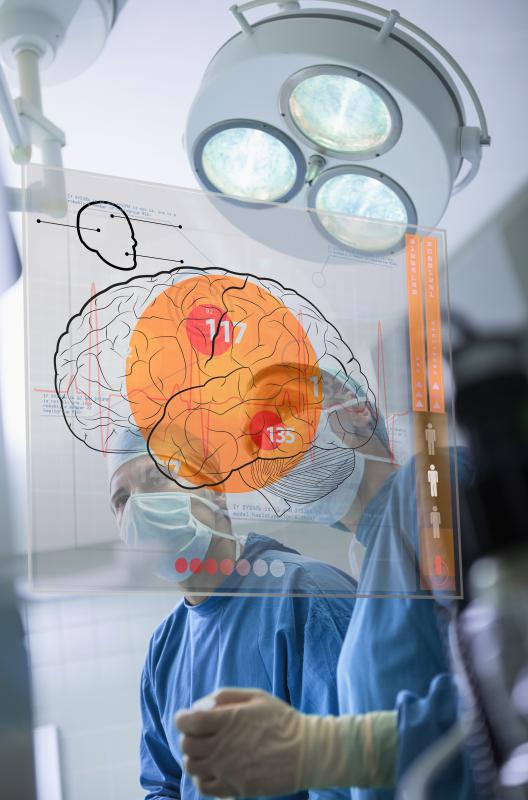 Problems
A number of different conditions can affect the brain parenchyma. Changes due to age, deterioration, trauma, or damage to the stroma can cause a wide range of conditions, including dementia, Alzheimer's, Parkinson's disease, epilepsy, multiple sclerosis, and Amyotrophic Lateral Sclerosis (ALS). Infections can also affect these cells, as in the case of encephalitis or meningitis. Additionally, cell abnormalities can lead to growths and tumors that can put pressure on or permanently damage the surrounding tissue or spread throughout the body.