The bond market is a financial marketplace where it is possible for investors to arrange to purchase and sell various types of debt securities that are in the form of bonds. There are actually a series of different types of bond markets, with each bond market having a particular focus in the type of bonds that are bought and sold.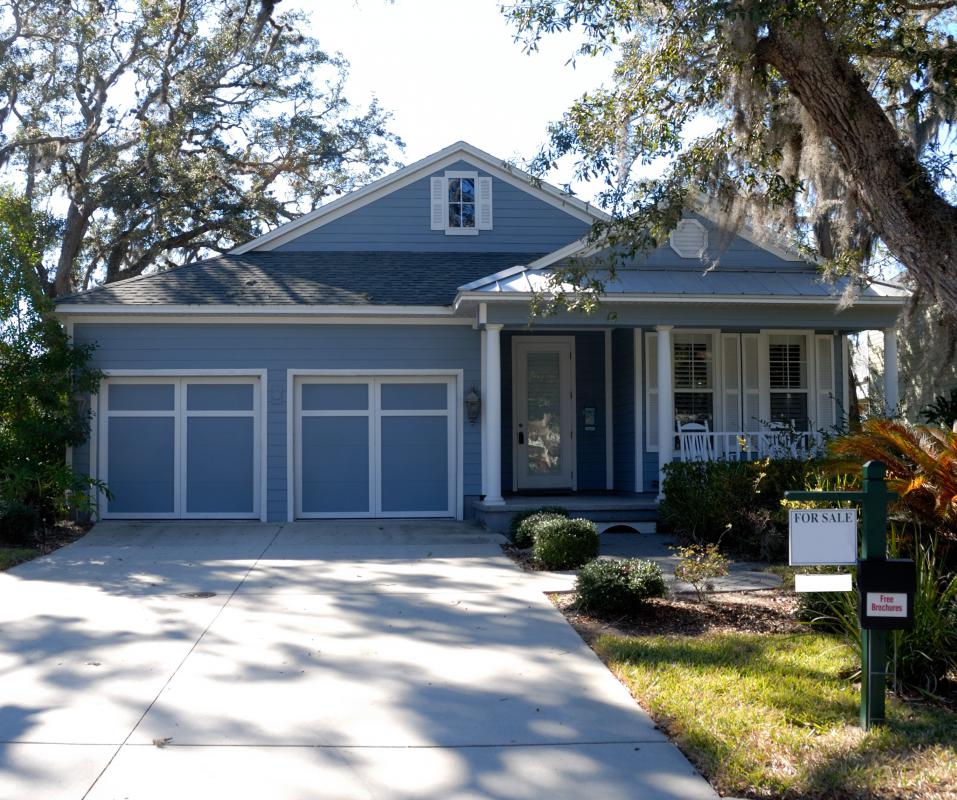 Corporate bonds are one example of a bond market that allows companies to issue bonds to interested investors. The bonds may be issued with a fixed face value that will eventually be repaid with interest, or issued at a rate that is discounted from the face value, but will eventually pay the face value upon reaching maturity.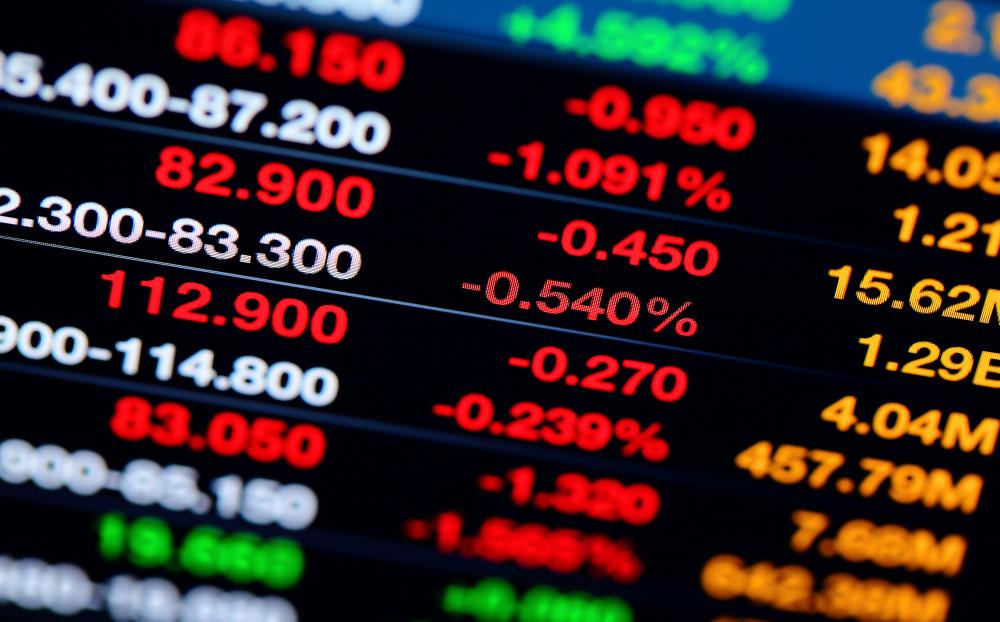 One thriving sector of the bond market is buying and selling bonds that are issued by a government, various government agencies, or a local municipality, such as a city or town. Often, these types of bonds are introduced on the bond market as a means of raising funds to underwrite a specific project. These types of bonds will usually be short term in nature, especially if the project is anticipated to begin generating revenue immediately upon completion.
Collateralized debt obligation, with mortgage or asset backing, is another example of a bond market. Providing the opportunity to make use of existing assets to guarantee the repayment of the bond in the event of a financial reverse, these guaranteed bonds are considered among the safest bonds on the market today. While the return may be somewhat modest, the investor who wishes to engage in investments with little risk will often find these types of bonds to be ideal.
Selling and buying bonds is an activity that can be pursued by individual investors, corporations, and governments. Brokerage houses often can provide excellent detail on the current state of the bond market, including information on different types of bonds that are currently available. Brokers can also search through the bond market and find details on the type of return that can be anticipated from the investment, and the range of maturity dates that are carried by each of the bonds.
The bond market provides a wide range of options for over-the-counter transactions, with short term and long term investments available. The general operation of the bond market is usually configured in accord with the laws governing financial transactions in the country of origin, such as those provided by the Securities and Exchange Commission in the United States.