What is the Blackfeet Reservation?
The Blackfeet Reservation is an Indian reservation located in northwestern Montana in the United States. Situated on the eastern slopes of the Rocky Mountains, the reservation covers approximately 1.5 million acres (6,070 km squared). According to the U.S. Census Bureau, the population of the reservation in 2000 was a little more than 10,000. The Blackfeet Nation consists of about 16,000 enrolled members, about 8,500 of whom live on the reservation. To qualify for enrollment with the Blackfeet tribe, a person must be able to prove that he or she is at least one-quarter Blackfeet.
Historically, the Blackfeet lived across Montana and into Canada. The boundaries of the Blackfeet Reservation initially were established by treaties in the 1850s. Since then, the reservation has undergone significant changes. In particular, the land that became Glacier National Park was purchased from the Blackfeet in an 1896 treaty with the U.S. government.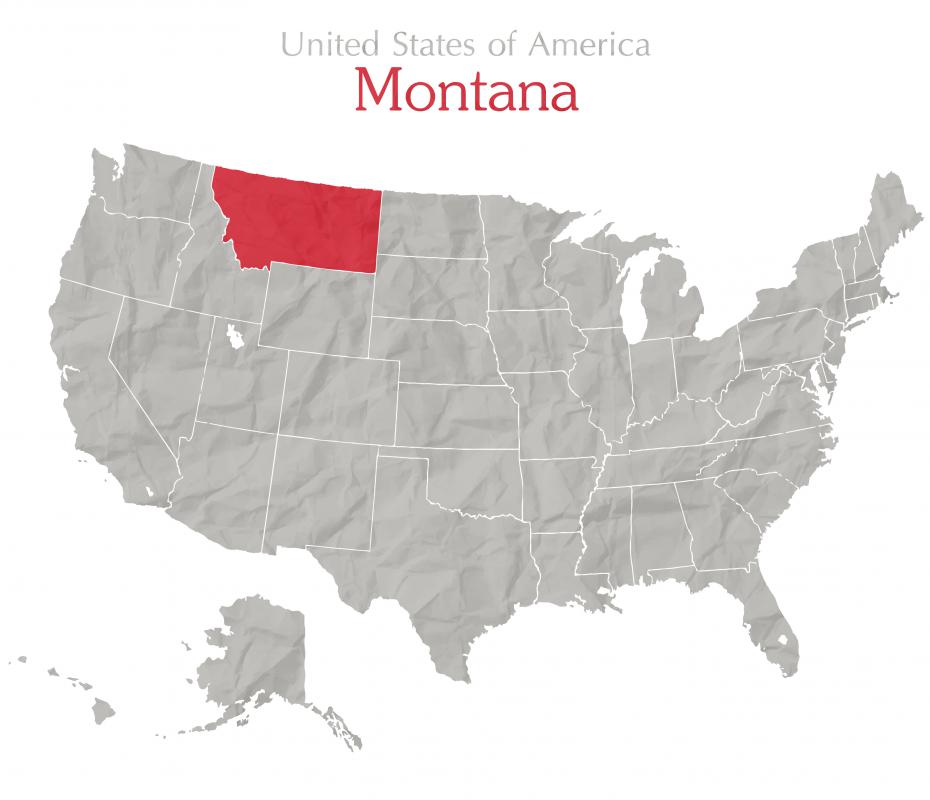 The Blackfeet Reservation is considered a sovereign nation and is governed by the Blackfeet Tribal Business Council (BTBC). The BTBC consists of nine members who are elected for four-year terms. The basis of the government structure on the Blackfeet Reservation was established by the Indian Reorganization Act of 1934.
Located in a remote area of Montana, the reservation mostly is sparsely populated. Approximately half of the residents live in Browning, the largest town and the government seat. Open grassland covers much of the Blackfeet Reservation, with forests located along the western portion.
The elevation within the reservation ranges from 3,400 feet (1,036 m) above sea level to 9,066 feet (2,763 m) at Chief Mountain. A total of eight lakes and 175 miles (282 km) of streams are located within the reservation. Some of the primary industries on the Blackfeet Reservation are tourism, oil and natural gas production, ranching and wind energy.
Easily accessible from Glacier National Park, the Blackfeet Reservation has much to offer tourists. There are many opportunities to learn the history of the Blackfeet, experience local culture and view historical and modern Indian artwork. The Blackfeet Reservation also is a destination for fishing, hunting and hiking.
Attractions within the reservation include the Glacier Peaks Casino, Museum of the Plains Indian, Blackfeet Heritage Center and the Blackfeet Tour Trail. Notable events include the North American Indian Days in the second week of July and the Heart Butte Society Celebration in the second week of August. Several campgrounds and hotels are located within the reservation.