What is the Best Treatment for a Dry Cough?
The best treatment for a dry cough is to first attempt to identify the cause of the cough; for instance, try to find out if it is due to allergies, dry air at home or work, or lifestyle habits such as smoking. Sometimes, a dry cough simply lingers after a cold as well. If possible, it is best to try to eliminate the cause of the cough; then, the best treatment is often to stay hydrated by drinking hot tea with lemon, or to eliminate a tickle in the throat by gargling warm salt water. Cough drops and cough suppressant medications can also work in the short term.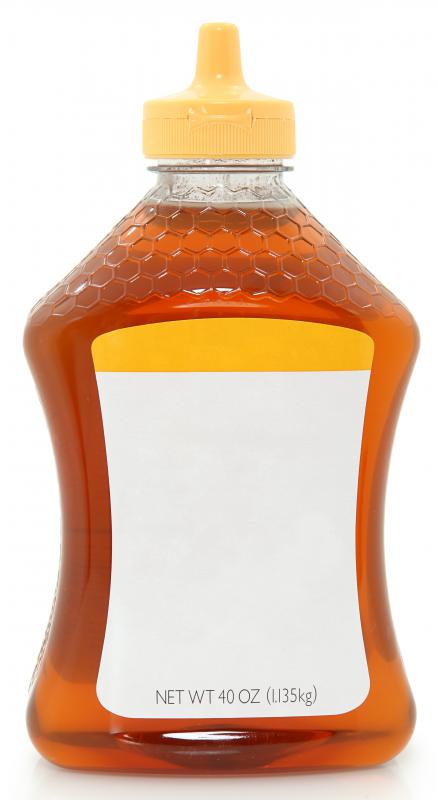 If the cough is due to allergies, the best treatment for a dry cough might be to take allergy medication. There are options available over the counter or with a prescription from a medical professional. Some people find that using a warm saline rinse in the nasal passages can help to alleviate allergies, which may help to cure a persistent dry cough as well. A dry cough may also be caused by smoking. The only treatment for this type of cough is to quit smoking.
Dry or dusty air at home or in the workplace is another leading cause of a persistent dry cough. There is not much to be done about the air quality at work, but at home, a humidifier that is left to run all the time, or even just at night can help to add extra moisture to the air. This extra moisture can be an effective treatment for a dry cough. An air purifier might be added to the home as well, if allergens or dust in the environment are a problem. At work, it can be helpful to simply stay hydrated all day by drinking lots of water or tea.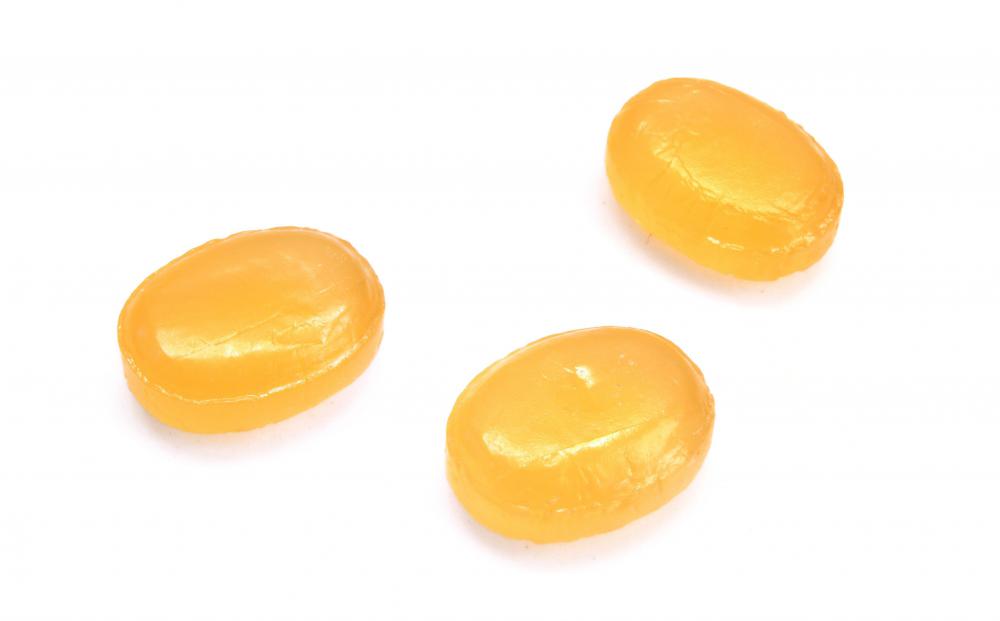 The best thing to do is to prevent the throat from becoming dry. Some people find that drinking hot tea that contains honey and/or lemon can help to soothe the throat and relieve a dry cough. Honey should never be given to children under one year of age, however. Gargling with salt water can also add moisture to the throat, and help one to stop coughing. Sleeping with the head elevated at night can be a helpful treatment for a cough, and can also help to prevent heartburn, which can also cause coughing.