What is the Battle of the Forms?
The battle of the forms is a legal scenario under contract law where there is some doubt as to the validity of a contract when two businesses exchange order and sale forms that contain different boilerplate terms. Contract law requires that the parties to a contract are in agreement on all terms. An offer must be presented and accepted under terms that are clear to both parties. Without the clear intention of both parties to enter into a contract under the same terms, a contract may be found not to exist at all.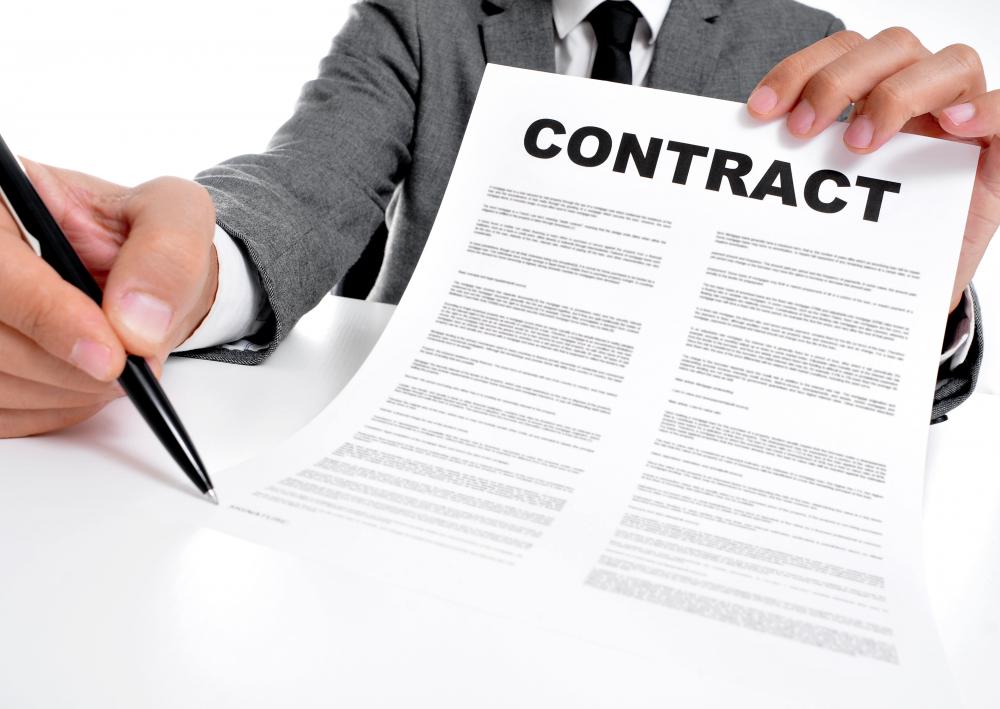 Many businesses use forms that contain standard legal language or special terms on the bottom or backs of the documents that govern purchases or sales. This boilerplate language is typically in small print and covers business contingencies that arise so rarely that parties hardly ever think to read the terms. In a battle of the forms scenario, both businesses have exchanged forms that contain conflicting boilerplate terms and did not realize it. When a dispute arises about their business transaction, a court has to decide whether a valid contract exists, and if so, which terms control the dispute.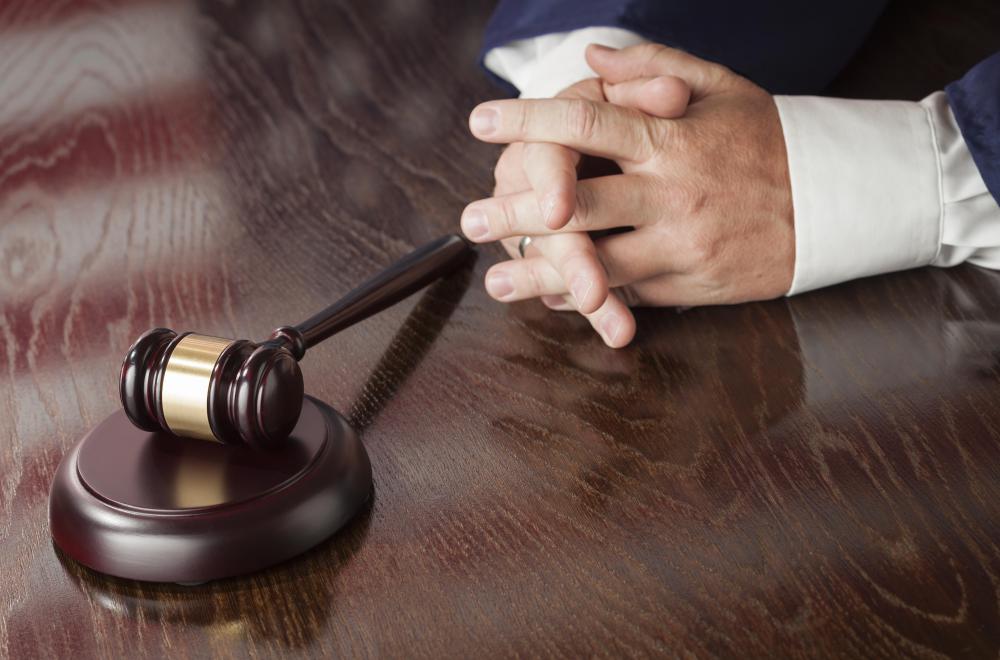 Contract law is derived from English common law. The common law has a mirror image rule for contracts that requires an acceptance to be on the exact terms of the offer to make a valid and enforceable agreement. If a party changes the offer, it becomes a new offer which must be accepted on its exact terms in order for a valid contract to result. The battle of the forms scenario contravenes this rule, since the boilerplate terms were never negotiated or conformed.
When this situation has arisen in courts, judges have applied two tests to the situation. First, it must be established that the parties did not read the boilerplate. If either party had actual knowledge of the terms it would change the consent equation. Second, the court determines if the parties successfully completed the sales transaction, evidencing a mutual desire to contract. If both requirements exist, the court determines if it will uphold the contract and under what terms.
There is no single resolution to the battle of the forms. Courts have yet to decide one hard and fast rule to be applied in all situations. Instead, judges evaluate the totality of the circumstances. The judge will sometimes hold that none of the boilerplate is valid, or only those terms that do not go to material elements of the contract. In some instances, a judge may find the boilerplate on the last form exchanged to be controlling.