What Is the Art Institute of Chicago?
The Art Institute of Chicago is one of the most famous and popular art museums in the United States. The museum serves both entertainment and educational purposes; in addition to its art collection, it is also home to the School of the Art Institute of Chicago, a renowned art and design college. In addition to the museum's famed Impressionistic and Post-Impressionism art collection, it also features an extensive library and large wing devoted to modern art.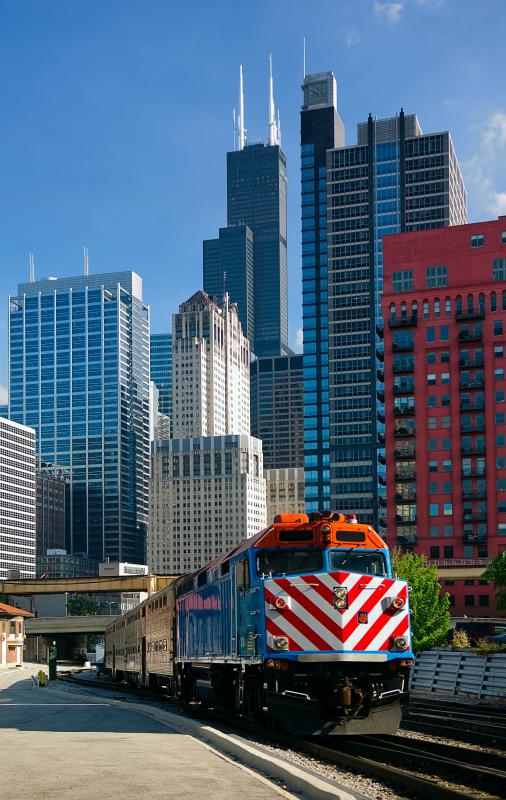 The history of the Art Institute dates back to the mid-19th century, when a group of local artists started an admission-free collective institute to train new artists. After the initial building was destroyed in the Great Chicago Fire in 1871, the assets of the original institute were purchased by a like-minded organization, which established the Art Institute of Chicago in 1883. In 1893, the Institute moved to a new permanent building near the banks of Lake Michigan, where the collection remains in the 21st century.
The art collection of the museum contains thematic works from many different periods and cultures, including African-American arts, works from local Chicago artists, artwork that depicts children, and portraits. An extensive modern art wing opened in 2009, marking the largest expansion in the history of the museum. Possibly the most famous feature of the museum is the extensive Impressionism and Post-Impressionism collection, which includes more than 30 works by Claude Monet, as well as famous paintings and sculptures by Paul Cezanne, Edgar Degas, and Vincent Van Gogh.
The Art Institute of Chicago remains committed to art education, primarily through its relationship with the School of the Art Institute. This accredited school offers undergraduate and graduate degrees in a wide range of art-related subjects, including architecture, film, painting, and art administration. One of the largest art programs in the world, the school maintains about 3,000 students per year. Distinguished alumni from the school include painter Georgia O'Keefe, humorist David Sedaris, and illustrator Edward Gorey.
Visiting the Art Institute of Chicago is one of the most popular tourist activities in the city, though the museum also boasts a large local membership program. The museum is open nearly every day of the year, with the exception of some holidays. Special discounts and free admission on certain days are frequently available for local residents and school groups. In addition to seeing the regular collection, visitors may also be able participate in a wide variety of lectures, guided tours, and special exhibitions that change regularly.