What is the Aortic Valve?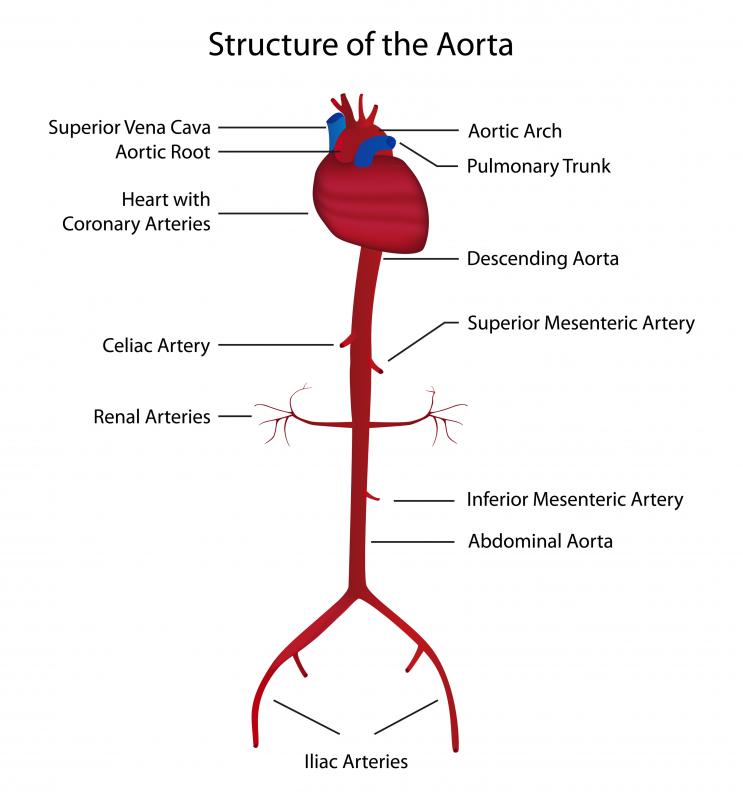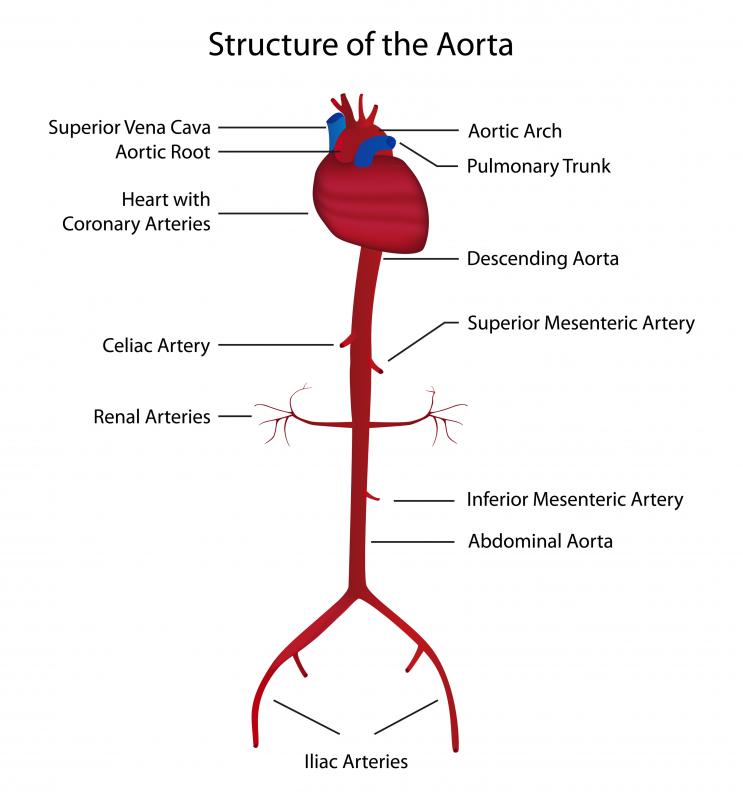 The aortic valve is a vital passageway in the heart that allows for movement of oxygenated blood from the left ventricle into the aorta where blood ultimately flows to the rest of the body providing needed oxygen to its tissues. The term valve is important because it describes the main function. The aortic valve has to open and shut off blood supply so that just the right amount of blood passes from the left ventricle into the aorta. Dysfunction in this area could lead to too little blood flowing to the rest of the body or to blood backing up in the ventricle, which might result in left ventricular enlargement and weakening of the ventricular muscles. In essence, the valve is the gate, opening and closing at just the right times to help the heart function as normal.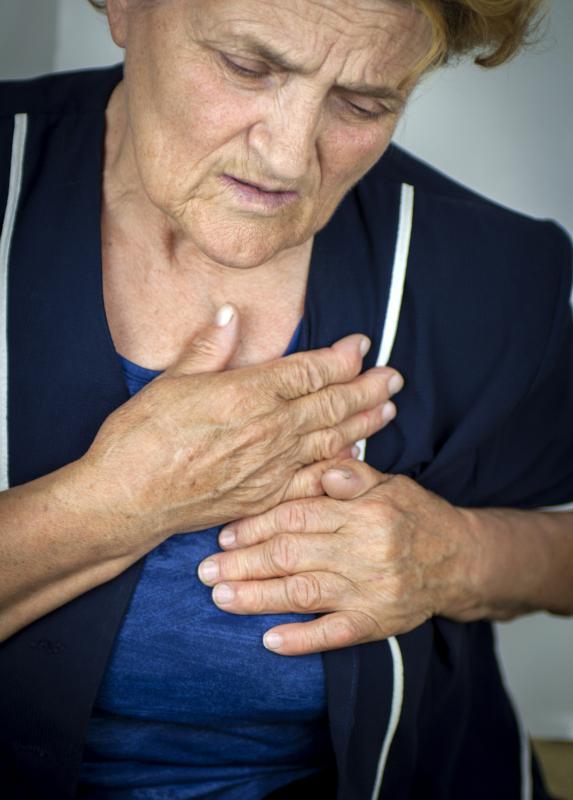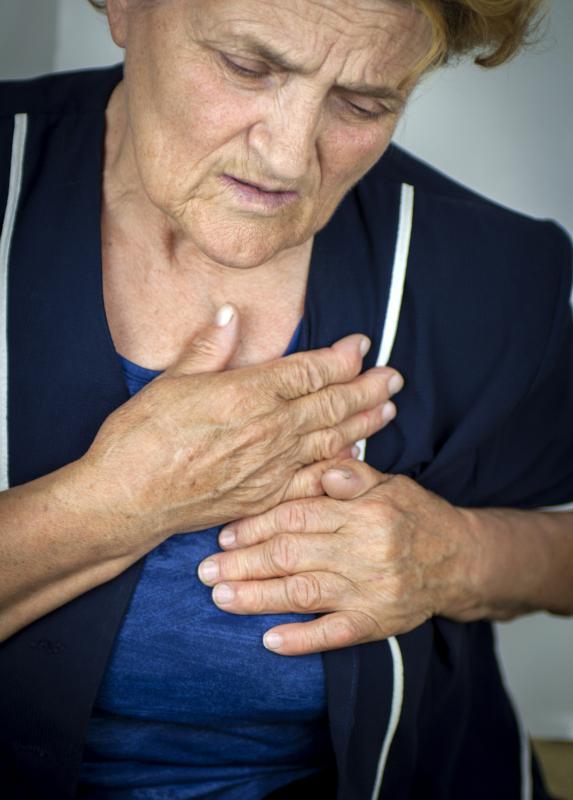 Small leaflets or cusps of the valve accomplish the opening and closing of the aortic valve. These are usually three in number (tricuspid) but should not be confused with the tricuspid valve, which lies between the right atrium and right ventricle. When systole or contraction occurs in the left ventricle, the leaflets push open into the valve, but as this movement declines, the cusps shut and should form a very tight seal, so as to prevent leakage of blood into the aorta.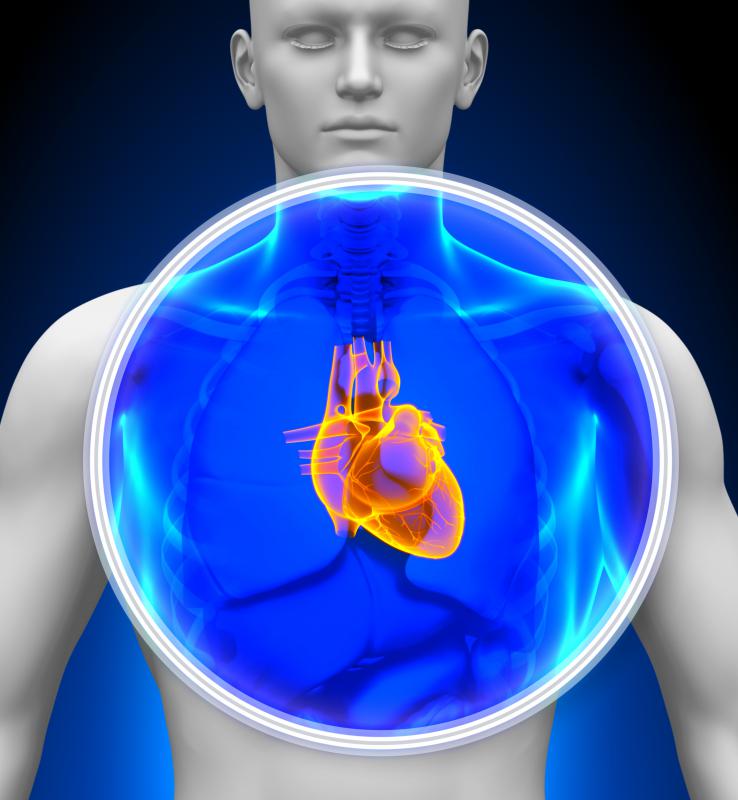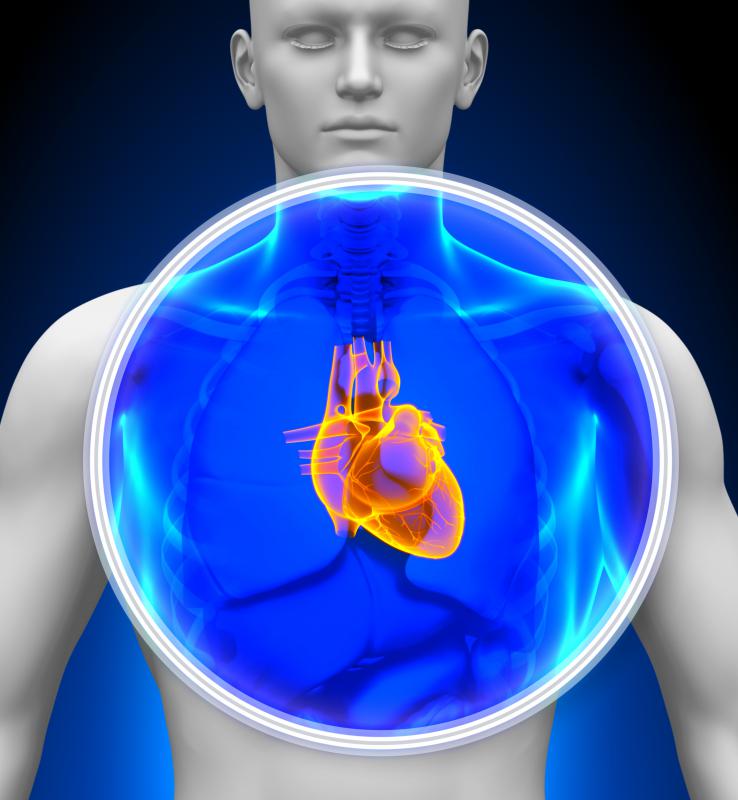 In a perfect scenario, the aortic valve will remain absolutely functional through life and cause no problems. Unfortunately imperfect scenarios exist quite frequently. There are a number of problems that might be present at birth, including narrowing or missing valves, or a variety of defects that interfere with valve function. Conditions like hypoplastic left heart syndrome, transposition of the great arteries or double outlet right ventricle can all interfere with aortic valve function.
In some instances, people don't have trouble with the aortic valve until they are well into adulthood. Suddenly heart troubles appear and investigation shows the valve to be bicuspid instead of tricuspid. This may cause leakage or regurgitation and affect heart function. In any case where abnormally placed, small or unusually formed aortic valve is interfering with the circulatory system, doctors may elect to do surgery to repair the issue.
Many times having an aortic valve replacement means using a mechanical valve, as the demands on the valve are so great. Some surgeons will replace with a cadaver or animal valve instead, but this is usually thought less successful. Very occasionally, surgery on the valve, such as to open it slightly, is adequate. Many surgeries are very successful but may require lifetime use of blood thinners to decrease risk of stroke, which is elevated when mechanical valves are used.
The aortic valve is a passageway in the heart.

Chest pain and shortness of breath are considered severe side effects of aortic valve disease.

Narrowing heart valves may interfere with valve function.

There are several potential problems with the aortic valve that may be present at birth.