What is the Angle of His?
The angle of his, also occasionally referred to as the his angle, is the abrupt turn located between the entrance of the stomach and the esophagus or the muscular conduit running between the mouth and the stomach. An exact function for this turn is unknown, but it more than likely works as a valve in concert with the ring of muscles at the base of the esophagus known as the lower esophageal sphincter (LES) to prevent back flow or reflux of stomach contents into the esophagus. Several medical conditions, such as gastroesophogeal reflux disease (GERD), pediatric GERD, and dysphagia may be aggravated by the degree of the turn in the angle of his.
Working together, the LES and the angle of his allows food to pass from the esophagus into the stomach without regurgitating back into the esophagus. The LES stops the reflux of stomach contents by creating a staunch, physical barrier and a strong seal, which produces higher pressure in the esophagus and further decreases stomach back flow. A normally acute bend in the angle of his augments this back flow prevention system by decreasing the opening between the esophagus and the stomach.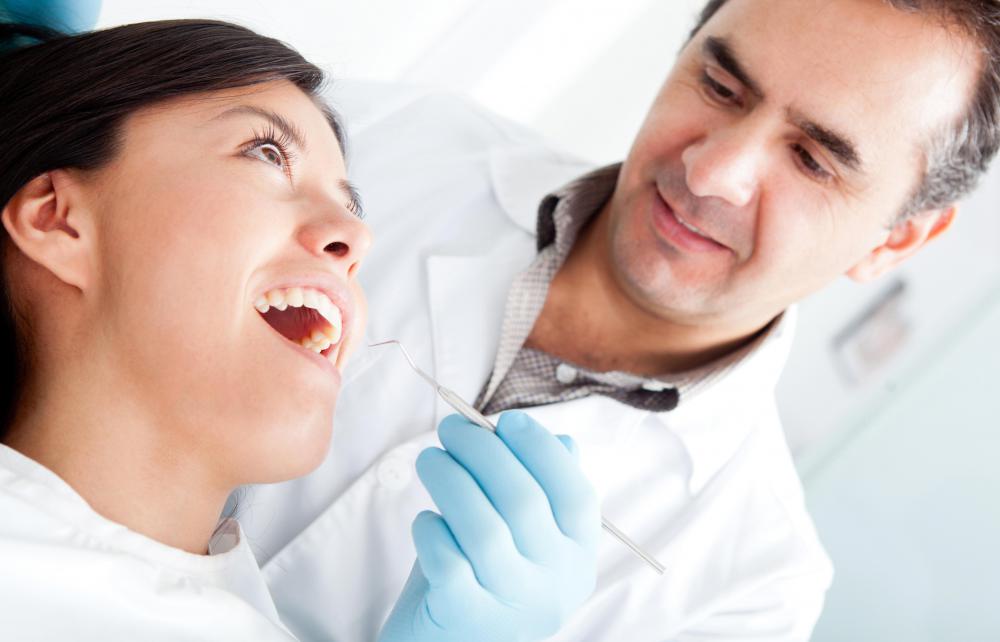 It is difficult to confirm a connection between the angle of his and disease, but some doctors surmise that there may be a relationship between the degree of the turn in this angle and the severity of some diseases. GERD is the regurgitation of stomach contents into the esophagus, causing a burning sensation or pain in the chest. In adults, GERD is typically blamed on poor constriction of the LES, but it may also be exacerbated by an obtuse turn in this angle which results in a larger opening between the stomach and esophagus. For newborns, especially premature babies, the bend in the angle of his is obtuse or not as sharp, and is thought to contribute to pediatric GERD. As children develop, the bend of this angle becomes more acute and reflux often subsides.
Dysphagia is the inability to swallow. This condition is caused by either the failure of the tongue and neck muscles to propel food down the esophagus or because the LES does not open properly to allow food to move from the esophagus to the stomach. An acute or sharp turn in the angle of his may aggregate the latter cause of dysphagia by requiring greater force to propel the food around the sharp turn in the angle of his.