What is the American Insurance Association?
Many professionals belong to associations or groups in order to learn and interact with their peers. The property-casualty insurance industry is no different, and the American Insurance Association (AIA) is considered to be the leading trade organization of its type in the United States. This association is made up of approximately 300 property-casualty insurers of all types. Its members have the opportunity to network and learn more about a wide variety of the industry's key issues, including asbestos, legal and regulatory reform as well as specialty insurance, taxation and insurance scoring procedures.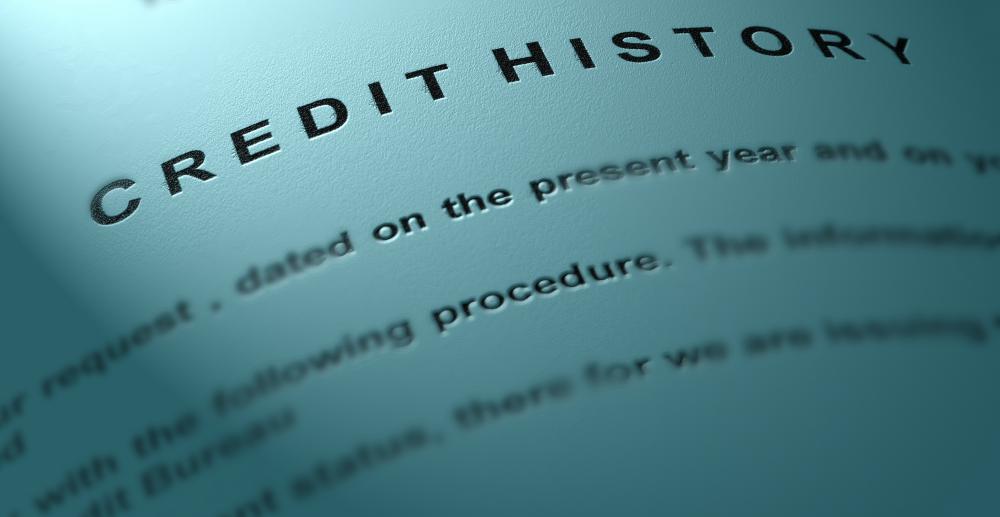 The American Insurance Association originated as the National Board of Fire Underwriters in 1866. The original organization combined forces with the Association of Casualty and Surety Companies in 1964 to create the present-day group. The current AIA membership is comprised of several kinds of property-casualty insurers, such as auto insurers, workers' compensation insurers and small business insurers. Other member types include small business insurers, homeowners insurance companies and medical malpractice insurers.
One of the main missions for the American Insurance Association is to provide education and support on key issues that are integral to its members' success. For example, the AIA works to identify asbestos litigation system abuses and to help reform the current system. It has also proposed the formation of an optional federal charter group that would be responsible for modernizing and streamlining the current regulatory oversight process.
Other key issues for the American Insurance Association include automobile insurance, national catastrophe insurance and terrorism insurance. The AIA assists members by contributing research and resources to solve the problem of auto insurance fraud. In the past, industry associations of this type have helped lobby for seat belt laws and stricter drunk driving penalties. The AIA works on several legislative levels to promote accurate risk analysis for property insurers that handle storm and flood losses. It also educates members on the Terrorism Risk Insurance Act of 2002.
Insurance taxation is an important topic for many American Insurance Association members. These members feel hindered and restricted by the current tax system. The AIA works to block and defeat proposals to raise these types of taxes to an even higher level. The AIA also supports its members' abilities to use credit history-based background checks to determine their customers' insurance scores.