Teething gel is medication that provides relief for infants who are cutting a tooth. As a baby tooth pushes its way up through the gums, it can cause mild to severe pain for an infant. It may also cause fevers, irritability, and an increase in saliva and mucus production.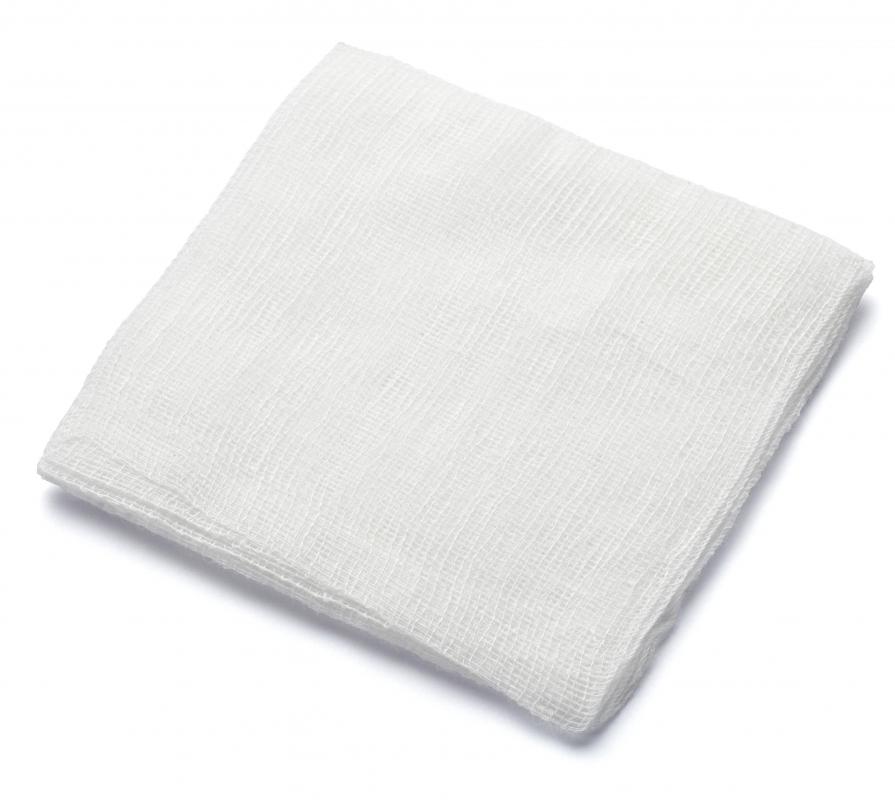 Babies begin teething around six months of age. Their small bodies cannot handle the medications suitable for adult pain, and infant pain relievers can take a half hour or more to work. An infant in pain needs quick relief. Teething gel, applied straight to the gums, provides the quickest pain relief possible. Most gels work within a few minutes.
Teething gels come in a variety of dispensers. Teething gel most commonly comes in a tube. After cutting off the tip of the tub, the gel is applied to a cotton swab, gauze, or even a clean finger and applied to the gums. Another great applicator for teething gel is an infant's toothbrush. These toothbrushes slip over an adult's finger, and have several little plastic "fingers" on the end. They keep the infant from swallowing the gel, and are very soothing to the gums. Keep one in the fridge to provide extra relief.
Some teething medications come in a convenient format for on the go applications. One common type is shaped like cotton swabs. After one end is broken off, the medicine fills the other side of the swab, and is then applied to the gums. These teething swabs usually come in a small plastic case, perfect for diaper bags. Teething tablets, which instantly dissolve on the tongue, also are convenient for travel.
Parents have two options when deciding which teething gel to purchase. Medicated gels contain benzocaine. It is a local anesthetic, which works by blocking pain signals from reaching the brain. There are also teething gels that use natural products to provide relief. These medications do not contain benzocaine. Instead, they use herbs to treat the irritability, pain, and inflammation caused by teething.
By two and a half years of age, most children have all twenty of their baby teeth in. Teeth usually erupt every three to four months during the time leading up to that. Because teething pain is such a common event in babies and young children, it is a good idea to have teething gel on hand. They come in fruity flavors, like cherry, berry, and grape. Teething gel is available in the oral care aisle of most department or drug stores.