Teabag folding is a kind of origami that was developed late in the 20th Century in Holland. Origami itself is a Japanese art of paper folding that dates back to antiquity. However, it has become a popular craft in many places around the world and has given rise to new designs and trends such as teabag folding.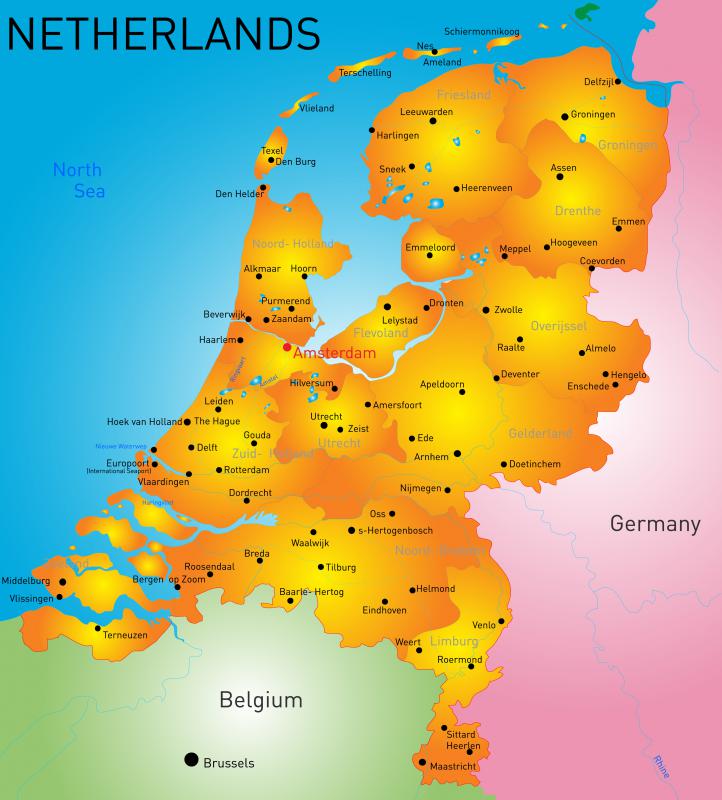 Teabag folding was developed by a Dutch woman named Tiny van der Plas. She had been practicing origami for quite some time before she came up with this technique. The story goes that she was sitting at home one day having a cup of tea when she realized that she'd forgotten to get a birthday card for her sister. As she sat there, she began fiddling with the small paper envelope that her tea bag had come in. This gave her an idea for a new kind of origami.
This new kind of origami that Ms. van der Plas developed is made by using small square pieces of paper, like the packets that tea bags come in, and folding them in such a way as to create a three-dimensional interlocking design. Following the history of how this kind of origami was invented, teabag folding is often used to create embellishments for greeting cards. They are also sometimes used to affix to gifts and certificates of achievement. They can also be used to embellish pages of scrapbooks and photo albums.
The most common kind of teabag folding begins with a basic kite fold which is used to make three-dimensional rosettes. Because of this rosette shape, this common kind of teabag folding is also sometimes called "miniature kaleidoscope origami" or "kaleidoscope folding."
Since origami is a craft that lends itself to invention and personal expression, many paper folding artists have found ways to create other shapes using similar techniques to the one that Tiny developed in Holland. Some teabag folding designs yield flowers, birds, butterflies, snowflakes, or even religious symbols such as crosses or the Star of David.
If you are interested in learning how to do origami, you might want to begin with a slightly simpler pattern than teabag folding. Because the folds rely on precise symmetry and intricate work, this might be a difficult project for a beginner. To get started, go to your local craft store and look for a book on origami for beginners. You should also be able to pick up paper that is the perfect size and quality for your first projects.