what is Sulfacetamide Sodium Ophthalmic Solution?
Sulfacetamide sodium ophthalmic solution is an antibiotic eye drop or ointment used to treat a variety of bacterial eye infections. It is commonly used to treat conjunctivitis and other eye infections caused by bacteria such as Escherichia coli, Staphylococcus aureus, Streptococcus pneumoniae, and Streptococcus. While conjunctivitis is the most common infection treated by sulfacetamide sodium ophthalmic solution, the medication also is used for much more serious eye infections, such as trachoma, which can lead to blindness if left untreated. This medicine should be used carefully to prevent further contamination of the patient and others, but it is usually well tolerated with few serious side effects. While it is normal to experience blurry vision for a few moments after application, one should seek medical attention if blurred vision does not go away, or if hives, itching or swelling occur.
As an antibiotic, sulfacetamide sodium ophthalmic solution is only used to treat bacterial infections and should not be used for the treatment of fungal or viral infections. Dosages vary according to the severity of the infection, but one or two drops are generally put in the affected eye or eyes every two to three hours. When applying this eye treatment, it is important to wash one's hands before and after use; one also should help to prevent contamination by not letting the applicator tip touch the eye or any other surface. While the infection should improve within a few days of using this antibiotic, it should be used for the entire duration as prescribed by a doctor, generally from seven to 10 days. Following this process helps to ensure the infection is completely gone.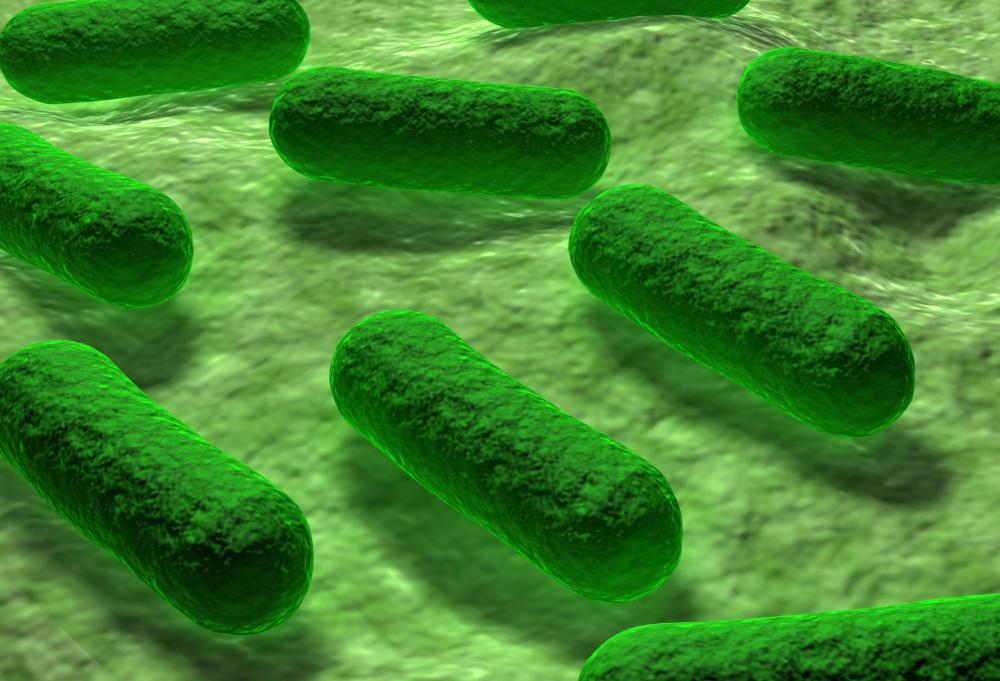 This eye medicine should not be used with any other eye treatments or drops — especially those containing silver — because those products will interfere with the antibacterial qualities of the eye drops. If the infection does not go away after the full course of treatment, it is necessary to consult a doctor so another treatment plan can be formed. Sulfacetamide sodium ophthalmic solution should only be used for the duration prescribed by a doctor and is not intended for extended use. Use of this medicine longer than prescribed by a doctor can result in a fungal infection, which will require an entirely different treatment.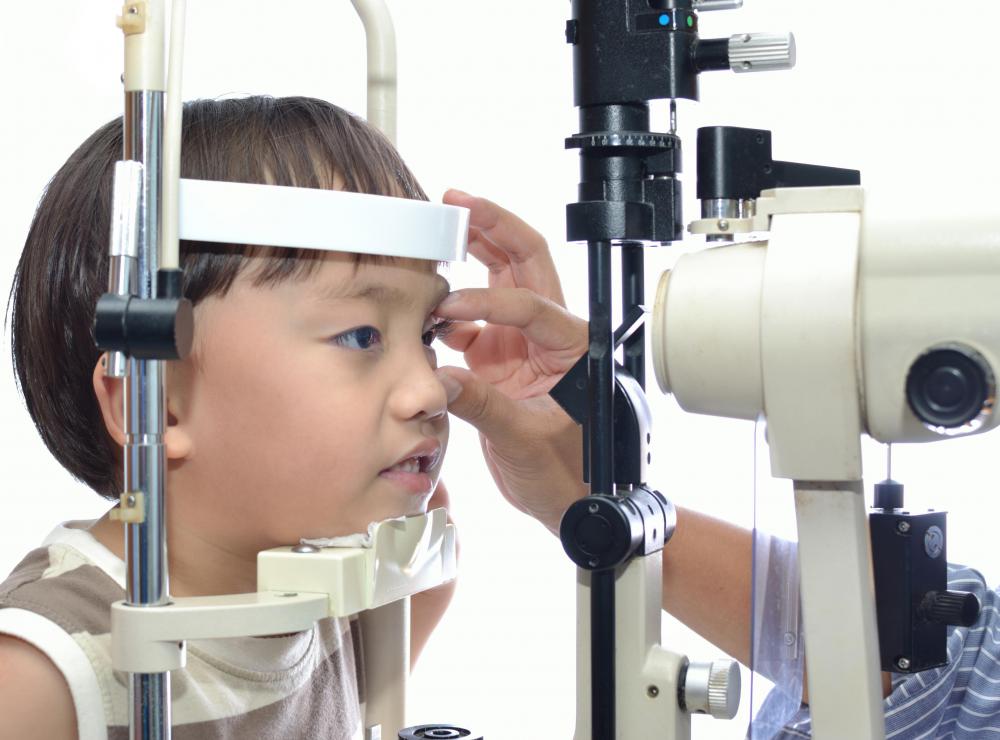 Sensitivity to light, as well as temporary blurred vision, may occur while using sulfacetamide sodium ophthalmic solution. To remedy sensitivity to light, sunglasses should be worn and sunlight should be avoided as much as possible. These side effects mean anyone using this medicine should use extreme caution while performing activities such as driving or using machinery. As with any medication, a severe allergic reaction may occur. If one experiences fever, difficulty breathing, hives or pain while using this type of solution, a doctor should be contacted as soon as possible.