Anesthesiologists use sugammadex for the reversal of certain neuromuscular blockage agents that are frequently administered while a patient is under general anesthesia. Sugammadex and the group of muscle relaxant medications to which it belongs are usually better tolerated and produce fewer side effects while shortening post-operative recovery time. This reversal agent is not without drawbacks, which include cost and the possibility of producing certain adverse effects. Anesthesiologists frequently combine anesthesia with muscle relaxants during surgical procedures.
Chemists formulate sugammadex by modifying the y-cyclodextrin saccharide molecule. Each molecule contains a lipophilic core surrounded by a hydrophilic outer layer, forming a circular pattern. Chemists then attach a carboxyl thioether group to every sixth outer carbon position. These spaced groupings extend outward, increasing the overall size of the molecule. When administered, each modified molecule surrounds and captures a muscle relaxant molecule. This action inhibits the neuromuscular blocking medication from binding to the acetylcholine receptors at the neuromuscular junctions.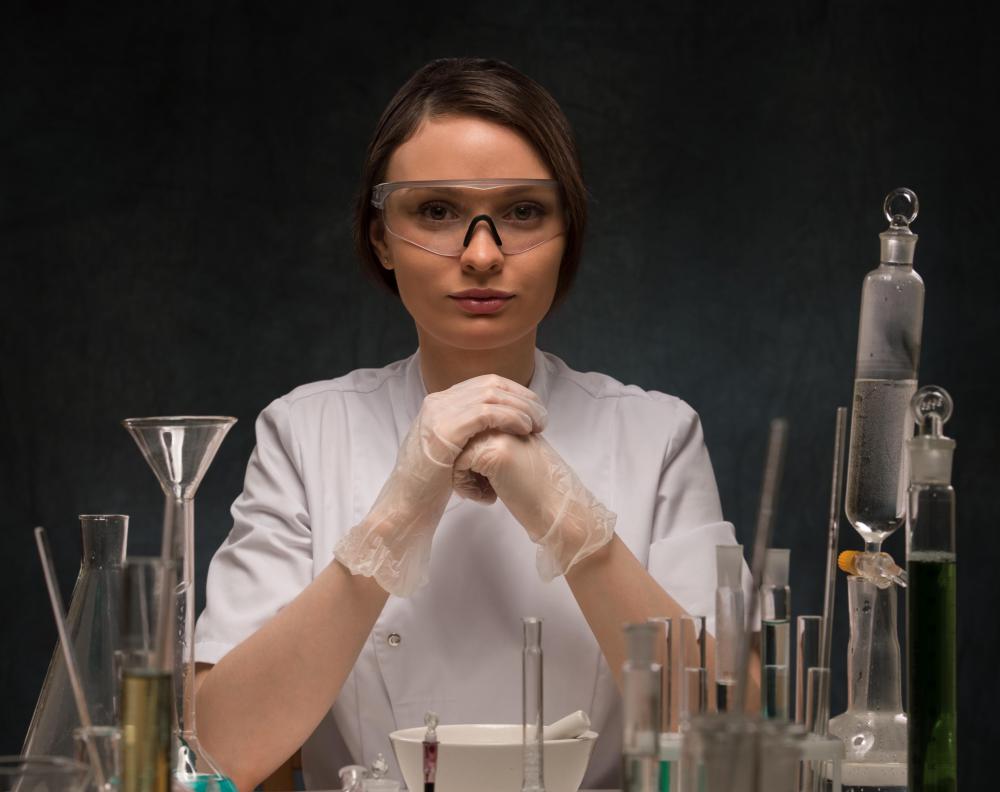 Sugammadex reverses the effects of the neuromuscular blocking medications rocuronium, pancuronium, and vecuronium. These medications usually have a rapid onset and a long duration of action. The reversal process, using sugammadex, generally occurs in around three minutes. Anesthesiologists prefer using these muscle relaxant agents, as they typically produce fewer adverse effects compared to the commonly used medication, suxamethonium chloride. Suxamethonium chloride also produces a rapid onset but is effective for a shorter period of time. Adverse effects, however, can include anaphylaxis, elevated potassium levels, and cardiovascular abnormalities.
To counteract or reverse the effects of suxamethonium chloride, anticholinesterase medications along with antimuscarinic medications are typically used. The combination of these medications generally requires longer post-op recovery times, as patients can experience overall muscle weakness, difficulty breathing independently, or other life threatening complications. Using rocuronium and sugammadex typically reduces recovery time. As patients recover more quickly, they require less intensive care, which saves consumers money. Physicians also believe that sugammadex and rocuronium-type muscle relaxants produce fewer and less life-threatening complications.
Sugammadex is not completely without adverse effects. Some patients experience fluttering, tachycardia, or other cardiac abnormalities. They may also experience an allergic reaction that includes a rash or skin flushing. The medication it typically more expensive than other agents, costing almost 20 times more than the most commonly used reversal drugs.
Surgeons often use neuromuscular blocking agents, or muscle relaxers, for certain procedures. These agents generally relax the tracheal muscles to enable endotracheal intubation. Other procedures might also require that the physician control a patient's breathing or overall physical movement.