Startup capital is money used to start a business and get it functioning. There are a number of sources for such capital, including bank loans, investors, and personal loans from family and friends. It can take the form of debt or equity capital, depending on how a startup is organized and what kinds of options are available. These funds are also known as seed money or seed capital, and they are an important part of developing the concept for a business into a working reality.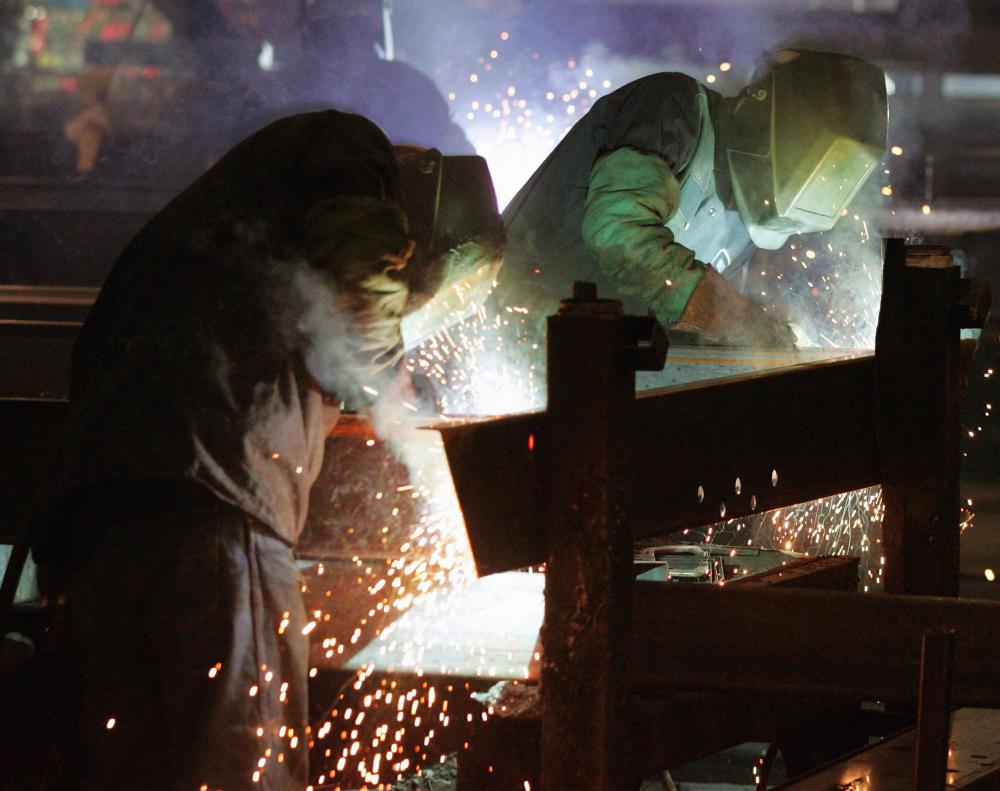 In the case of debt capital, the startup capital is a debt that must be repaid. Businesses seeking funding through debt capital need to demonstrate with their business plans that they have the capability to repay the funds on a reasonable schedule, and they will also pay interest and other fees associated with the loans. Banks provide loans and people may also get loans from friends, families, and government lending programs designed to create business incentives.
Equity capital is money given to a business venture in exchange for a share in the venture. Investors and venture capitalists often provide funding in the case of equity capital. The size of the share in the business is negotiated in the process of discussing the amount of funds being contributed. Equity capital has the advantage of not requiring repayment over time, but it may also result in having less control over a business. While negotiating this type of startup capital, people also need to think in the long term when considering how to divide shares in the business.
People preparing to start new businesses generally must estimate how much money they need to get the business started, considering immediate expenses like setting up premises, along with short-term funding needs to keep the business going until money starts coming in. Consultants may be used to develop a reasonable and accurate estimate. This estimate is taken to potential sources of startup capital to negotiate loans or investments and is accompanied with business projects to give people an idea of the kind of returns they can expect.
Businesses may require multiple funding rounds to be successful. It is not uncommon for two or three rounds of funding to be solicited before a business gets off its feet, especially if the business concept is ambitious or complicated. Investors and lenders try to expect the unexpected when it comes to startup capital needs so they are not surprised if the costs of starting the business run over the original estimate.