What is Spinal Compression?
L. Hepfer
A spinal compression is a fracture of a small bone or bones within the spine, otherwise known as the vertebrae. Vertebrae that become soft and weak, commonly caused by osteoporosis, can fracture and cause terrible back pain. Spinal compression fractures can also take place in the spine of someone who suffers from bone cancer.
As we age, our bones become more brittle. Normal everyday activities can place wear and tear on the body when the bones are in a weakened state. Bending, lifting and even tripping can trigger these small fractures within the back bone. The small fractures eventually lead to a vertebra collapsing.

Get started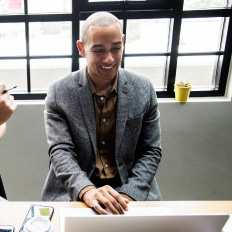 Wikibuy compensates us when you install Wikibuy using the links we provided.
Spinal compression fractures cause pain that is commonly mistaken as a normal part of aging. However, a spinal compression fracture left untreated can lead to a weakened spine. It can also alter the shape of the spine causing people to become shorter.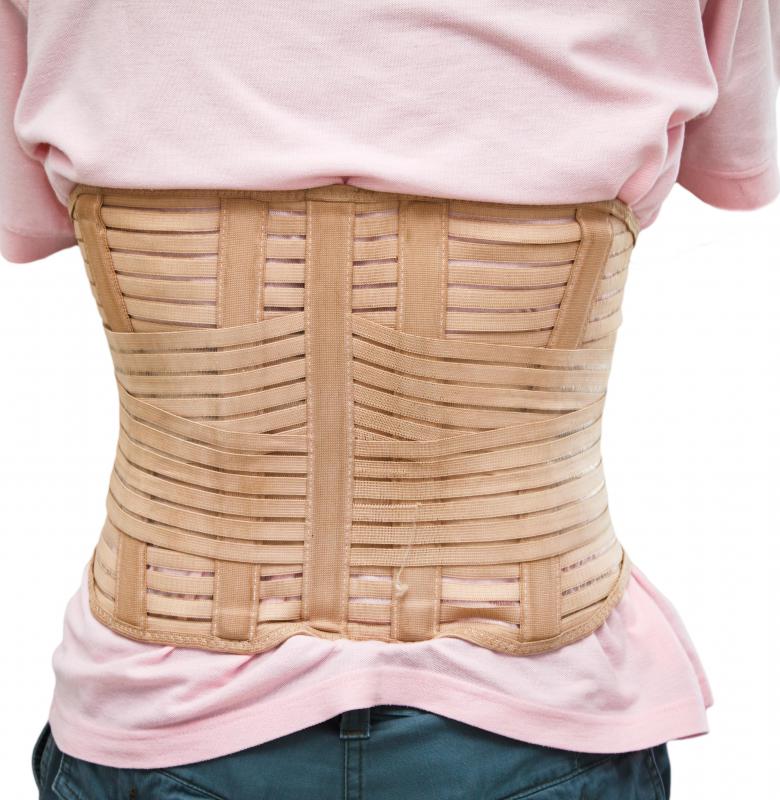 A spinal compression fracture takes place in the front part of the vertebra only, leaving the back of the vertebra intact. The vertebra becomes wedge-shaped and can cause a person's posture to appear as if they have a hump in their back. With the common misconception of a spinal compression being back pain associated with age, spinal compression fractures tend to go untreated. Untreated fractures often lead to more fractures, more pain and sometimes even breathing problems.
Preventative measures can be taken by taking prescription medications to help avoid osteoporosis and strengthen the bones inside the body. If the prescription medications do not work, the good news is typical spinal compression fractures can often be treated with pain medication, limited physical activity and wearing a back brace. The back brace limits the movement of the body, allowing the body to heal. Severe cases require surgery. When normal treatment does not help, surgery is usually the last resort.
There are three surgeries that can be performed to heal the fractures. A vertebroplasty helps to relieve pain and stabilize fractures by inserting a needle into the vertebra and injecting a bone cement mixture that hardens. A kyphoplasty helps to correct the deformity and relieve pain by inserting a tube into the damaged vertebra, inflating it like a balloon, and injecting a bone cement mixture inside. Spinal fusions are performed to fuse two vertebrae together to eliminate movement altogether and relieve pain. Screws attached to metal rods or plates are bolted to the spine, stopping all movement of the vertebrae, allowing the fusion to take place.