What is Social Neuroscience?
Social neuroscience is an area of study that seeks to understand the relationship between biological mechanisms and social behavior. It marries the fields of social psychology, biological psychology, psychiatry, and neuroscience to form a deeper insight into human emotion, motivation, and thought. Social neuroscience is based on the idea that factors in a person's social environment have a powerful impact on how that person behaves in social situations and relates to others.
On a very basic level, Homo sapiens are social creatures. There is an essential human need for social interaction, and it is the biological drive behind this need that impels the study of social neuroscience. From small family units residing in caves to huge metropolises housing millions of people, the human bent toward social connection is somehow hardwired into the brain. This natural drive informs how people interact, how they respond to the outside world, and how they regulate themselves.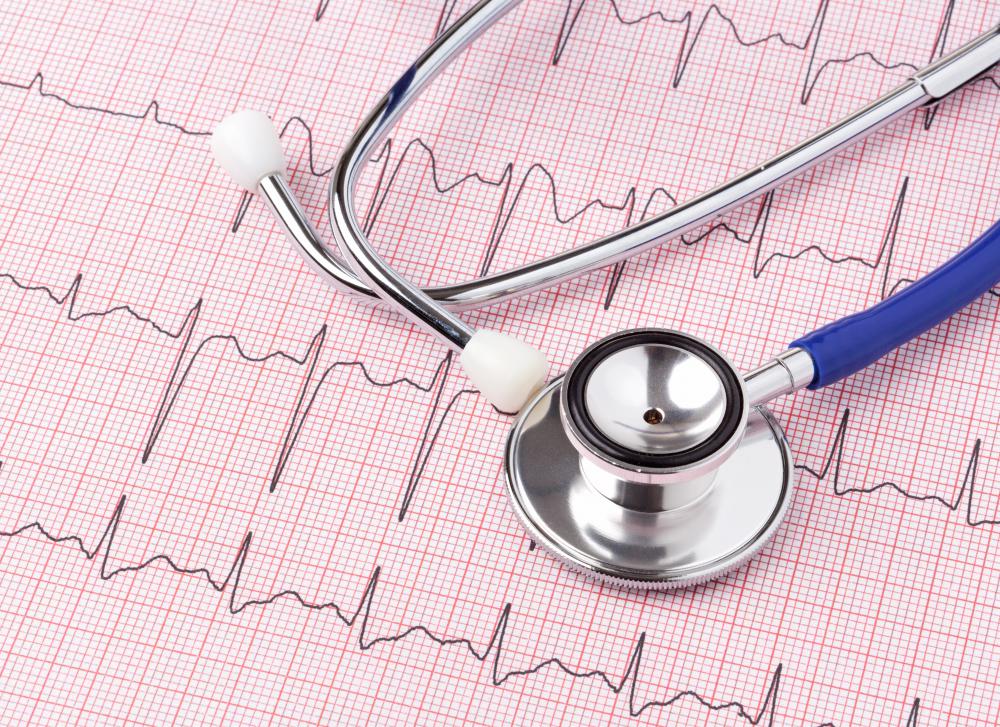 Science has proven that the brain is deeply influenced by social environment. Several biological processes come into contact with one another based upon humans' responses to social settings. This series of interchanges has long been, at least from a neuroscientific point of view, rather mysterious; thus, social neuroscience was born.
There are several different methods utilized in the research of social neuroscience. Electrocardiograms, electromyograms, endocrinology, and functional magnetic resonance imaging (fMRI) are just a few of the procedures employed to better understand the neural impulses that inform behavior. Those involved in the study of social neuroscience are less involved with the quirks and habits unique to individual brains and more interested in the universal aspects of all brains, specifically how they are wired for social cognition and interaction.
The study of social neuroscience is particularly interested in matters of self-regulation in group environments. For example, the biological processes behind the formation of stereotypes, rash judgments, and other negative emotional reactions are studied by those in this field. They seek solid neural and biological reasons for why and how such reactions can become integrated with the brain.
Social neuroscience is linked to similar areas of study, including affective neuroscience, cognitive neuropsychology, and cognitive neuroscience. All of these fields delve into the biological and neural reasons for behavior, but social neuroscience takes a decidedly broader scope. While affective neuroscience, cognitive neuropsychology, and cognitive neuroscience look at the science of mood, emotion, and personality, social neuroscience looks at how the science of mood, emotion, and personality ultimately dictates behaviors in social settings.