What Is Shrimp Chow Mein?
Meaning "fried noodles" in South China's Cantonese, chow mein is one of the country's most iconic culinary exports to America. Whether shrimp, beef, chicken or pork is used as the protein, the main feature of the dish is the pasta, which is vermicelli fried until chewy in the middle and crispy at the edges. Shrimp chow mein requires a sauce of shrimp with vegetables like carrots, onions, cabbage and water chestnuts. Following an Asian-tinged seasoning with ingredients like soy, meat stock, seafood paste, sesame oil, sugar and garlic, the medley is poured atop a bed of chow mein that has been fried until almost crispy.
Though shrimp chow mein originated in South China, its composition quickly changed when it reached American shores in the second half of the 19th century. In both California and New York, historians note how chop suey was already a popular ethnic alternative when chow mein came on the scene. Authentic chow mein has noodles fried in oil until browned and less malleable, but not until crispy. It was American tastes that apparently changed the chow mein noodle to one that, just two decades later, was mostly crispy. This is epitomized by the emergence of the American La Choy® brand of chow mein noodles that are like crunchy, noodle-shaped crackers.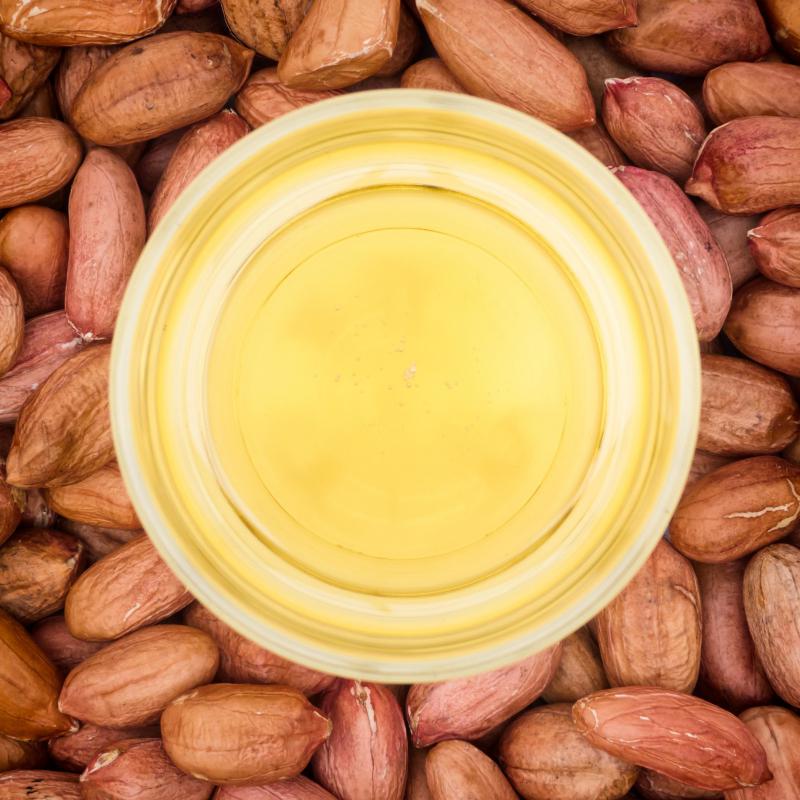 To make the noodles in the traditional style for shrimp chow mein, vermicelli noodles work best. These are dropped in a wok that is set to high heat and lined with sesame or vegetable oil. As soon as the the corners of the noodles start to harden, but are still a bit chewy, they are removed and placed on paper towels to cool and dry. Before hardening completely, each individual portion can be placed on a plate.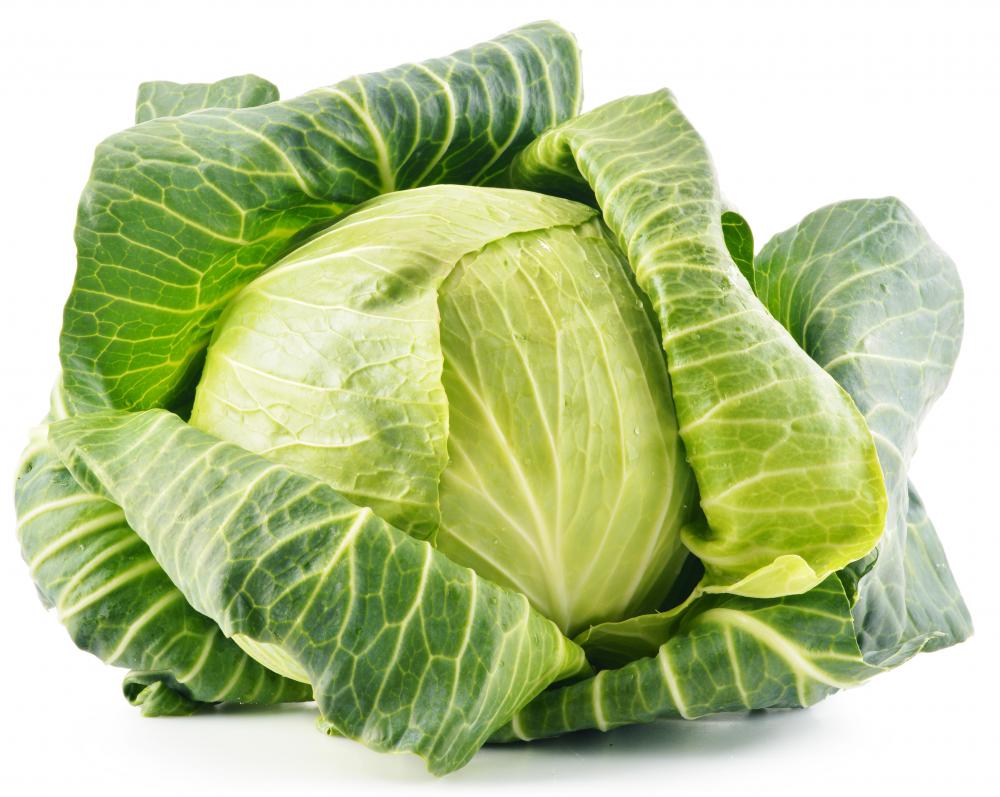 Shrimp chop suey, meaning "little pieces," and shrimp chow mein differ in one main way. The former is traditionally served over rice, with the latter served over this type of fried noodle. For the rest of the dish, some chefs will start by dipping the shrimp in egg or egg white before starting to heat the vegetables in a hot, oiled wok. Thin, julienne slices of carrots, onions, sprouts, celery, water chestnut and mushrooms are customary, as is chopped garlic. When the vegetables begin to caramelize, the shrimp goes in too — often with a splash of rice wine or sherry.
When the shrimp is nearly cooked through and tender, a distinctive broth is formed for the shrimp chow mein. This often includes chicken stock or water, along with seasonings like oyster sauce or fish paste, soy sauce, sugar, salt and pepper. Once all the ingredients are fully blended and bubbling, a little corn starch can thicken it up some before being poured over the hardened bed of noodles.