What is Shore Protection?
Shore protection is a form of environmental policy designed to address eroding or otherwise damaged shoreline, as well as changes to navigable waterways that make them unsafe or difficult to use. Programs designed to protect shorelines must balance the need to preserve the natural environment, recognizing that shorelines do change naturally over time, with the needs of human populations that want to use shores for recreation and other activities. Government agencies are usually in charge of shore protection, although community organizations may also play a role.
There are a number of approaches that people can use to protect shorelines or make them more useful for human activities. Some, like groins and jetties, are very old. Human populations have been shaping and controlling the shoreline for centuries with various structures that break waves, trap water, prevent the erosion of sand, and provide a space for docking boats and other craft.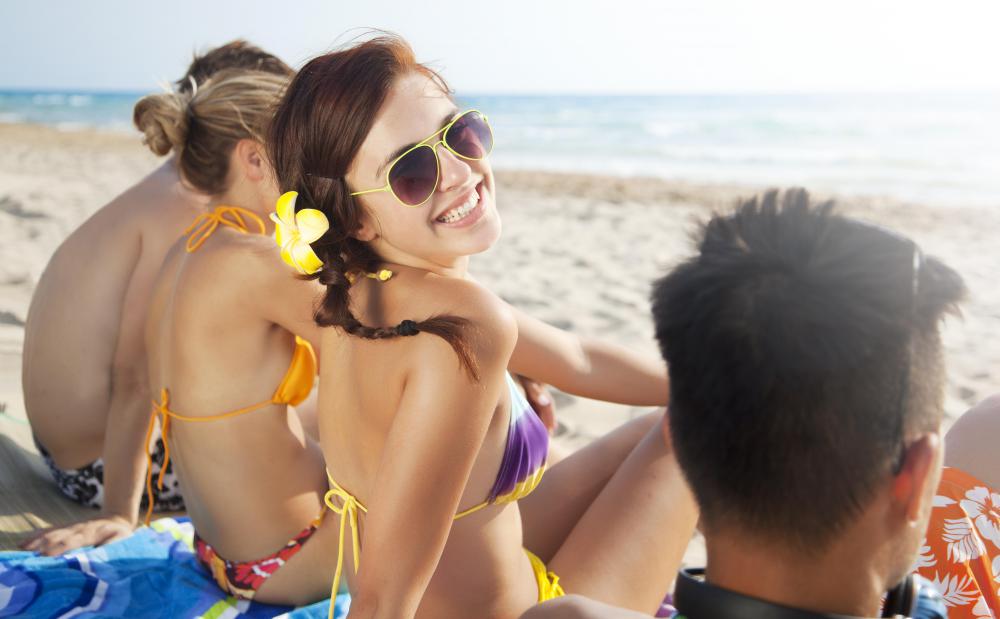 Beyond installing structures that help to control the shoreline, it is also possible to add sand or stones to create barriers or restore a beach, establish plantings to prevent erosion, and use other nonstructural means for beach control. The goal of shore protection is usually to help a beach maintain its size, composition, and shape. In addition to providing a space for people to enjoy the shoreline, beaches also create a break for waves, protecting structures adjacent to the beach.
Want to automatically save time and money month? Take a 2-minute quiz to find out how you can start saving up to $257/month.
Navigable waterways like bays and rivers can also benefit from shore protection. Addressing erosion reduces the amount of sediment that settles into waterways and also increases safety by limiting rogue waves and other potential navigation hazards. Shore protection also protects wildlife that might otherwise be vulnerable to habitat pressures caused by erosion, invasive plants, and rough seas.
When a shore protection program is proposed, a number of evaluations are performed. Scientists determine if the project is needed and attempt to estimate the possible impact of the program with the goal of weighing the costs and benefits to make a decision about whether to proceed. They can also develop several options for communities and government regulators to choose from.
There is usually a public comment period on shore protection programs. People who are interested in providing input can contact government agencies to express preference for specific plans or to argue against any type of intervention. Public meetings also provide an opportunity to interact with people involved in the program, ask questions, and offer feedback.