What is Severe Scoliosis?
Scoliosis is a defined as a curvature in the spine. There are different types of scoliosis that range from mild to extremely severe. The different types of scoliosis are determined based on the amount of degrees that the spine curves. Mild scoliosis means that the spine curves less than 20 degrees. Moderate scoliosis causes the spine to be curved between 25 and 70 degrees, and severe scoliosis is the term for curvatures that exceed 70 degrees. Mild scoliosis can cause back problems, but severe scoliosis can cause more serious complications such as lung and heart damage.
In severe cases, scoliosis can have a devastating effect on quality of life as well as life expectancy. Other problems that are common in individuals who have scoliosis include height loss, disk degeneration, low back pain, and spinal fusion disease.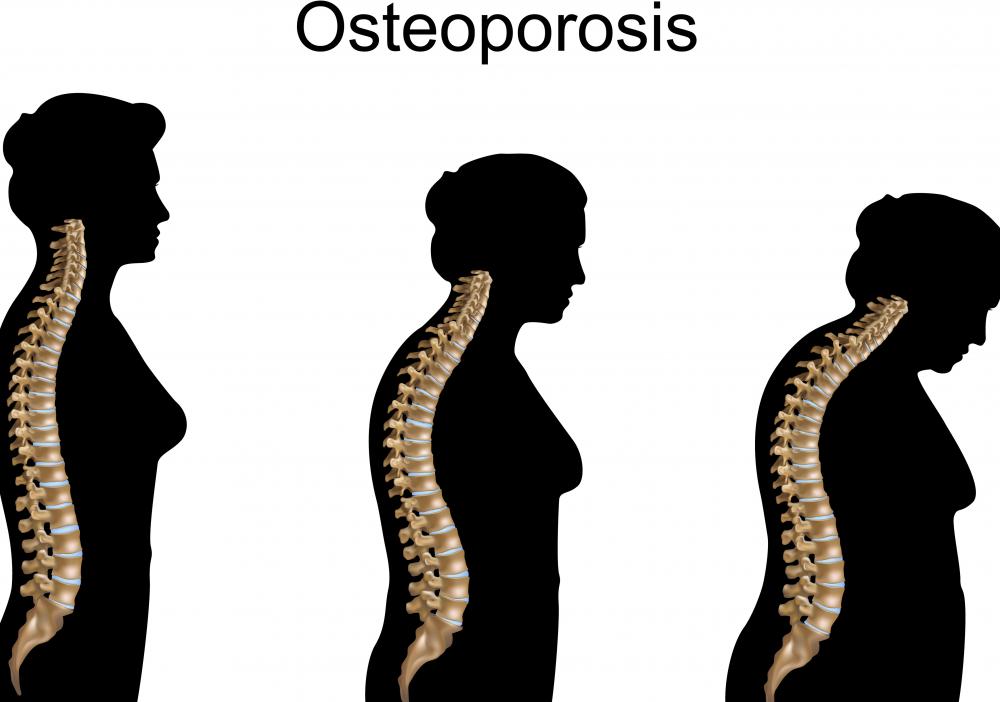 Doctors are still unsure of what causes scoliosis, but hereditary factors may be involved. More severe cases of scoliosis may be caused by arthritis on the spine, birth defects, neuromuscular conditions, and having one leg longer than the other.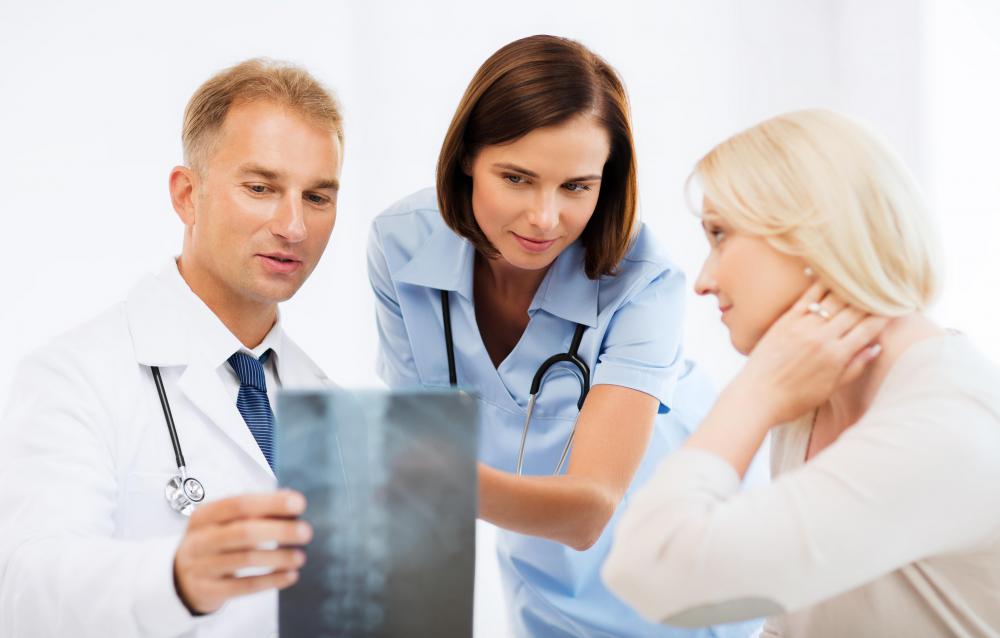 Many severe cases of scoliosis will be visible to the naked eye. Cases that are not visible can be detected through imaging tests such as CT scans, MRI, or a bone scan. A DNA test can be used to predict a person's scoliosis risk and detect if a child has scoliosis that is likely to progress in severity.
Scoliosis is also linked to osteopenia, which is a condition that causes bone loss. For this reason, it isn't uncommon for health experts to recommend a bone mineral density test for patients diagnosed with scoliosis. When osteopenia is not treated properly, osteoporosis could occur later in life.
Common treatments for scoliosis include physiotherapy, bracing, and surgery. Surgery is performed in rare cases of severe scoliosis. Another method used to treat childhood scoliosis is a device called the Vertical Expandable Prosthetic Titanium Rib. The procedure involves inserting titanium rods into a child's rib cage so that scoliosis does not restrict growth or breathing.
There is no cure for severe scoliosis but it can be managed and treated. It is extremely important that scoliosis is detected early. Early detection allows for monitoring and could be key in prevention of surgery.