Septic shock is a serious medical condition which is caused by decreased bloodflow in the body, which leads to multiple organ failure as the body is slowly starved of the important components in blood. The mortality rate for this condition is generally around 50%, although some hospitals have a much better mortality rate. This condition most commonly occurs in the young, the elderly, and people with compromised immune systems.
It all starts with an infection, which can begin anywhere. As the immune system moves to treat the infection, something goes wrong, and the infection is allowed to spread, ultimately entering the bloodstream. The immune system goes into overdrive attempting to fight the infection, secreting substances which dilate blood vessels along the way. As the blood vessels expand, blood pressure drops, and the bloodflow to the body is drastically reduced. Meanwhile, toxins from the infection flood the body, causing further problems, and tissue starved of oxygen starts to release lactic acid, causing the blood to become highly acidic.
As the infection spreads, the organs in the body begin to fail, thanks to their decreased blood supply and the rising acid level in the blood. When bloodflow fails to reach crucial organs like the brain and heart, the patient can fall into a coma and eventually die.
Treatment for septic shock focuses on supporting the failing organs or doing their work for them, if necessary, while infusing the body with fluids to raise blood pressure and using antibiotics and other drugs to kill off the infection. Depending on which organs have failed, a patient may be put on dialysis or attached to a ventilator to stay alive. Septic shock can be caused by a wide variety of infections, including infections with fungi, and if untreated, the condition will result in death.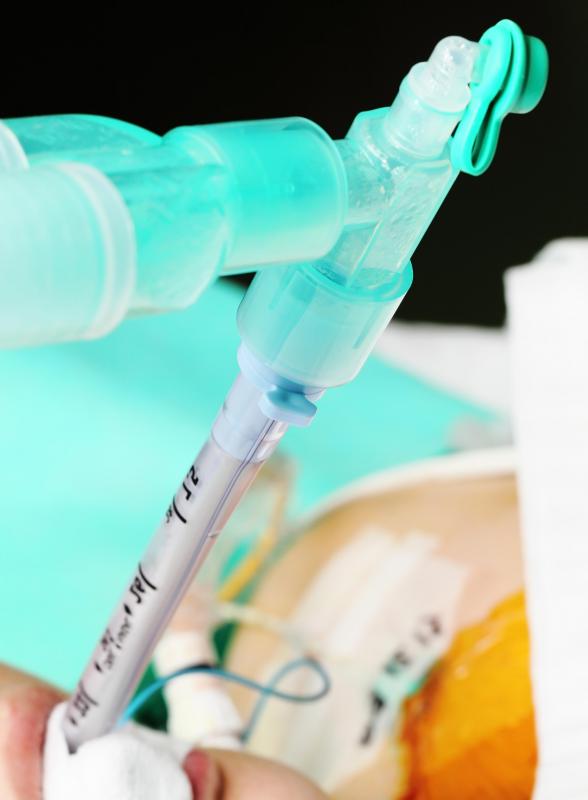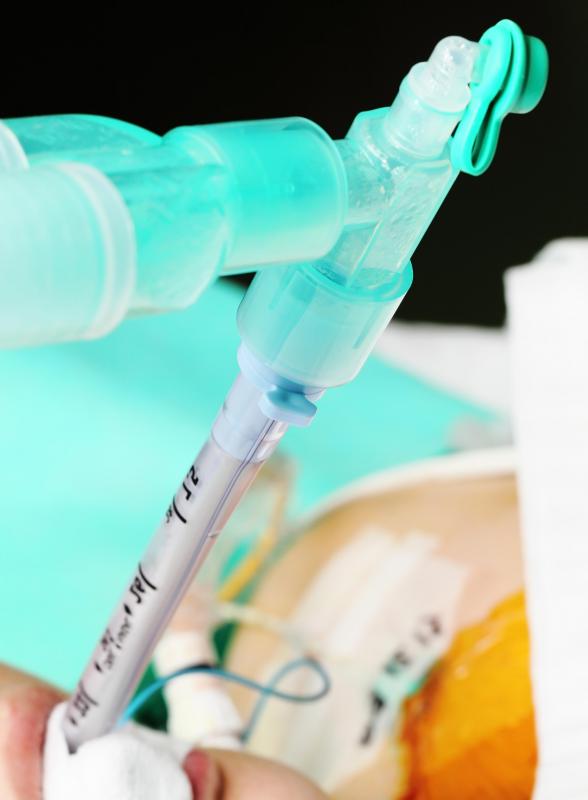 The symptoms of septic shock often start out very subtle. The patient may experience some confusion and chills, paired with rapid respiration, and the area around the site of a recent infection or surgery may be especially red. As the condition progresses, the patient will often enter an altered level of consciousness as his or her body attempts to fight the infection, and the symptoms associated with organ failure will start to emerge. At this point, prompt action is necessary to save the patient's life.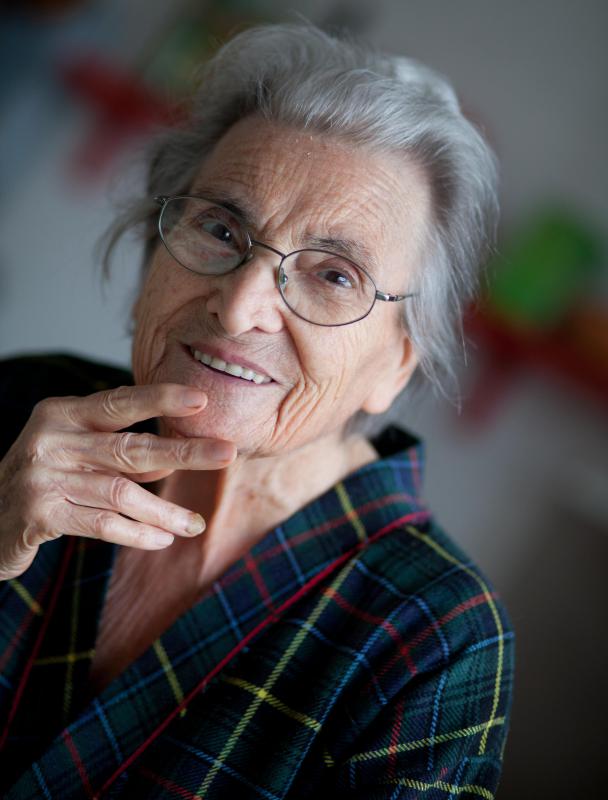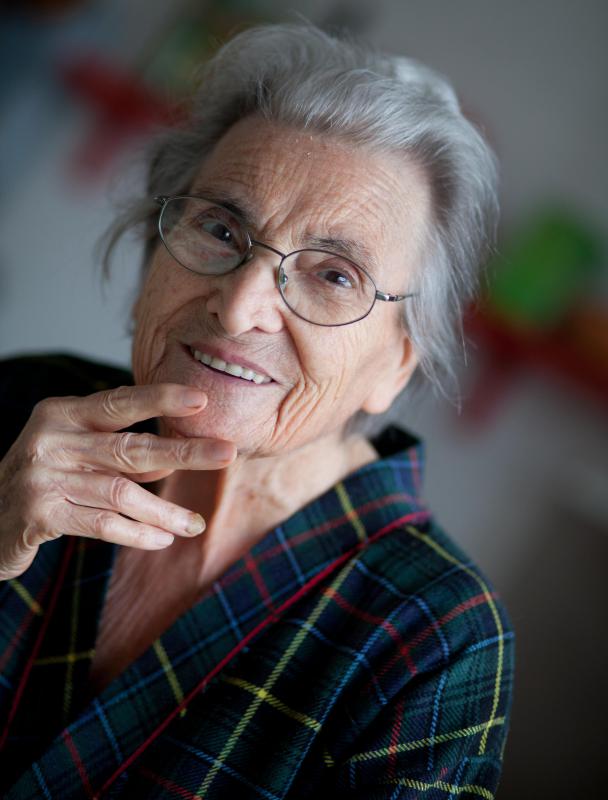 After any sort of surgery, patients usually take antibiotics and are monitored closely for any signs of infection which could turn into septic shock. However, the root infection can be caused by anything, even something innocuous like a cut on a finger, so people with compromised immune systems who are at increased risk for septic shock tend to be very careful to avoid any type of infection.
Severe infections can lead to septic shock.

A person with septic shock might fall into a coma.

A patient with sepsis may need a ventilator to properly breathe.

Septic shock is more likely to occur in the elderly, or those with weakened immune systems.