What is Semi-Permanent Hair Dye?
Semi-permanent hair dye is a type of dye used for hair color that starts to fade in about four to five weeks. Since the dye often only covers a small amount of the hair follicle, most colorists do not recommend this for stubborn gray hairs. This type of hair dye will not lighten hair but will change the hair a few shades or enhance the natural color.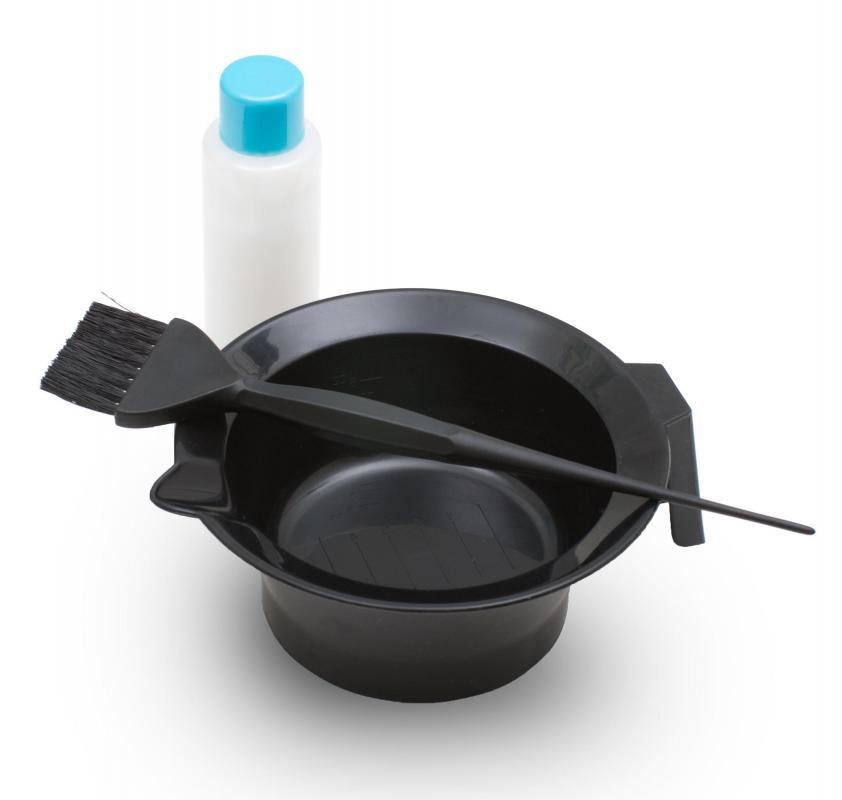 Most kinds of semi-permanent hair dye are made from organic material, including fruit extracts and henna. It is different from permanent hair dye in that it does not have to be mixed with an activator and has little to no peroxide. Other companies use extracts from flowers, vegetables and herbs such as saffron and ginseng. Some people prefer semi-permanent dyes because they are more likely to contain all-natural ingredients that are considered better for the environment.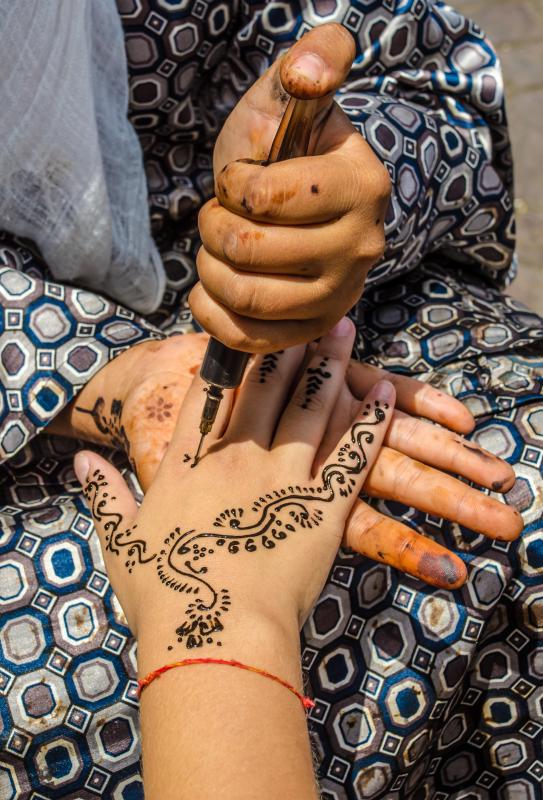 Manufacturers of semi-permanent hair dye usually package the dye in aerosol containers or creams. People who use the products are advised to test a small amount on the scalp before using it to check for skin irritation. If no irritation occurs, the user is to spray the product on the hair or apply the cream with a brush and let dry. After the dye has remained on the hair for twenty to thirty minutes, the person should rinse the hair off and use the deep conditioner for dyed hair that is included in the package.
Since the dye is semi-permanent and remains for at least four or five washings, it is considered a staining product. When someone is using it in his or her bathroom, it is necessary to clean the sink and any other places the dye touches as soon as possible to prevent staining. If the dye gets on the skin, it can also temporarily darken the area or cause a rash, so it should be washed off right away. The dye kit usually includes a pair of gloves to be worn if using the cream application to prevent the hands from becoming irritated.
When choosing a semi-permanent hair dye, it is important to choose the right color to avoid getting a shade that may be too dark for the hair or skin tone. The boxes of dye have a color chart on the back that shows if the dye is suitable for warm tones, cool tones or neutral tones. In color, the "tone" indicates to what degree the color will lighten the customer's normal hair color. If the person decides he or she does not like the semi-permanent hair dye after it is on, the person must wait until the color washes out or go to a professional stylist to get the dye removed.