What is Semi-Permanent Hair Color?
Semi-permanent hair color is not a temporary or permanent hair color. It only stays in the hair for six weeks and the color slightly fades when the hair is washed. These types of colors contain pigments that coat the outer cortex of the hair. They are mainly used to enhance the natural color of hair, not to change it. Semi-permanent hair color can come in gels, crèmes, or mousses.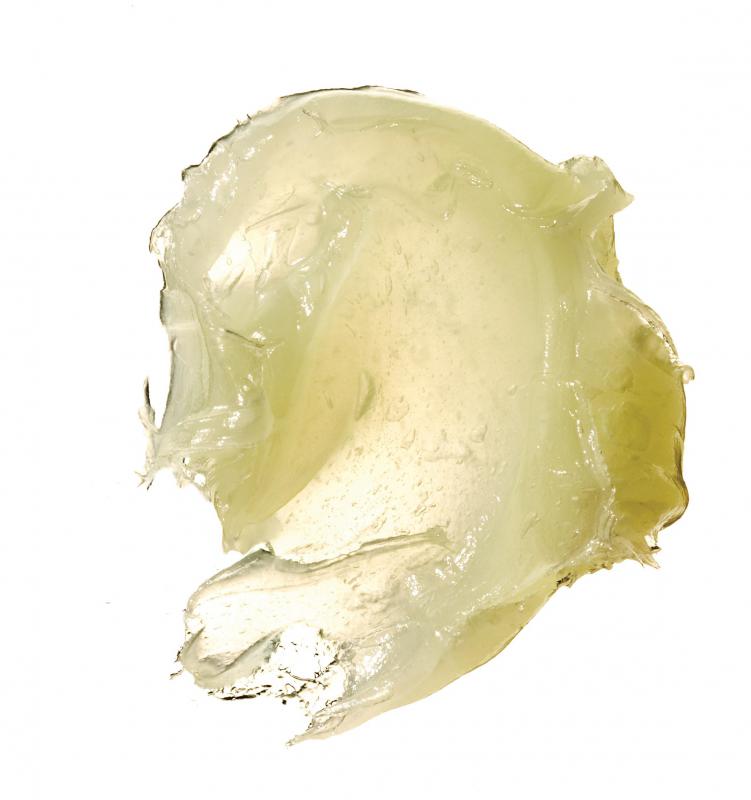 Hair that has been chemically processed or over colored, typically will not be damaged by using semi-permanent hair color. Unlike permanent hair color that does not wash out, it only gently enhances the color. Dull and faded-out, drab hair appears refreshed with a new color tone. This can also add a sheen or gloss to the hair. It does not change the original color of the hair because semi-permanent hair color only deepens or lightens the natural hair color, without penetrating the entire hair shaft.
Using this type of hair color may be a way to check a certain color before applying it permanently to the hair. Semi-permanent hair color comes in a variety of different colors and shades. Right after the color is applied, the results can be immediately seen and a decision can be made on whether to use the color permanently. This is one way to avoid a major color mistake and after the unsightly color is completely washed out, another tint can then be placed in the hair, without the worry of further damage.
Want to automatically save time and money month? Take a 2-minute quiz to find out how you can start saving up to $257/month.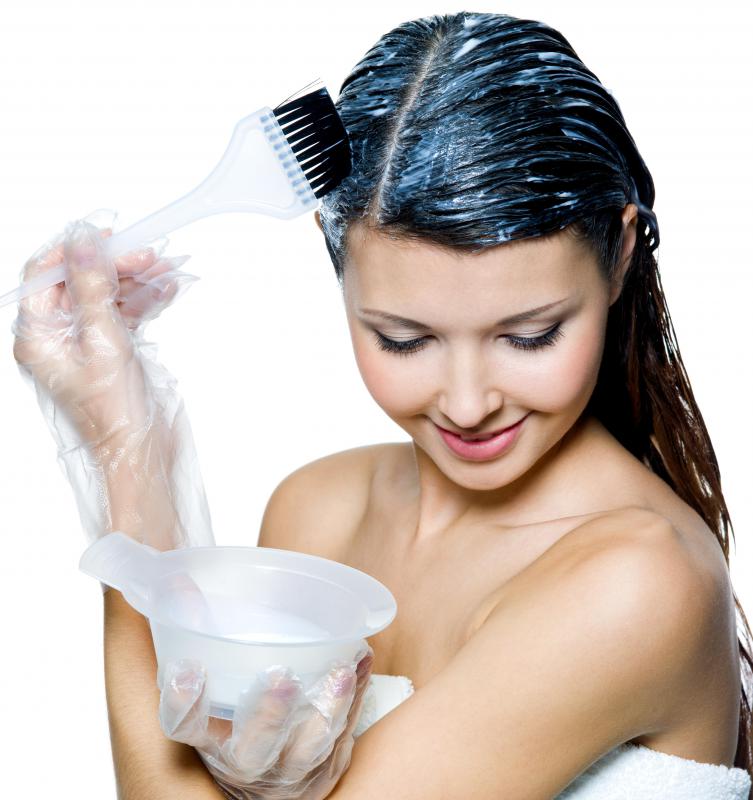 Gray hair can be extremely difficult to cover up completely, even while using permanent hair color. By using semi-permanent hair color, the gray tones can be enhanced, instead of removed. For example, a light brown hair color can be used for an all over brown tint but the gray hairs will appear lighter. This produces hair that looks as though it is highlighted. Semi-permanent hair color offers many interesting color combinations when it comes to gray hair.
Allergic reactions have been linked to using semi-permanent hair color. The symptoms can include redness, severe itching, a burning sensation, and blistering sores. Hair breakage can sometimes also be seen, when any type of hair coloring is used. Darker, semi permanent hair color can cause skin or clothing discoloration. Placing a thin layer of petroleum jelly or thick oil around the ears and forehead can repel the color solution away from the skin.