Seed stock is a type of investment stock that has to do with companies that are based in some aspect of the agricultural market. Typically, the company in question is in the business of producing and selling seeds for different types of applications, including the planting of crops or seeds that aid in creating grasses and other products that serve as feed for livestock. The term can also be extended to the shares of stock issued by companies engaged in the development of new seed products that help to produce greater yields, usually by enhancing the performance of the seeds or improving the environment in which the seeds grow.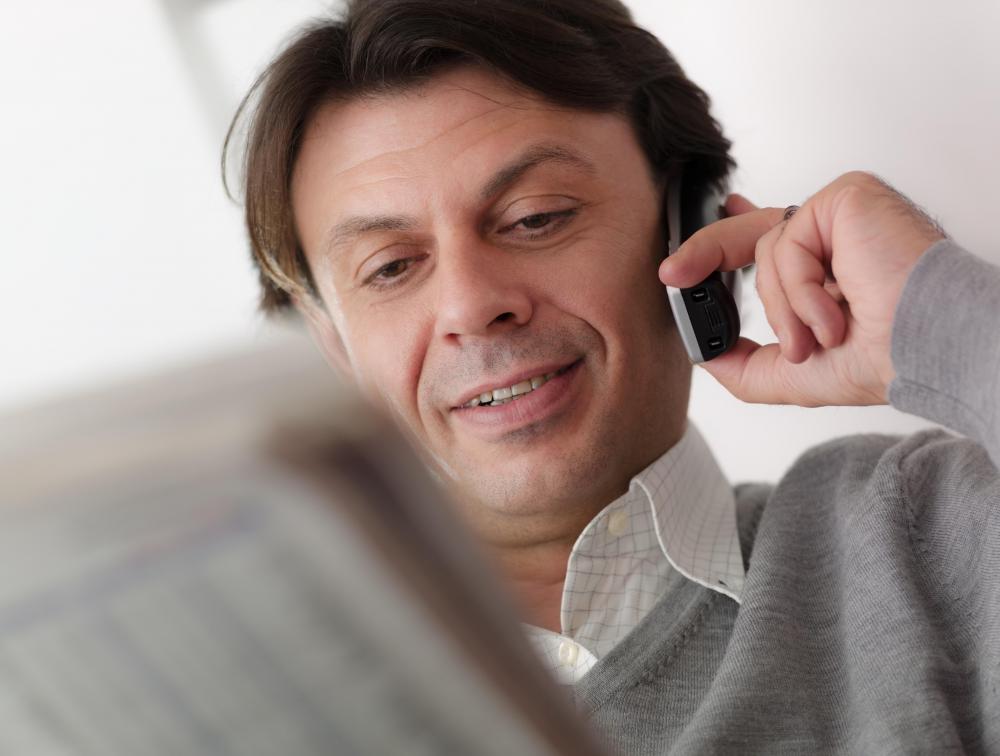 In many instances, seed stock is traded along with other types of shares in traditional exchanges. The stock can also have to do with various type of commodity offers and futures contracts, based on the anticipated yield of the seed production within a defined period of time. A business engaged in some type of seed production and sales may be a public company or a private company.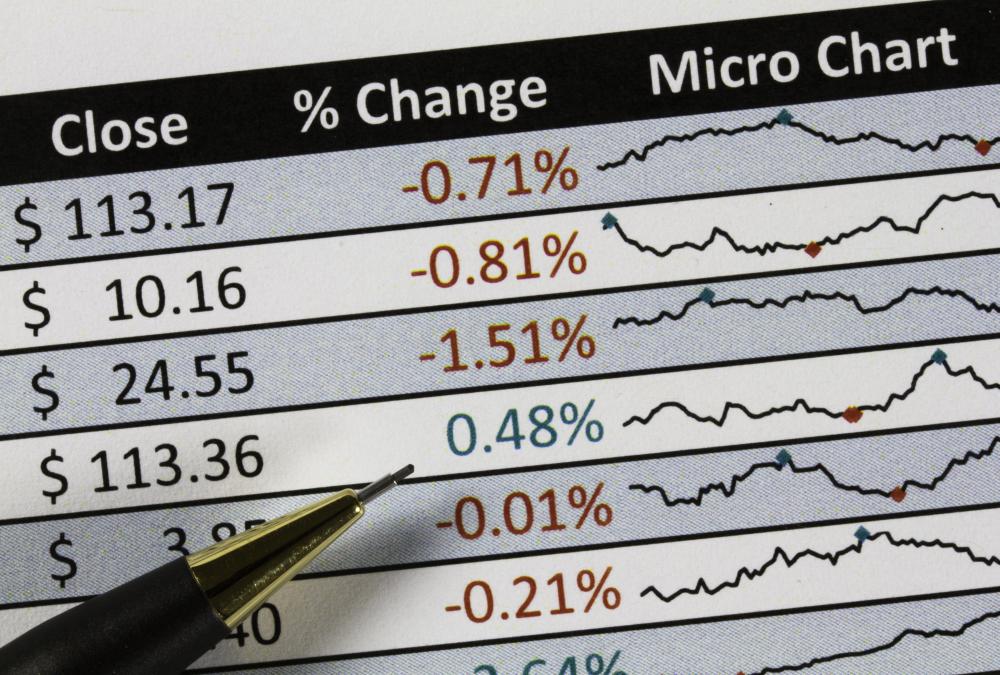 Choosing to invest in seed stock requires consideration of many of the same criteria that applies to any type of stock option. Investors will want to evaluate the background of the company that issues the shares, including how the business has performed in various types of economic climates. In addition, the current financial stability and the demand for the products produced will also be important. Along with the current market price of the shares, investors will want to take this background data and project the movement of that price over the next several months or years, determining if the level of risk involved with securing the seed stock is balanced with the potential returns.
When evaluating a particular seed stock, allowing for adverse events that could impact the returns on the investment is important. This includes events such as new government regulations that could place limits on the types of products used to help increase crop yield, natural disasters that destroy one or more seed production facilities, or even an outbreak of some sort of virus or disease that infects the seeds and renders them unusable. While many of these events are highly unlikely to happen, taking them into consideration when evaluating different seed stock options can make it easier to avoid situations in which some adverse circumstance is more likely to occur. This allows the investor to focus on opportunities in which the potential risk is minimal and the chance of ultimately earning the desired level of return is highly likely.