What Is Second-Line Chemotherapy?
The term chemotherapy, or chemo, generally refers to the use of medications to treat cancer. The initial chemotherapy regimen given following a cancer diagnosis is often called first-line chemotherapy. Despite its potential for success, some patients experience a recurrence of their cancer, or relapse, following first-line chemotherapy. These patients are typically offered another cycle of treatment with different medications. This is known as second-line chemotherapy.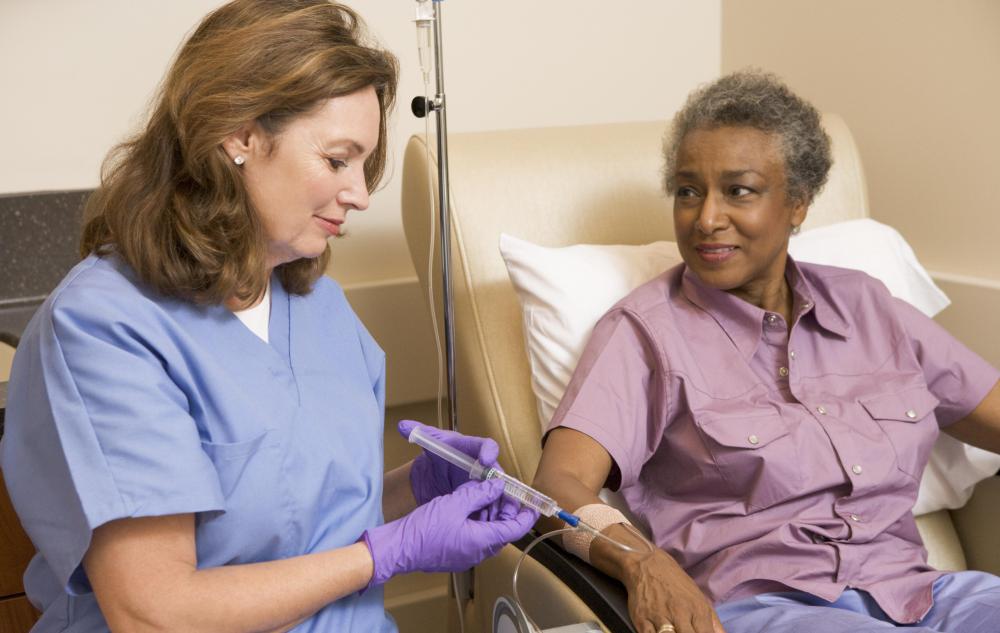 Cancer treatment may include surgery, radiation, and chemotherapy, though sometimes chemotherapy may be a stand-alone therapy. First-line chemo is generally aimed at inducing remission and may even be curative in some cases. Second-line chemotherapy refers to a range of medications available to people whose disease has spread or recurred despite initial treatment. This type of therapy may be aimed at improving quality of life and reducing cancer-related symptoms. Treatment may also extend a patient's life, but second-line chemotherapy is rarely curative.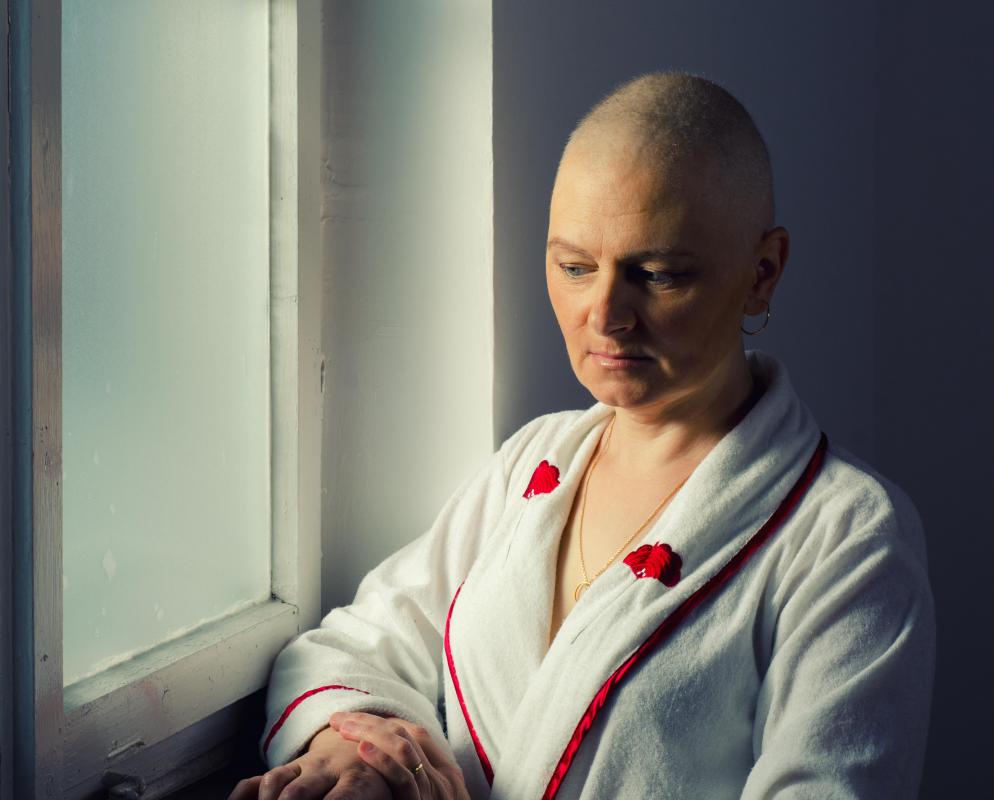 Therapeutic regimens for second-line chemotherapy typically involve different medications than preceding treatments. A number of factors affect what medications will be used, including patient response to first-line chemotherapy, weighing any potential benefits a new drug may have against its risks, and how fast the relapse occurred. The type of cancer and spread of disease also play important roles in determining the best treatment approach.
The use of second-line chemotherapy for people with certain severe, advanced, and aggressive forms of cancer is controversial among doctors. Medical studies indicate poor long-term survival in these circumstances. Despite these findings each case is unique and multi-factorial. The standard of care dictates second-line chemotherapy be offered to patients with disease recurrences. In fact, some patients even go on to have third or fourth-line chemotherapy if they experience further relapses.
Regimens with single chemotherapy agents are sometimes used, but more commonly treatment involves a combination of medications. The drugs may be given orally, via intramuscular or subcutaneous injections, or intravenously. Sometimes a catheter may be used to deliver the medications directly into the affected area or the spinal canal, depending on the form of cancer and its extent.
Chemotherapeutic medications typically work by killing rapidly dividing cells in the body, as cancer cells usually divide faster than healthy cells. This type of treatment can also kill healthy cells that divide at fast rates and this is most noticeable in hair, with some degree of hair loss being a very common side effect of most chemotherapy agents. This is normally reversible following the cessation of treatment. The use of chemotherapy is associated with a number of potentially serious side effects, some of which may be long lasting. These include nausea, increased susceptibility to opportunistic infections, anemia, cognitive dysfunction, and loss of fertility.