What is Seborrheic Dermatitis?
Seborrheic dermatitis is a skin condition in which the skin becomes red and inflamed before developing scaly flakes of white, gray, or yellow skin. This condition is most common on areas of the body where sweat glands are abundant, such as the scalp and groin, and it can also appear in the folds of the skin, in areas such as the neck and armpits. This condition is not harmful, but it can be unsightly, and many people choose to seek treatment for it for this reason.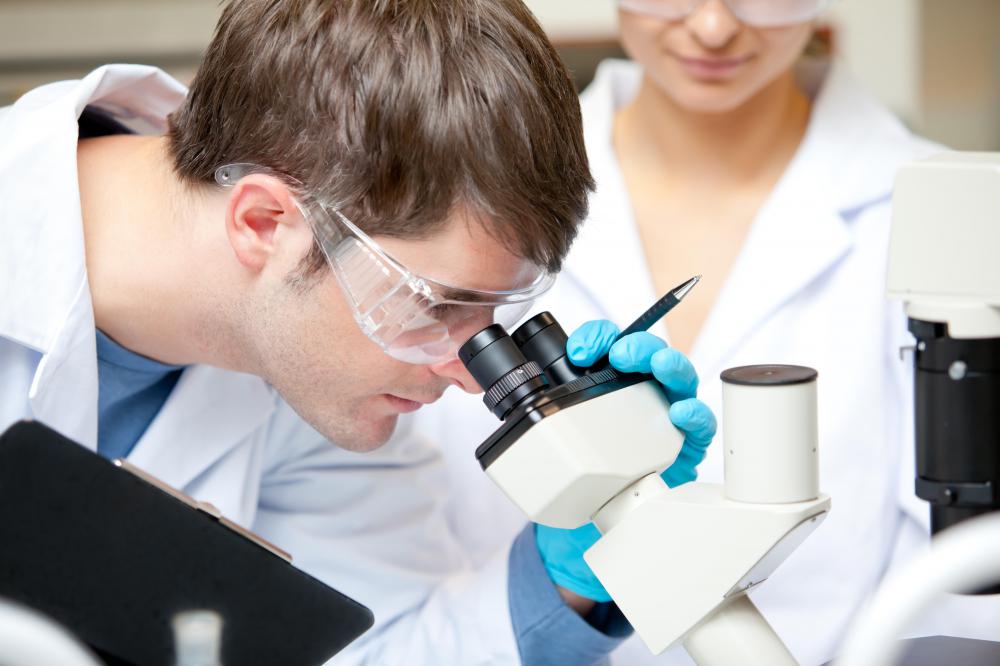 The cause of seborrheic dermatitis is not understood. It has been linked with some conditions like Parkinson's disease, and also with oily or dirty skin. The condition is extremely common, especially in the mild forms known as dandruff in adults and cradle cap in babies. One of the issues with this type of dermatitis is that it looks like many other skin conditions, making diagnosis important to ensure that the condition is addressed appropriately.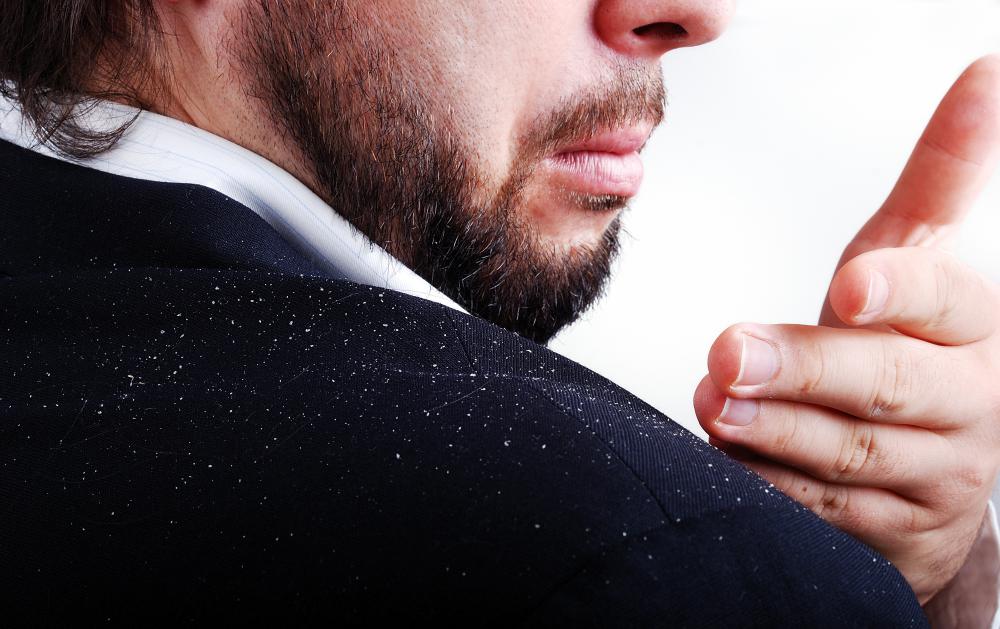 When a patient presents with a condition which looks like seborrheic dermatitis, the doctor may decide to take a scraping to examine it under the microscope. This can reveal clues to other skin conditions which might be causing the outbreak. If the samples do not provide additional information, the doctor may proceed with treatment for the condition and recommend a follow up visit to confirm that the diagnosis was correct.
Some cases of seborrheic dermatitis have been linked with colonies of yeast or bacteria. In these patients, antibiotics and antifungals can be used to kill the organisms. Other patients may be given steroids to help them cope with the inflammation. Keeping the skin clean and dry with a mild soap and gentle toweling after cleaning is also important to keep the dermatitis under control.
Outbreaks seem to get worse in the winter, and the condition can also manifest in response to physical or emotional stress. People who are prone to developing this condition generally need to exercise stringent hygiene recommendations to keep the skin condition from flaring up. These recommendations include keeping the skin clean and dry, and they may be supplemented with dietary recommendations to cut down on natural oils in the skin.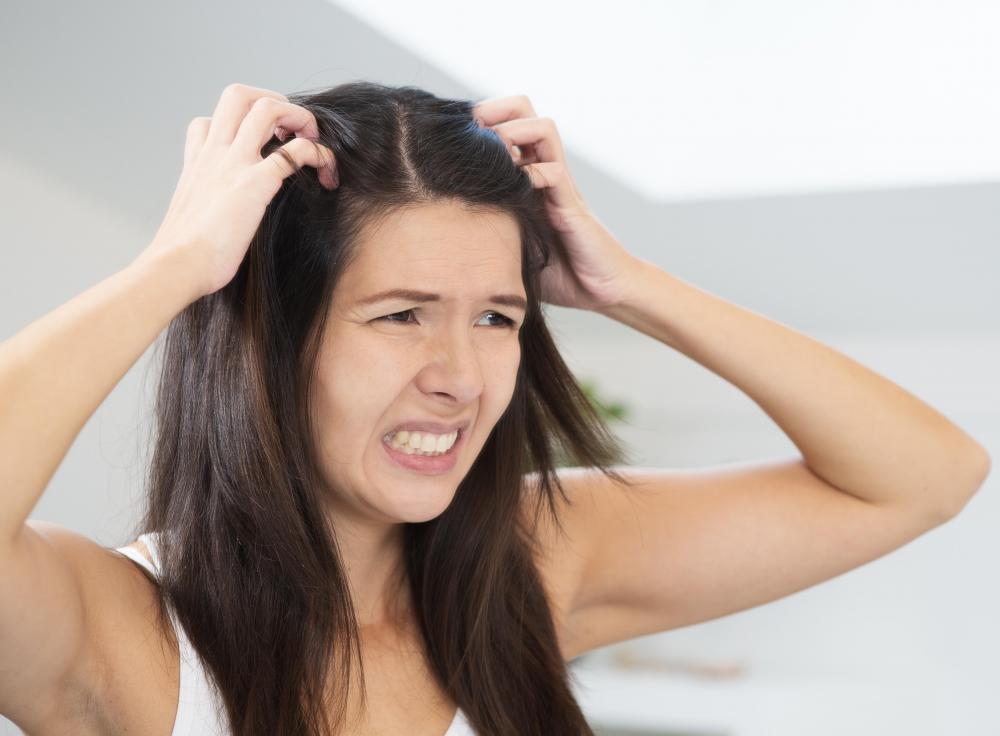 In addition to being unsightly, seborrheic dermatitis can also be very itchy. Patients can expose themselves to the risk of infection by repeatedly scratching and creating wounds which can be used as access points to the body by bacteria and other organisms. Slapping, rather than scratching, can address really irritating itches, and drugs can also be prescribed to help alleviate the itching.