What is Seasonal Storage?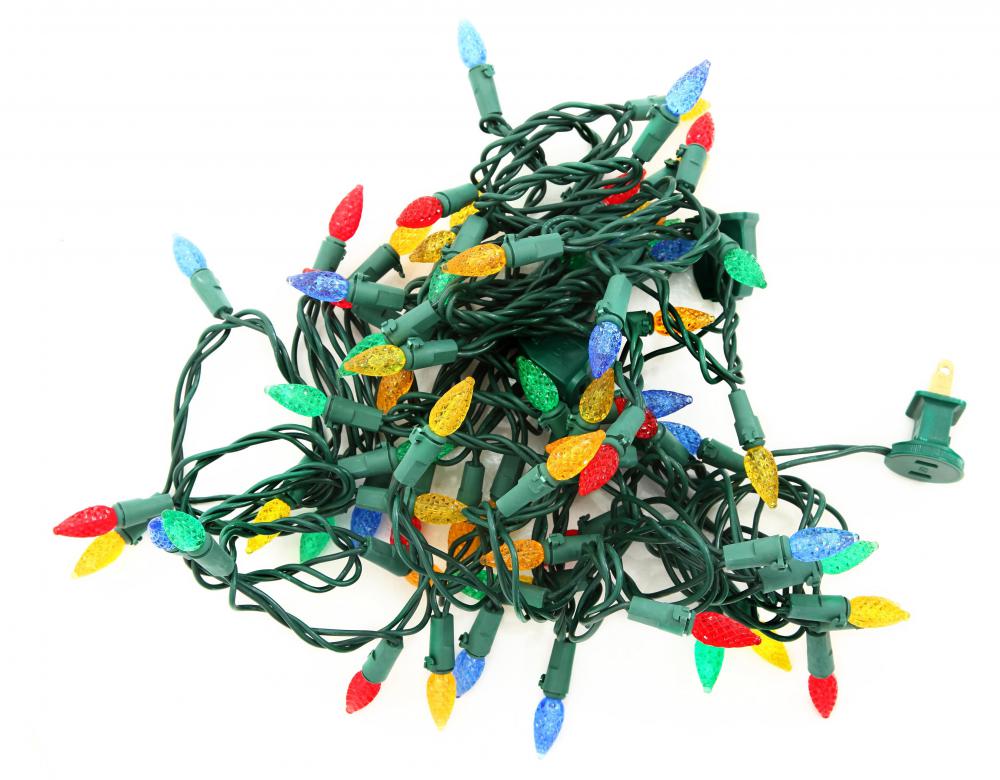 Seasonal storage protects clothes and decorative items that you only use at certain times of the year. Such containers, bins, and bags will keep holiday or seasonal items clean, dry, and safe during the months you don't need them to free up valuable closet space. Stores with lots of organizational supplies or techniques for categorization will offer a wide range of seasonal storage items that zip closed, hang up, scoot under the bed, or roll out of the closet.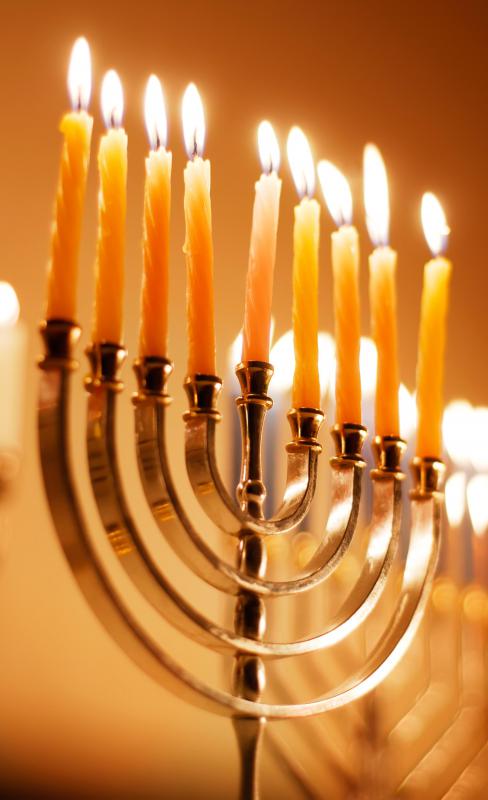 People turn to seasonal storage when they don't want a red and green stocking to fall on their head as they reach for the vacuum. Or they don't want to wade through thick wool sweaters when looking for a spring cardigan. To organize and protect such season-specific items, there are a host of supplies that attend to a household's desires.
For holiday seasonal storage, there are specialty containers to handle unusually shaped or breakable objects. For example, Christmas decorations could use a series of boxes for an artificial tree, a circular bin for a wreath, and small cartons delicate enough to hold glass ornaments. Large bins can hold fabric, like a Christmas tree skirt, tablecloth, and stockings, away from condensation and moths. These are reusable, durable containers designed to withstand moisture, stacking, and dust.
Another popular category of seasonal storage is a gift-wrapping center. These carts have compartments for every gift-related item you might have jumbling around in drawers or lost in the corner of closet. You can easily organize many spools of ribbon so they never get tangled. Tall rolls of gift wrap slide into their own cubbies. There may even be larger drawers for flat wrapping paper and gift boxes, bins for bows, and folders for stickers. Now you can keep Hanukkah, Halloween, Valentine's Day, birthday, wedding, and baby shower gift wrap at your finger tips.
Seasonal storage isn't limited to holiday items, however. It may also handle your light clothes over frigid winters and bulky cold weather clothes during breezy summers. Make sure your clothing has been properly laundered and dried before storing them. Special garment bags with cedar balls are good at keeping away moths. Cloth bags are best for seasonal storage of clothes because they allow some air circulation and prevent mildew. These containers can be stored under a bed, in a closet, or in a temperature-controlled basement or attic.
Keeping holiday lights in special storage containers might help them from getting tangled.

Seasonal storage protects items that aren't used during the rest of the year.