The invention of the alcohol rum is credited to the New World, and most particularly to the Caribbean, where sugar cane proliferated and became the inspiration for rum. Prior to that, in Europe, most types of punch were mixed drinks with wine or brandy as a base alcohol. Usually such drinks contained some citrus flavoring, a few spices, and perhaps honey as a sweetener. It wasn't until 1655, that rum would become available in Europe, and there are several explanations as to how rum punch got its name.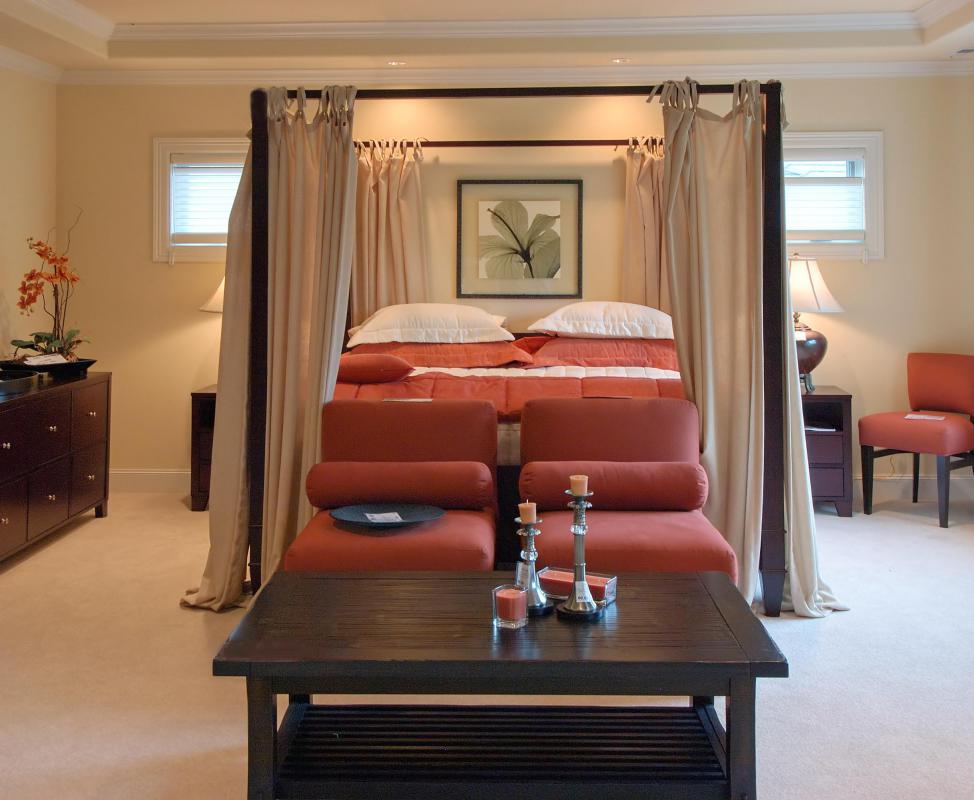 Rum was shipped in casks called puncheons, which might have been used to mix large batches of the punch. Alternately, the term panch, a Hindi word, describes a drink made of sugar, lemon, water, tea, spices and possibly arrack, a fermented drink that can be made from sugar cane, thus resembling rum. Rum punch is quite similar to its forbears, a combination of sweet, sour and spicy ingredients, which can be served hot or cold.
There are actually many variants on rum punch, and the most popular of these is undoubtedly planter's punch. A poem in 1908, printed in The New York Times suggests the ingredient list. It's likely this rum punch far predates the poem. An excerpt describes the basic ingredients:
Take two of sour (lime let it be)

 To one and a half of sweet,

Of Old Jamaica pour three strong,

And add four parts of weak.

Then mix and drink….
For those who prefer a straight up explanation, this type of rum punch would be two parts lime juice, one and a half parts simple syrup (grenadine may be used), three parts rum, and four parts of water, typically carbonated. Bitters may be added. Some recipes call for a bit of cayenne pepper, which give the drink a bit of a kick. The poem suggests drinking the punch cold and on hot days.
Other types of rum punch may substitute various ingredients. Principally, though, you'll find a blend of citrus flavoring, plenty of rum, and possibly different types of fruit juice and spices. Some recipes call for the addition of other alcohols like triple sec to be added.
All manner of punches had their heyday in Europe. You can't get through a Dickens' novel without encountering incidences of references to punch, often made hot, usually using brandy as the main component. These drinks resemble rum punch but may differ in alcohols used, only. Today, however, you're most likely to encounter rum punch as served in the Caribbean, though you can certainly order cold versions at any local bar for a bit of island flavor, without the travel.