In anatomy, "rugae" is a term which refers to the ridges formed by tissue which is naturally folded. Rugae can be found in a number of anatomical structures in the body. The arrangement of the folds can vary from person to person, causing the ridges to look different in different people. Folds in body tissue serve a number of important functions, ranging from protecting reproductive ability to ensuring that someone can eat comfortably.
One of the most famous sets of rugae is the gastric rugae found on the inside of the stomach. The stomach is an organ which must be able to expand and contract, sometimes relatively rapidly, to accommodate people at mealtimes and as they digest. No tissue is elastic enough on its own to accommodate the needs of the stomach. As a result, the stomach is designed to be folded and wrinkled when it is empty so that it will take up less space, creating the gastric rugae.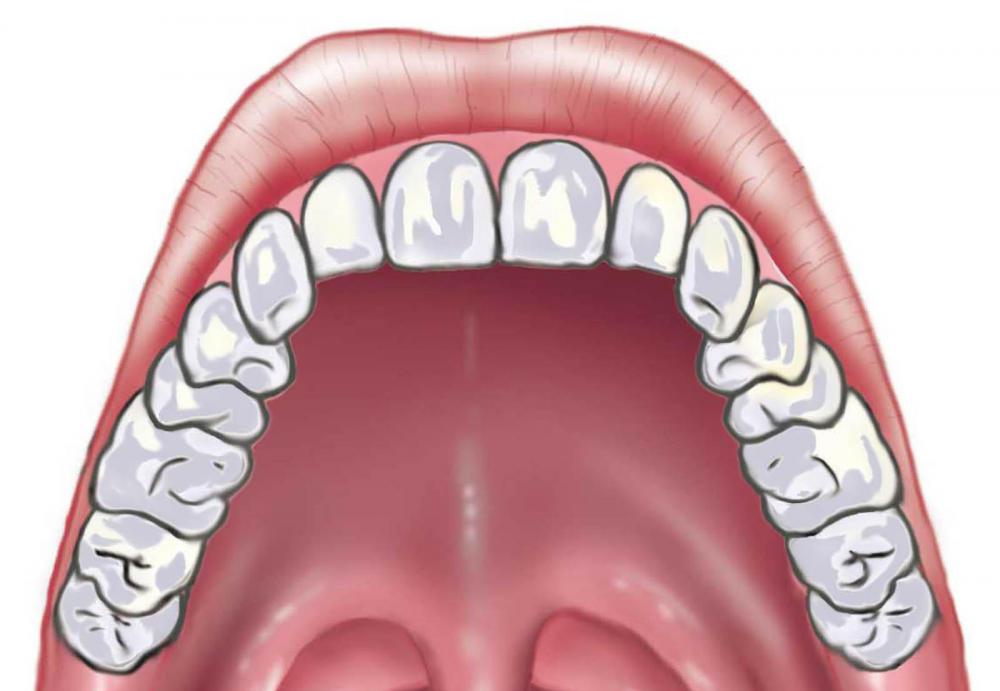 When someone eats, the stomach unfolds to accommodate the meal. The stomach can unfold just enough to make room for the food and as the food moves through the stomach, it shrinks back down. The gastric rugae can be seen when a doctor performs an endoscopy to look inside the stomach to learn more about health problems someone is experiencing. Certain surgeries may also involve exposure of the folds inside the stomach.
As one might expect from the explanation about rugae in the stomach, other organs which need to be able to expand and contract have similar folds. The gallbladder and urinary bladder are both wrinkled when they are empty, expanding and flattening out as they fill up. The back of the hard palate also has a series of ridges created by folds.
Folds can also be seen in the genitals. The vagina has a series of rugae which allow it to expand and contract, perhaps most notably for the purpose of delivering a baby. The scrotum is also covered in a series of folded ridges which facilitate the regulation of temperature in the testes. Sperm are very sensitive to temperature changes and as a result the testes retract in cold weather to take advantage of body heat, while they drop into the scrotum in hot weather to move them away from the body and to allow the large wrinkled surface area of the scrotum to keep them cool and prevent overheating.