Rijsttafel is a Dutch word for an Indonesian-style banquet. The word "rijsttafel" means "rice table," and, therefore, the primary ingredient is rice. The rice for a rijsttafel may be prepared in several ways, including steamed plain, fragrantly spiced or fried with a variety of meats, vegetables and herbs. To accompany the rice, a rijsttafel also features a flavorful array of meat, vegetable and condiment side dishes that represent Indonesia's richly varied cuisine.
The rijsttafel is based upon the Indonesian feast known as nasi padang. The Dutch interpretation of this traditional feast dates back to the colonial era, when spice traders from the Netherlands colonized the Indonesian archipelago. The Dutch introduced their native cuisine into the Indonesian culture and assimilated many Indonesian dishes into their own. Since that time, the rijsttafel has become a Dutch tradition and is available in restaurants throughout the Netherlands.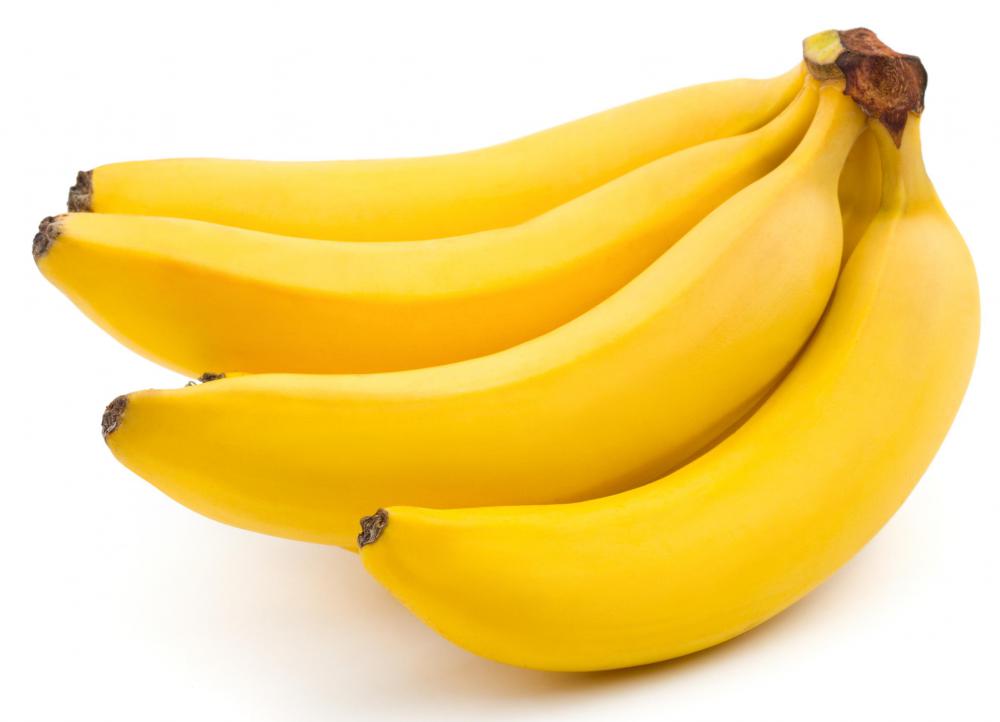 The rice and the side dishes featured at a nasi padang reflect Indonesia's colorful culinary mosaic. Indonesia is made up of more than 13,000 islands, each with its own indigenous people and unique regional cuisine. With the dietary restrictions of Islam, Buddhism and Hinduism, religion also plays an important role in Indonesian cuisine. As a result, the nasi padang may feature meat dishes, vegetarian dishes or a combination of both based upon the dietary preferences of the guests in attendance. Like the nasi padang, a Dutch rijsttafel may also include either type of cuisine or a combination of both.
Want to automatically save time and money month? Take a 2-minute quiz to find out how you can start saving up to $257/month.
A typical nasi padang or rijsttafel may feature as many as 40 to 100 dishes. Among the hundreds of possibilities for a rijsttafel, favorites include the festive rice dish known as nasi kuning as well as an array of spicy curries and a variety of finger foods such as loempia rolls and satay skewers. Coconut milk is a common component in many Indonesian dishes, especially in soups and stews. Sweets on the rijsttafel might include fried bananas, fried coconut and sweetened tropical fruits.
Condiments also play an essential role in the rijsttafel. The sweet soy sauce known as kekap manis is a staple on the Indonesian banquet table. Indonesian condiments called sambals are also served as a fiery complement to the meal. These dishes are usually composed of chili paste mixed with other flavoring agents such as ginger, garlic and tamarind. Condiments may also include many special dips and sauces as well as a variety of pickled dishes.