What is Residential Treatment?
Most states and many regions of the world have different types of residential treatment centers. Unlike counseling and treatment sessions that are attended by appointment by outpatients during the day, residential therapy means that the patient lives on site. The patient's stay could be as short as a few days or as long as several months. The different types of residential treatment include mental health, adolescent, alcohol and drug.
Some substance abuse treatment centers have residential therapy for both alcohol and drug addicts who want to quit. Other types of these centers are divided into separate residential treatment facilities. Drug residential rehabilitation centers help people deal with physical and psychological dependency on drugs such as cocaine, heroin and many prescription pills. Alcohol treatment centers assess resident patients and treat them individually even though they may have group counseling sessions.
An adolescent residential treatment center may treat teens who have different types of problems or specialize in just one area. Common specialty areas are substance abuse and eating disorders. Residential therapy facilities for teens aren't designed for adolescents with light or minor problems, but rather are usually an option after outpatient treatment hasn't been successful.
Adolescent residential treatment often lasts between six and 18 months. Some teen treatment centers are also schools. Combination boarding schools and adolescent treatment centers are usually aimed at teens whose behavior problems at school have escalated; in some cases, these adolescents have also been in trouble with the law. Therapists and 24-hour staff work on changing problem behavior and preparing teens for a healthier, more productive life.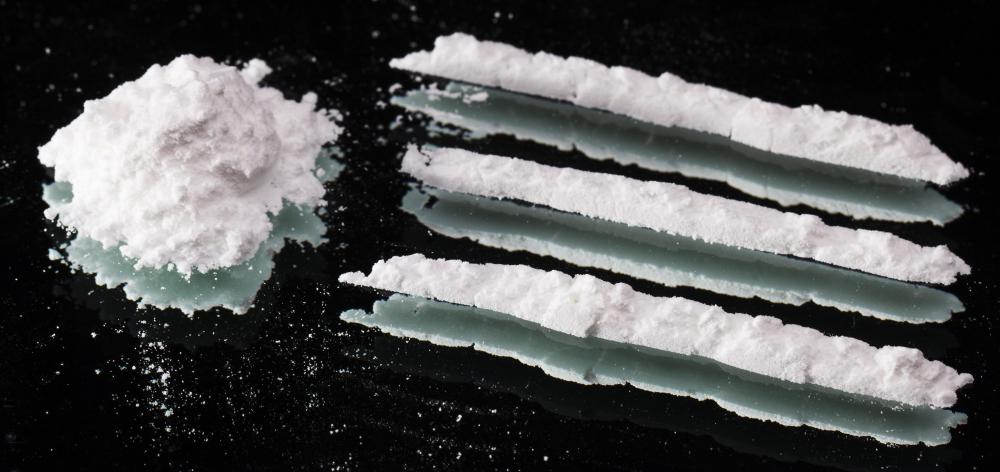 Mental health residential treatment centers may be divided into adult and teen types. A mental health facility made for live-in patients is also called a residential psychiatric center. The treatment here could be as short as three days depending on the needs of the patient. The goal in mental health residential therapy is to provide therapeutic help so patients can better manage their illness.
Residential treatment centers must have sleeping and bathing facilities for the patients. Food or cooking facilities are also provided. Residential therapy centers are often divided into male and female sections. Most types of residential centers offer programs such as art and music therapy to help patients in the healing process.