What is Reproductive and Sexual Health?
Reproductive and sexual health refers to various aspects of physical, social, and mental health related to the reproductive system and sex. Diseases, options, and problems associated with reproduction are the focus of reproductive health. Sexual health deals with diseases and discussion surrounding sex and the associated risks.
Both men and women are the focus of initiatives to increase the reproductive and sexual health and well-being of the world's population. Groups such as the World Health Organization (WHO) and United Nations (UN) develop and support these initiatives. Among the initiatives are programs related to education and human rights.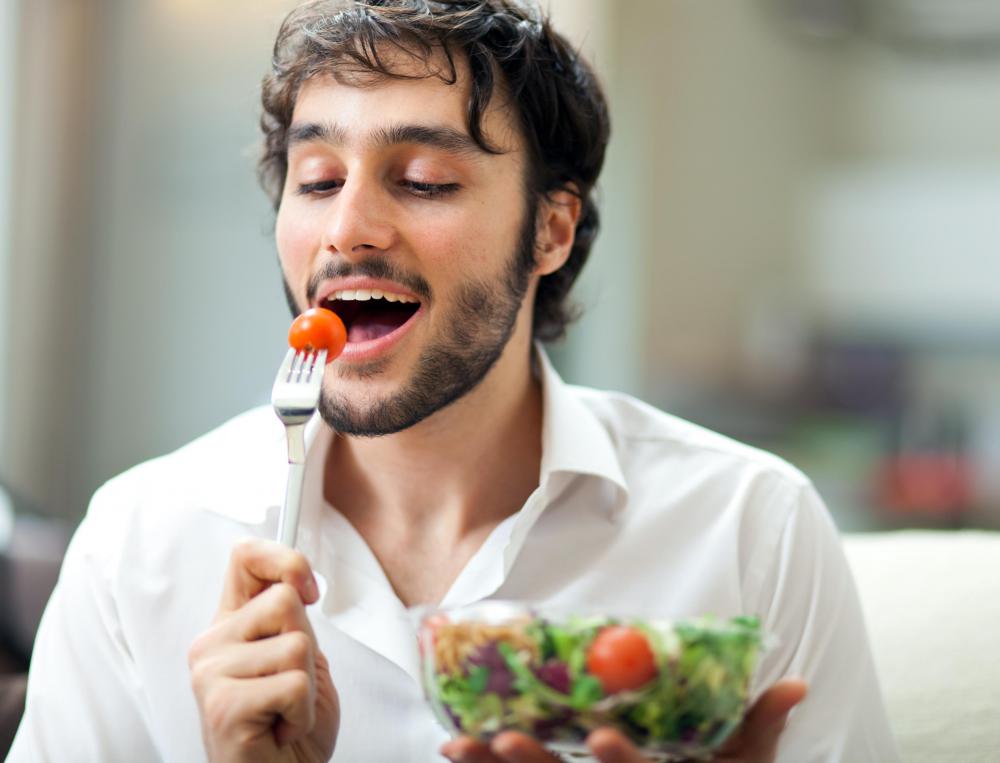 Reproductive health has to do with supporting healthy development and healthy choices. For both women and men, reproductive health issues can impact fertility and the chance to have a family. Reproductive health focuses on promoting regular screenings and encouraging treatment for various issues effecting reproductive health, such as cervical cancer. Staying healthy and living in a supportive environment is the goal of reproductive health programs around the world.
Education surrounding conception, pregnancy, and birth is a specific focus of reproductive health initiatives. This includes taking a stand against cultural and regional practices, such as female genital mutilation. Other programs focus on preventing pregnancy through education about abstinence and the use of contraception. Reproductive health programs also provide information on healthy nutrition during pregnancy and options available for child birth.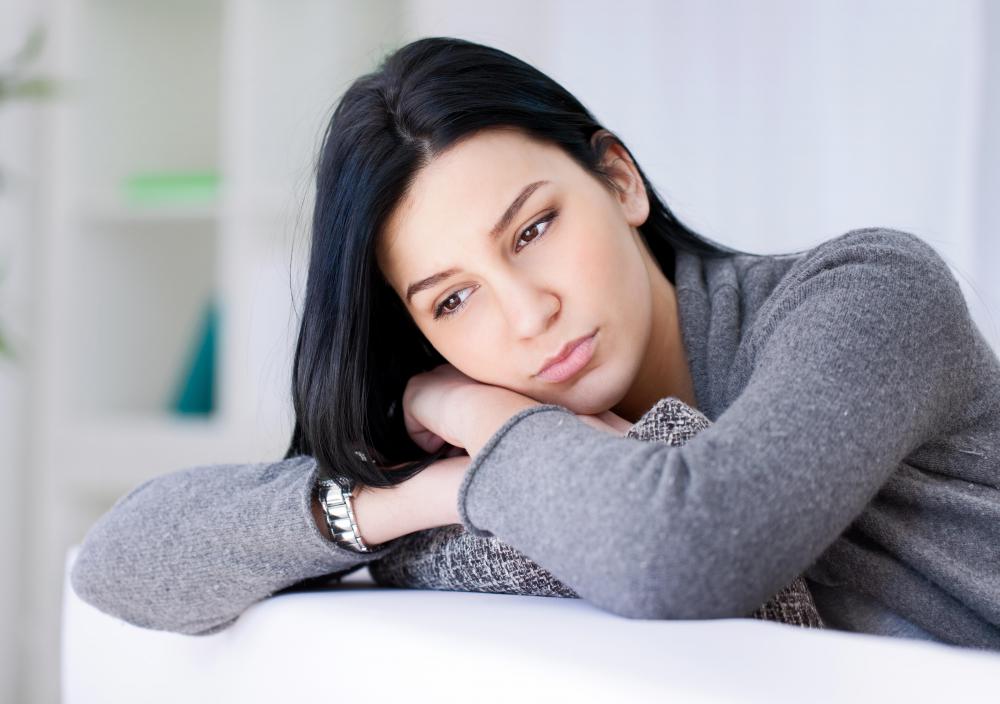 Sexual health focuses on ensuring healthy sexual practices across all genders. This includes efforts to protect youth against sexually transmitted diseases, such as chlamydia and HIV. Proper education surrounding the consequences related to sex, such as pregnancy and disease, can occur through school programs and at home.
Programs related to sexual health also focus on ensuring those with low income or living in countries with limited access to health care facilities understand the implications related to unhealthy sexual practices. Sexual health programs also seek to ensure these groups have access to basic medical care, preventative measures, and treatment options for sexually transmitted diseases. These programs exist on a local, national, and global level.
When discussing reproductive and sexual health, a discussion surrounding the freedom of choice is often included. Countries and various cultures differ when it comes to beliefs on childbirth, sexual health, and woman's rights. At the root of all reproductive and sexual health programs is honoring and respecting tradition while encouraging the safety and health of those in local, national, and global communities.