What is Rental Property Management?
Rental property management refers to managing residential or commercial real estate. Property managers work for property management companies to manage and rent out real estate owners' properties. Residential properties range from furnished to unfurnished, urban to rural and apartments to houses. Commercial rental property management may involve managing either office space or industrial warehouses.
Companies that manage rental properties for owners charge the owner a management fee. In most cases, the fee is a percentage of the rental income received by the owner. Property owners decide to work with property managers if they are able to make a good profit on their rental investment. By hiring a rental property manager, the owner may live in another city or country and receive rental payments. Many rental property managers also help clients find rental properties to invest in.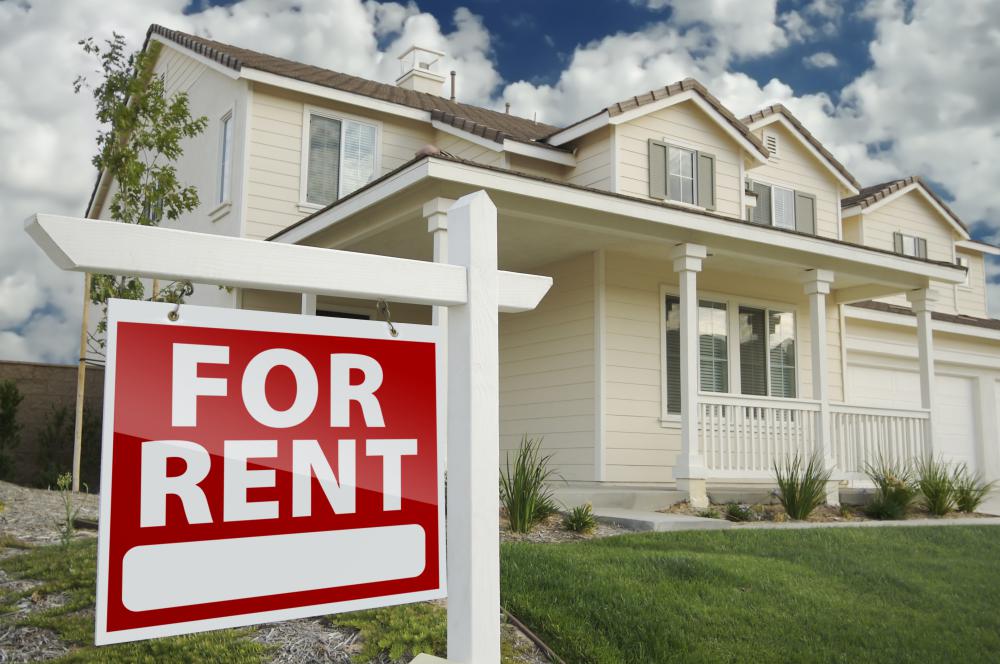 Property managers send monthly rental payments to owners along with accounting statements and other records that pertain to the rental property. The rental property management company's fee usually includes checking tenant's references, collecting rent, maintenance and repairs of the property and inspections of rental units along with the accounting and reporting services provided to the owner. A property management company may charge the owner for advertising costs associated with rental properties.
Property management companies may advertise the properties for rent online or in print publications. The ad may include photographs of the interior or exterior of the rental. If the owner is paying extra for the advertising of his or her rental property, the property manager must get the owner's approval for the advertising before billing the owner for it. If the property rental is being newly constructed, the property management company supervises construction leases and gets owners' approvals as the project progresses.
Rental property managers must follow state and federal laws for renting out homes and offices. Property managers aren't employed by owners, rather they are considered an agent. In many states, property managers are real estate agents or brokers, which means they are licensed to work in real estate. In some states, a property manager doesn't have to have a real estate license.
Property management software is used by many rental property companies today. The software may help save property managers time and increase their productivity because it can track rents paid and other information on many different properties at once. Most rental property management software is also convenient for tenants as it allows them to make their rent payments online.