What is Renal Hypertension?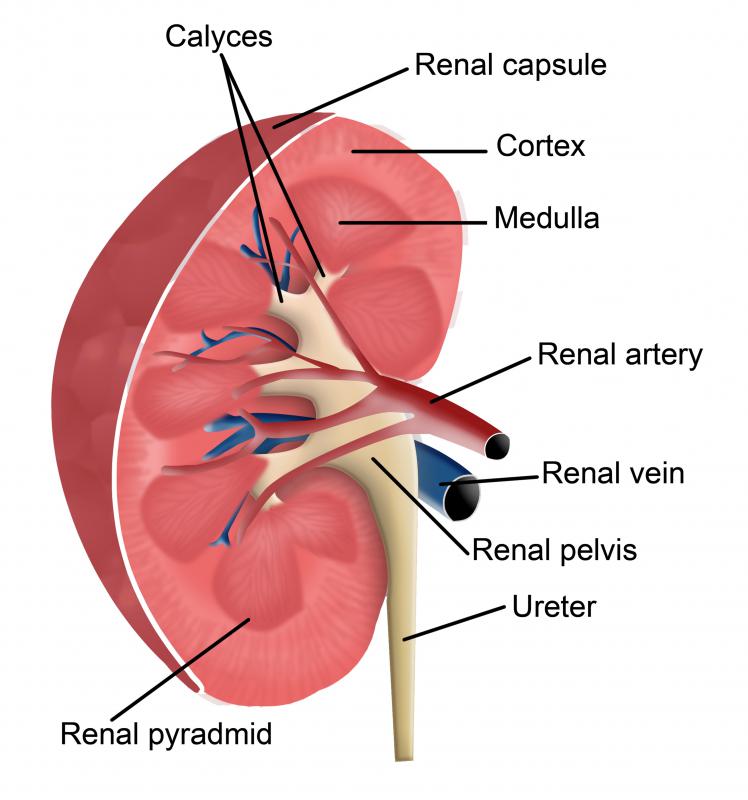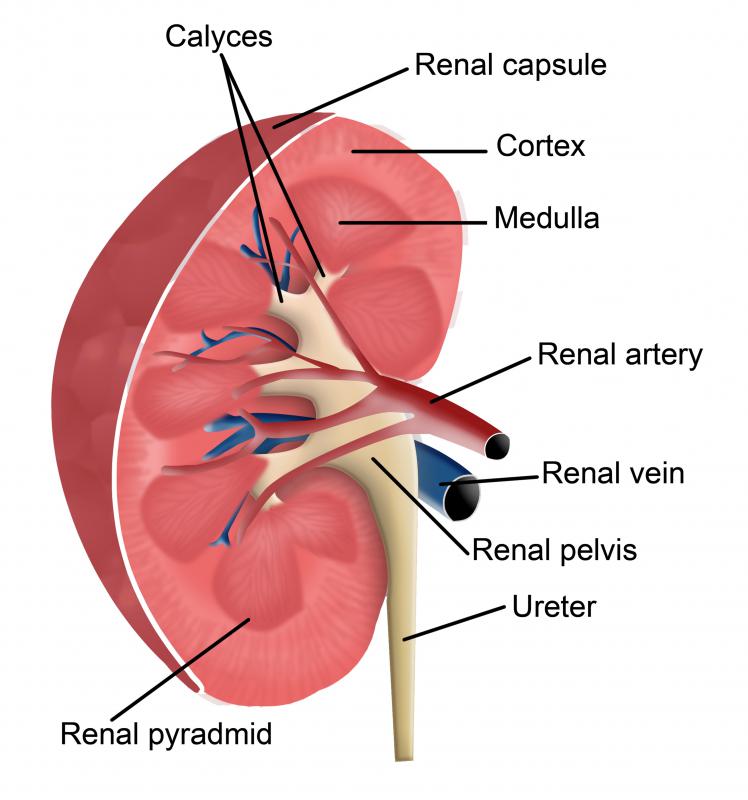 Renal hypertension is a disease characterized by the narrowing of the renal arteries that take blood to the kidneys, causing abnormal changes to the blood flow to them. The result is dangerously high blood pressure. Renal hypertension can also be known as renovascular hypertension.
The renal arteries are blood vessels that take the body's blood to the kidneys so that it can be filtered, and returned into the body's circulation. The entire process is reliant on the force of blood pressure to push the blood to where it needs to be. Therefore, when the kidneys sense that the blood in the renal arteries is not moving normally, they will release the hormone renin to raise blood pressure. The problem lies in that the body's blood pressure is not low. The constricted renal arteries are causing the decreased blood flow, so, instead, the increased renin causes dangerously high blood pressure.
Renal hypertension is usually diagnosed after a patient is found to have high blood pressure. One sign that the increased blood pressure is renal related is that the patient is younger than thirty. If the patient is older than fifty-five, and is experiencing a sudden onset of high blood pressure, that is another sign of renal hypertension. If the problem does not respond to treatment, or suddenly stops responding to previously effective treatments, the doctor may begin to test for renovascular hypertension.
Doctors will diagnose through blood tests for increased levels of resin. Another way to diagnose this disease definitively, is to perform an MRI or CT scan to see the narrowing of the renal arteries. If less invasive procedures are not conclusive, a more invasive test, injecting dye through a catheter into the groin, will allow doctors to see dye traveling through the narrowed renal arteries.
Treating other types of high blood pressure, and treating renal hypertension, differ greatly. Renal hypertension does not respond to traditional drug treatments. Instead, the treatment must address the source of the problem: the narrow renal arteries.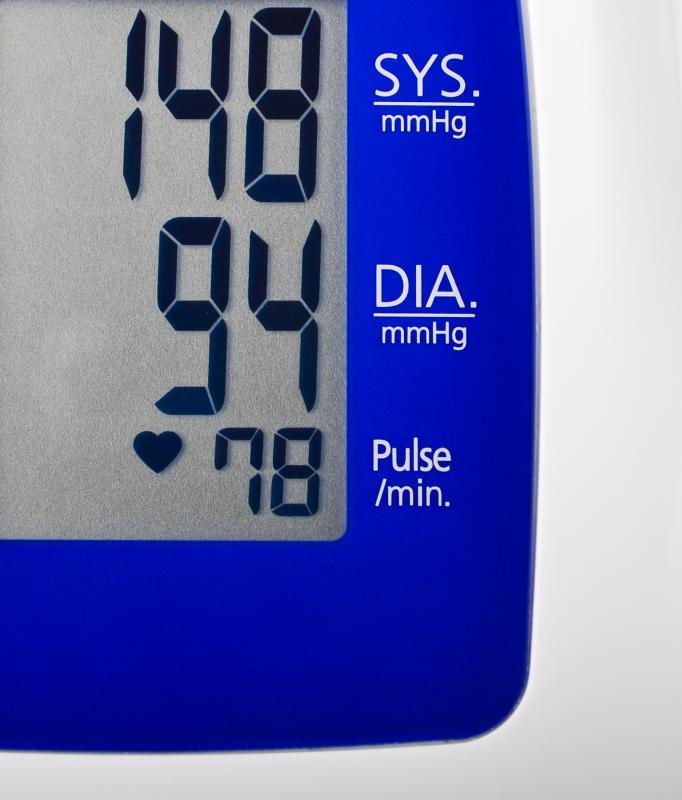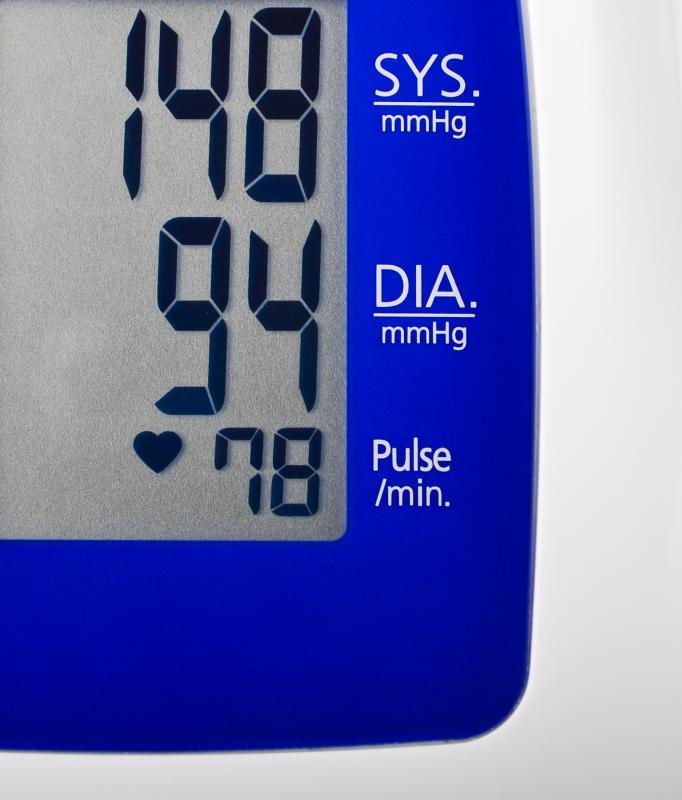 Doctors can widen their patient's renal arteries in different ways. First, the patient will be put on a medicine to dissolve any fatty deposits that may have deposited themselves in the arteries, making less room for the blood to flow. If fatty deposits are not an issue, a surgical treatment called stenting may be necessary. Through stenting, a surgeon can physically widen the blood vessels by actually stretching the walls of the blood vessels.
The anatomy of a kidney, including one of the renal arteries, which is narrowed in those with renal hypertension.

In most cases, renal hypertension is diagnosed through regular screenings done by a medical professional.

Doctors will diagnose renal hypertension through blood tests for increased levels of resin.

Generally, doctors recommend resting blood pressure levels be below 120/80.