What is Recurring Pneumonia?
Pneumonia is a respiratory-related condition resulting from inflammation in one or both lungs. The most general cause of pneumonia is an infection. An individual who gets this condition two or more times within a year has recurring pneumonia. There are certain situations that may make this illness more likely. For instance, those with weak or delicate immune systems may be more prone to this condition.
Recurring pneumonia may be caused by a virus or miscellaneous kinds of bacteria. One of the most frequent causes of pneumonia is Streptococcus pneumoniae. Pneumonia may recur due to a repeated introduction of this bacteria or that of another kind into the lungs. An existing cold or case of influenza often develops into pneumonia. In fact, viruses are some of the most common reasons for recurrent pneumonia in children.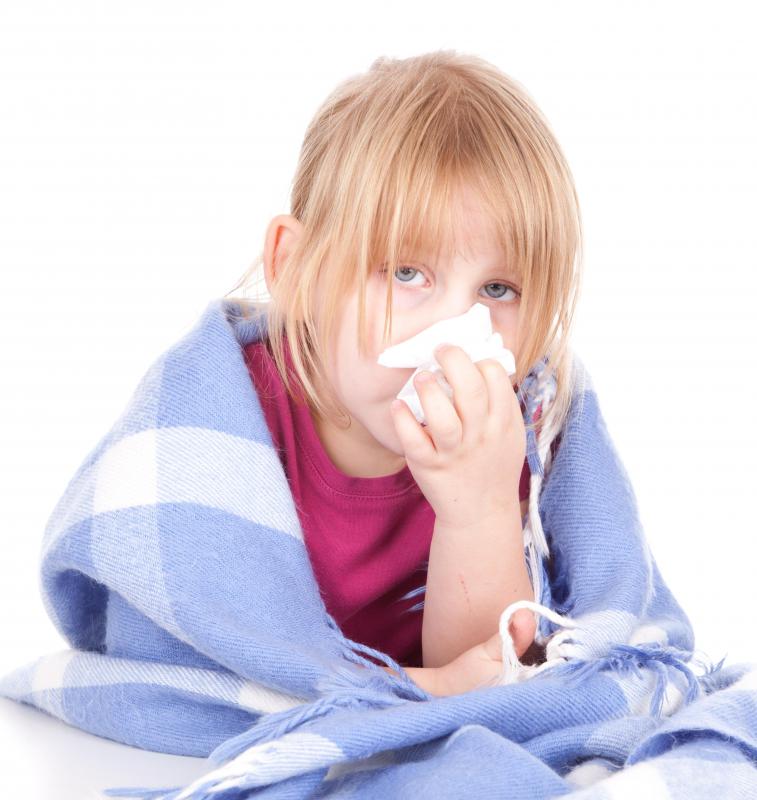 Other types of pneumonia may have different causes. Walking pneumonia, medically known as atypical pneumonia, can be a recurrent form of this condition. A person can have atypical pneumonia and be totally unaware. This irregular form of the respiratory condition is generally caused by different types of bacteria. Pneumonia of this kind is usually caused by Mycoplasma pneumoniae and Chlamydia pneumoniae, which may present milder than usual symptoms.
There may be certain influences that can lead to recurring pneumonia. An ongoing lung disease may cause the condition to quickly return. For example, individuals with diseases like cystic fibrosis and chronic obstructive pulmonary disease (COPD) may have pneumonia more frequently. Asthma, frequent stays in the hospital and having fragile overall health can also put a person more at risk. In addition, long-term cigarette smoking can weaken the lungs and make pneumonia more likely to recur.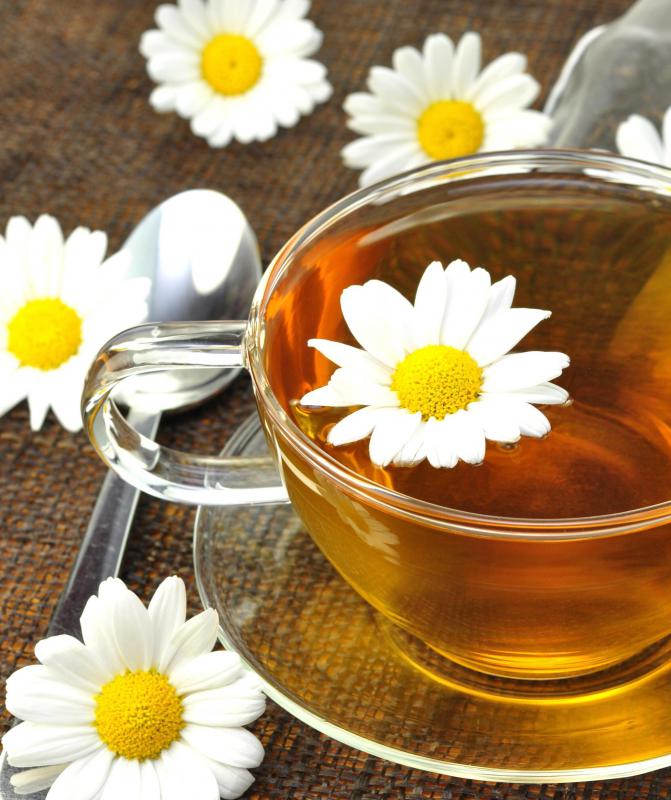 A persistent cough in which the person expels a thick mucus is commonly a symptom of recurring pneumonia. Sometimes, taking a deep breath or repeated coughing will cause chest pain. There may also be a headache, chills and body aches, commonly fixated in the muscles. Other symptoms can include a fever, sweating and a decrease in appetite. People with certain illnesses and older individuals may interestingly have more lenient symptoms.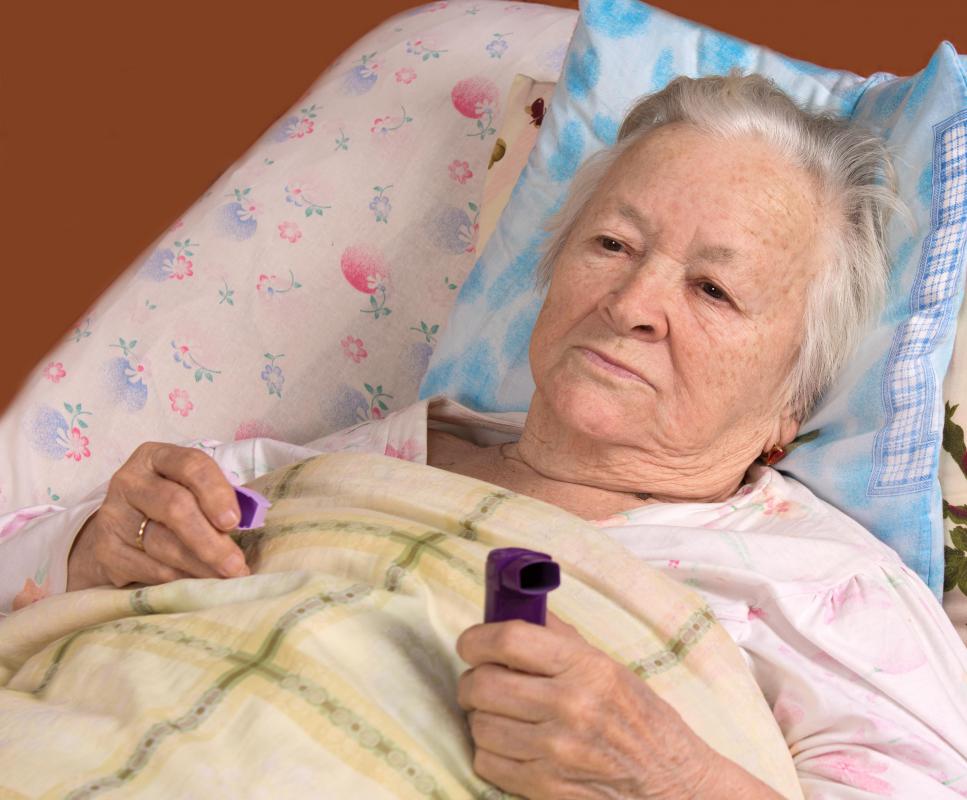 Bacterial recurring pneumonia may be treated using antibiotics. This same treatment may or may not be used for pneumonia caused by a virus. Antibiotics are often not as effective for viral forms of this condition. For self help of pneumonia, most doctors recommend that patients consume a variety of decaffeinated liquids, which may loosen phlegm or mucus. In addition, rest will also be important and anti-inflammatory medicines may be used to reduce an existing fever.