Real evidence is a type of evidence often used in court hearings or trials, which can be introduced in both criminal and civil cases. This type of evidence usually consists of objects that were physically present at the scene of a crime or civil violation and that have a direct connection or impact on the case itself. Such evidence is in contrast to testimonial evidence that typically consists of the testimony of someone who was involved in or a witness to events related to a case. Real evidence is a form of physical evidence, though it is different from demonstrative physical evidence that may be used in a hearing.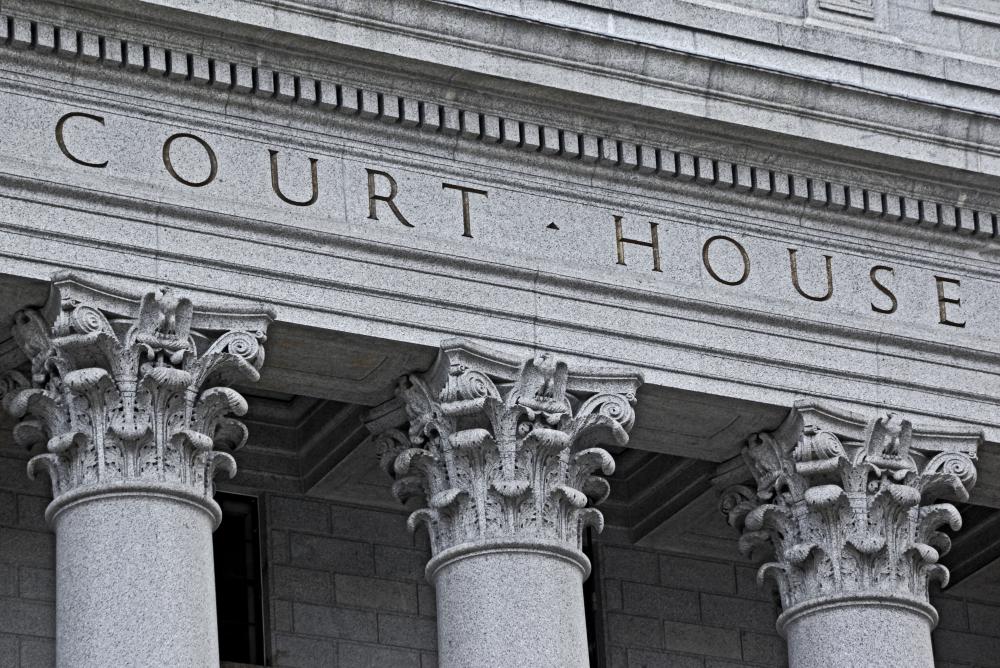 There are two basic categories of physical evidence that may be presented to a judge or jury: real evidence and demonstrative evidence. Real evidence consists of objects that are directly related to a case and were present and involved in the events being discussed during a hearing or trail. For example, in a murder trial, the prosecution may wish to present a weapon that was used to kill the victim, photographs of the crime scene, images of wounds on the victim, and a wristwatch that was left behind by the perpetrator of the crime.
Assuming that each piece of evidence was admitted into the hearing, which often depends on the reliability and validity of the evidence, then some of these things would be real evidence. The murder weapon and the wristwatch would each be examples of real evidence. Both of these items were physically present at the scene and are being presented in the courtroom as objects to be considered as evidence. The photographs and any other evidence related to these objects would not be real evidence, however, and would likely fall into the category of demonstrative evidence.
Demonstrative evidence is a type of physical evidence that consists of images or representations of physical items present in the commission of a crime or civil violation. In the above example, the photographs of the crime scene and of the wounds on the victim's body would both be demonstrative evidence since they are not the physical objects themselves. If skin cells from the defendant were found on the wristwatch, then that evidence would be presented by an expert who would explain how they were found and matched to the defendant. The watch itself would be real evidence, but the expert evidence presented would be testimonial, not physical.