Radix Angelicae sinensis is one of about 60 species of perennial herb in the Apiaceae, or carrot, family. Native to China, it is sold medicinally at various retail outlets. Herbalists and traditional Chinese Medicine (TCM) practitioners have used the dried roots of this plant to treat gynecological problems and as a general blood purifier. Research done to confirm the plant's curative powers shows that it does have anticramping, analgesic, anti-inflammatory, and hypotensive properties. This herb should not be used by those with some chronic health conditions or if taking certain medications.
This herb is also known as dong quai, dang gui, kara toki, female ginseng, and Chinese angelica. Radix Angelicae sinensis may be prescribed by practitioners of TCM for painful or abnormal menstruation and symptoms of menopause. If estrogen in the body is low, Radix Angelicae sinensis may enhance the effects of the available estrogen. When estrogen is too high, the herb may compete with the body's own estrogen, forcing the level down. It is often combined with black cohosh and chaste tree berry.
For an easier delivery, midwives or TCM practitioners may recommend that pregnant women near term take Radix Angelicae sinensis. Women in the early and middle stages of pregnancy should avoid taking this herb because it may induce a miscarriage. There is one reported case of the herb being taken in the first trimester which resulted in a baby with birth defects.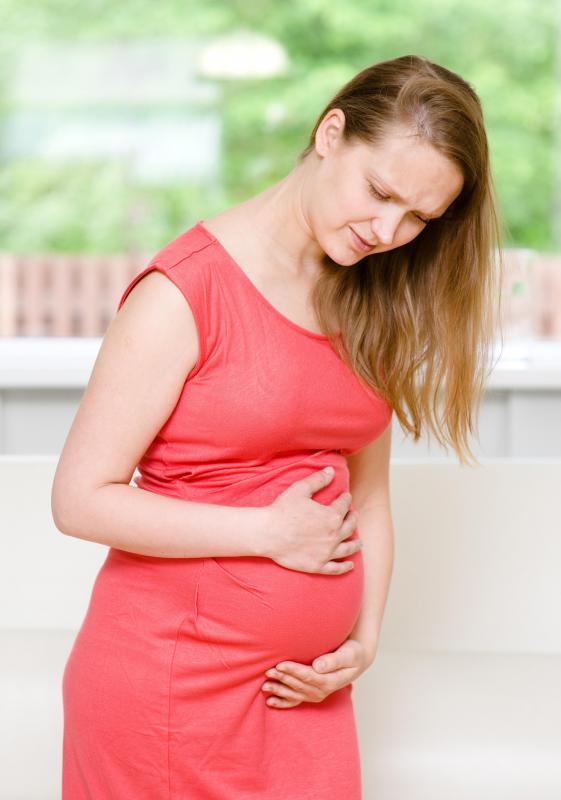 Sometimes Radix Angelicae sinensis is prescribed as a general cardiovascular system tonic for both women and men. The plant has a high iron content and can help prevent or correct iron-deficiency anemia. Additionally, this herb may be able to help stabilize blood sugar levels and control high blood pressure. Users may see a rise in blood pressure initially; according to TCM, the blood pressure will decline and normalize with continued use.
Those with hormone-sensitive conditions, such as breast cancer, uterine fibroids, endometriosis, ovarian or uterine cancer should not take Radix Angelicae sinensis. Those with protein S deficiency may want to avoid this herb as well because the risk of internal clot formation may increase. To reduce the risk of bleeding, anyone using this herb who is scheduled for surgery should stop taking it at least two weeks prior to the procedure. Patients taking anti-coagulants or anti-platelet drugs with the herb may experience slowed clotting and should be cautious when taking Radix Angelicae sinensis. Anyone thinking about adding this herb to a daily health regimen may want to consult with a qualified medical professional first.