What is Purchasing and Supply Management?
Purchasing and supply management involves the procurement, storage, and monitoring of goods sold in a retail store, machinery, supplies, or other raw goods. The purchasing and supply manager is the person in charge of this division of this job, as well as in managing the other employees working in this section. For most businesses, specifically retailers, purchasing and supply management is one of the most important job descriptions in monitoring buyer behaviors and making sure top selling items are well-stocked.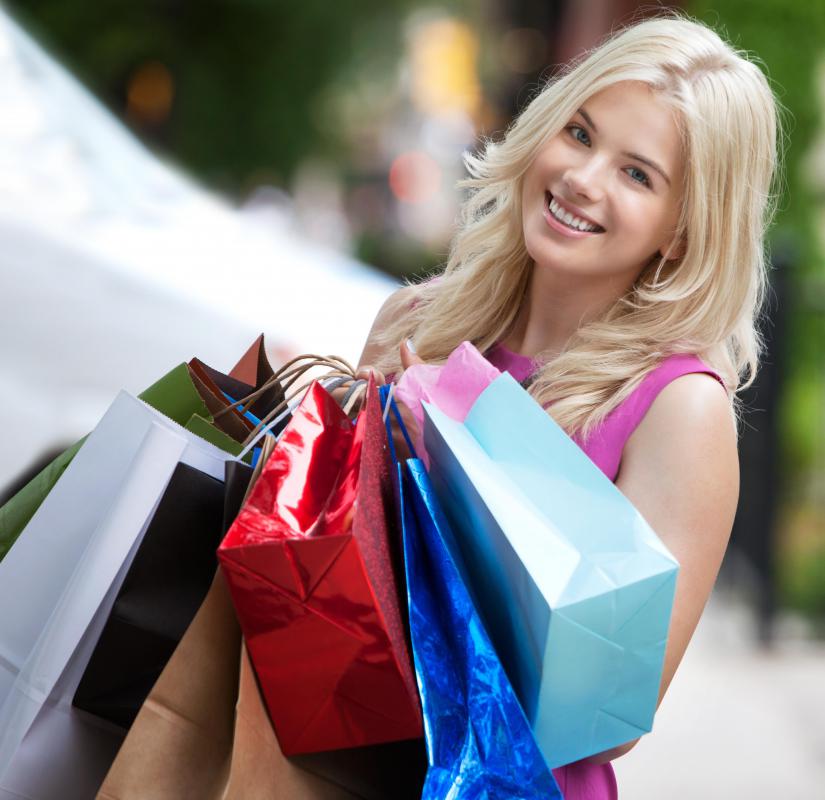 In many cases, purchasing and supply management may involve negotiating with manufacturers or wholesalers in the process of buying goods or materials, as well as in working closely with cost analysts and marketing professionals in deciding which products to buy and which ones are not selling well enough for the costs. This process ensures that the company keeps better selling items in stock while passing on products that sit on store shelves collecting dust.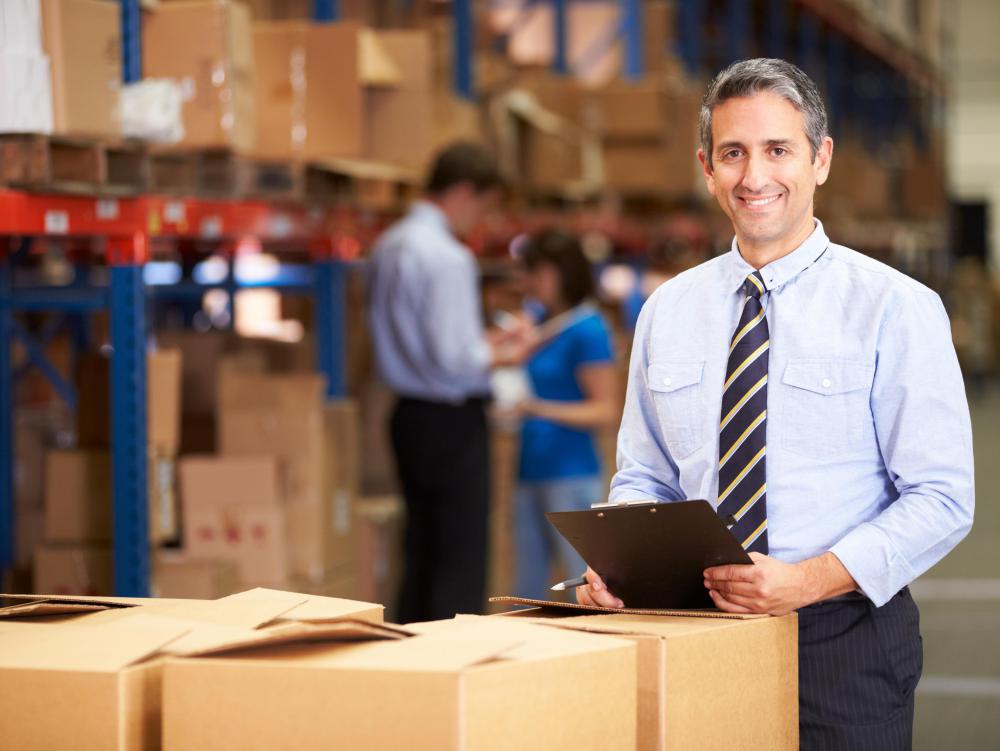 Inventory is also a big part of managing purchasing and supplies. At set intervals, inventory is taken at every warehouse or store, and those numbers are compared with how many of each unit was originally purchased. This gives managers and owners a way of gauging which items to purchase more of and which ones to scale back on.
The people in charge of purchasing and supply management must constantly research and learn consumer behaviors, as well as stay up-to-date on new and emerging products on the market. In order for a business to survive, it must offer the things consumers want to buy.
In many cases purchasing and supply management teams are made up of several key players. This team can include pricing analysts, market researchers and marketing personnel, managers over each of these departments, as well as store owners and supervisors. It is vitally important for each team member to compare notes and discuss buying and marketing strategies. In the case of retailers, they must also compare notes with the manufacturers or wholesalers purchasing team to get an idea of which items are being made and sold, and to whom.
The purchasing the supply management team must also come to buying agreements with suppliers of their products, about the prospect of returning merchandise should an item fail to sell. For example, many publishing companies allow book sellers to return any unsold copies within six months. This acts as some level of protection on a company's investment. The purchasing and supply department must negotiate these terms before any inventory is paid for, as well as keep accurate records and inventory to comply with all agreement terms and conditions.
Since there are various job descriptions and responsibilities involved in purchasing and supply management, getting a job in this field may require one of several potential degrees, certificates, or experiences depending on which section one wishes to pursue.