What Is Private Unemployment Insurance?
Private unemployment insurance is a type of insurance protection that provides a stream of revenue in the event that the insured party's full-time employment is terminated for any reason covered in the terms and conditions of the insurance contract. This type of insurance plan often provides benefits that are above and beyond any unemployment compensation that employee may be due through some type of governmental program, and often covers circumstances that tender the employee ineligible to receive benefits from the state. Premiums for private unemployment insurance are relatively affordable, based on the scope of the coverage that is included in the agreement.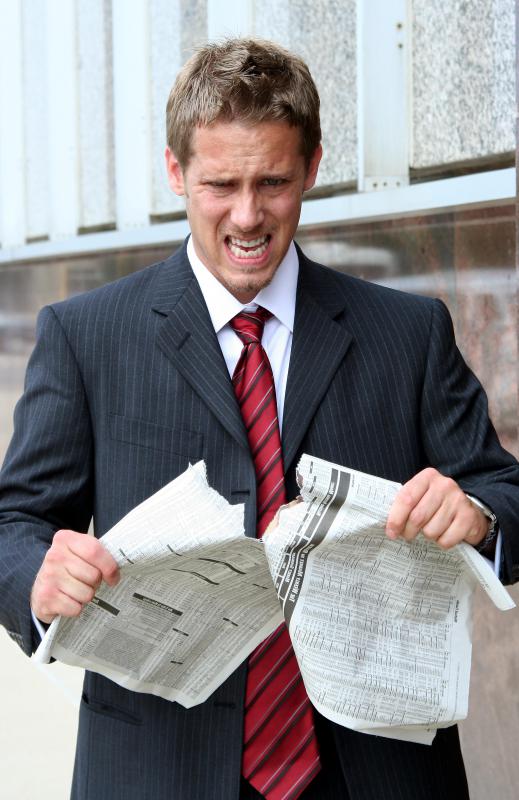 The provisions found in a private unemployment insurance plan often cover a wide range of possible events that could lead to unemployment. These include voluntary as well as involuntary events. For example, the employee may be able to obtain benefits should the employer choose to eliminate his or her job position, close the facility in which the employee works, or shut down the business altogether. Depending on the terms of the policy, the employee may also be able to receive compensation if he or she chooses to severe the relationship with the employer under certain circumstances, including illness or some legal issue pending between the employee and employer. Since the scope of covered events will vary, it is important to look at the terms in each private unemployment insurance plan and determine just how much cover in different situations is provided.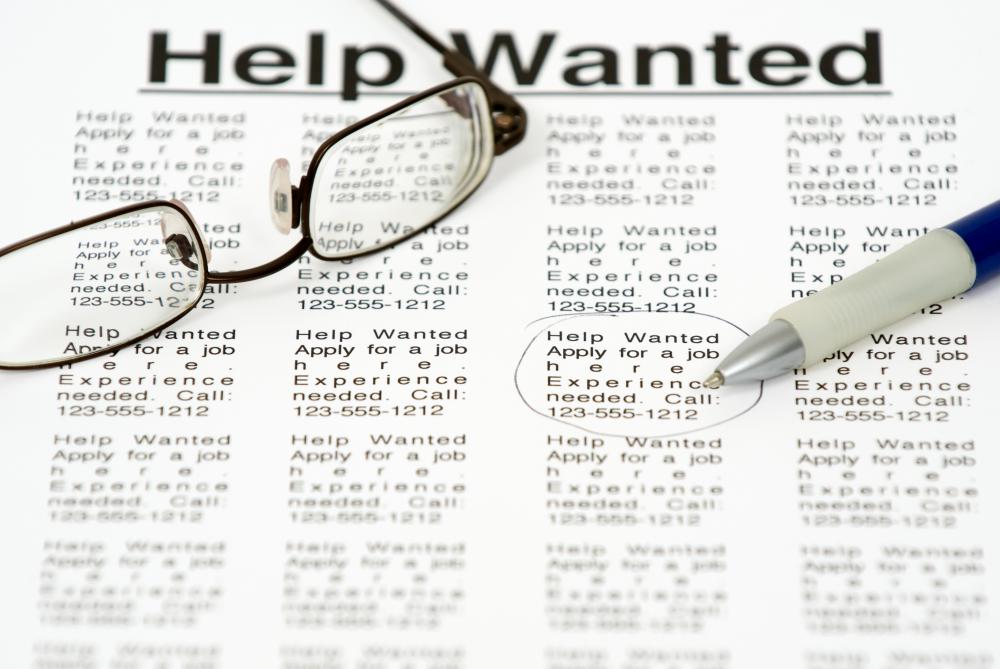 Securing private unemployment insurance is similar to acquiring any other type of coverage. Evaluating different plans and choosing the one with the best possible scope of coverage for the individual, while also taking into account the amount of the monthly premium, is very important. Care should be taken to make sure the benefits can help to offset any gaps in compensation provided by other plans, such as disability insurance or the unemployment compensation provided in accordance with the employment laws relevant to the jurisdiction in which the employee resides. Since the regulations for receiving unemployment compensation do vary from one area to the next, using the private unemployment insurance as a source of revenue even if the individual is considered ineligible for state unemployment benefits can be a great way to make sure there is still money to pay monthly expenses like the mortgage and the car payment.
As with any type of insurance plan, providers must be authorized to offer private unemployment insurance by a state regulatory agency. These agencies will often provide listings of providers who currently offer this type of coverage with the approval of the state. Using this listing to obtain specific information on the scope of coverage offered by each provider, and comparing rates between different plans will make it easier to identify the right insurance package and enhance the employee's ability to manage his or her expenses even if employment is interrupted for some reason.