What is Price Transparency?
Price transparency occurs when all of the parties involved in a transaction know the pricing behind the products being bought and sold. Historically, a great of secrecy has often surrounded pricing, and a number of initiatives in the late 20th century attempted to combat this by making information about prices more available. When price transparency is working well, it benefits sellers and buyers, protecting people from unfair or questionable pricing and helping buyers understand how pricing works, and the real value of things they buy.
Several factors are involved in price transparency beyond the basic disclosure of pricing. This includes knowledge about the availability of a product, as this can influence value, and the location of a product, which can also impact the overall price. Using this system, buyers can compare options offered by several sellers, picking the seller with the best price, location, and availability. Likewise, sellers can keep track of the market, stay aware of the going rate, and see how their competitors are pricing their products.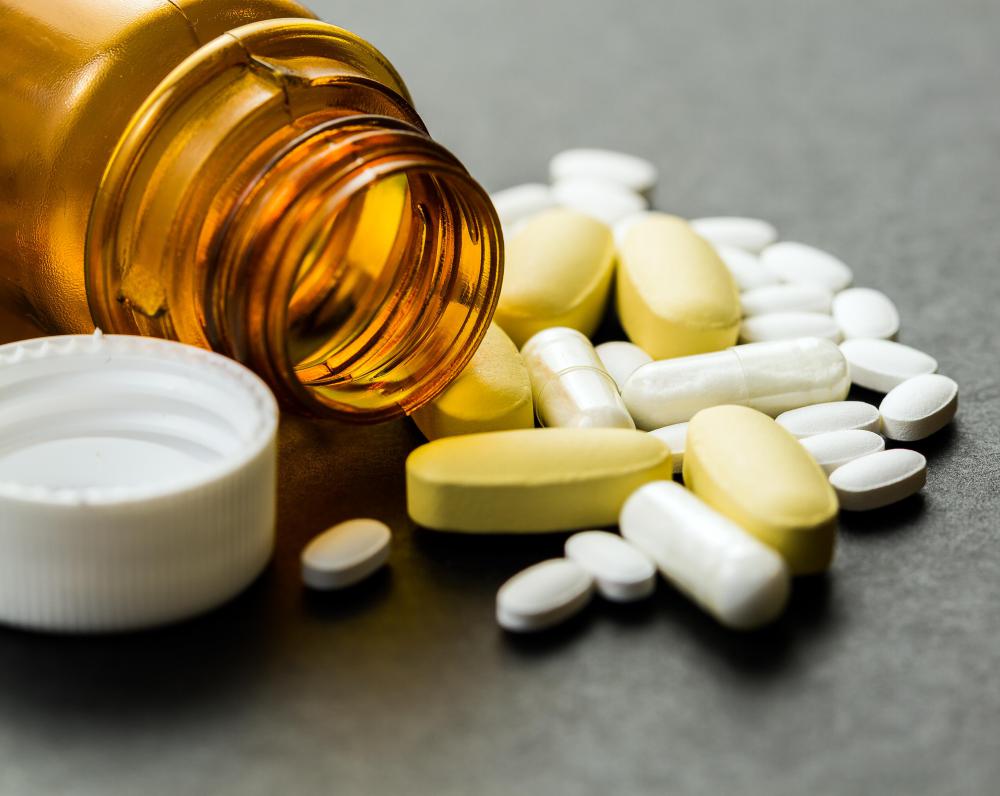 A classic example of price transparency is involved in the negotiations over pharmaceuticals between government health care providers and pharmaceutical companies. Classically, the reasoning behind pharmaceutical pricing is obscured, and consumers and insurance companies may have an imperfect understanding of the factors which impact pricing. When transparency is demanded, the buyer may be able to negotiate a better rate for products, keeping costs low.
For buyers, price transparency is useful because it allows them to compare pricing options and to see a clear pricing standard. Price transparency can also be used to look at things like the costs negotiated for bulk rates, which may be useful for someone considering a bulk purchase, and for tracking availability of a particular commodity. Sellers may appreciate the ability to educate buyers about pricing, while allows buyers to feel more confident about the value of things that they buy.
Transparent pricing can sometimes contribute to a rise in prices. For example, companies which normally make steep discounts for bulk purchases may be discouraged from doing so out of concerns that transparency about pricing will lead people to complain about the lower negotiated rate for bulk prices. This means that buyers of bulk products will not be able to pass savings down as effectively. This practice in financial markets also, however, prevents radical undercutting of prices by keeping companies honest with their customers and each other.