What is Precocious Puberty?
Precocious puberty is a condition characterized by an unusually early onset of puberty. As a general rule, precocious puberty is defined as an onset of puberty before age eight in girls, and before age 10 in boys. There are a number of physical and social problems associated with this condition, and as a result, doctors generally try to halt or reverse the process, with the intention of allowing the patient to start puberty at a more natural age.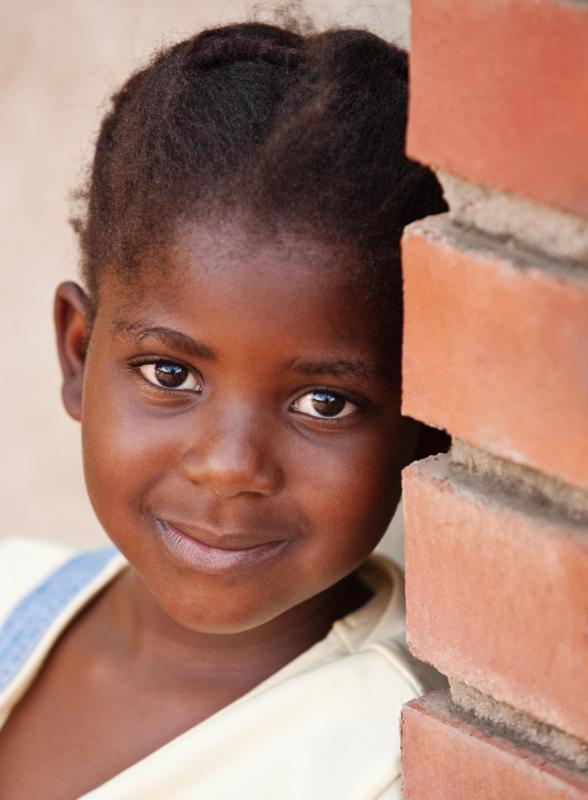 There are a variety of causes for precocious puberty, which is known as pubertas praecox among the Latin-minded. Often, there is not an apparent cause, and puberty simply happens. In other cases, brain damage or a malfunction in the brain leads the hypothalamus to send out a message to the body, telling it to start puberty. This condition can also be caused by certain syndromes, tumors, and heredity. Girls are more likely to experience early puberty than boys, and African-Americans are particularly at risk.
The signs of precocious puberty are fairly obvious, as the child will start to develop physical features of adults such as pubic hair, breast tissue, and so forth. The child may also start to experience the emotional disruption associated with puberty, as he or she is flooded with hormones.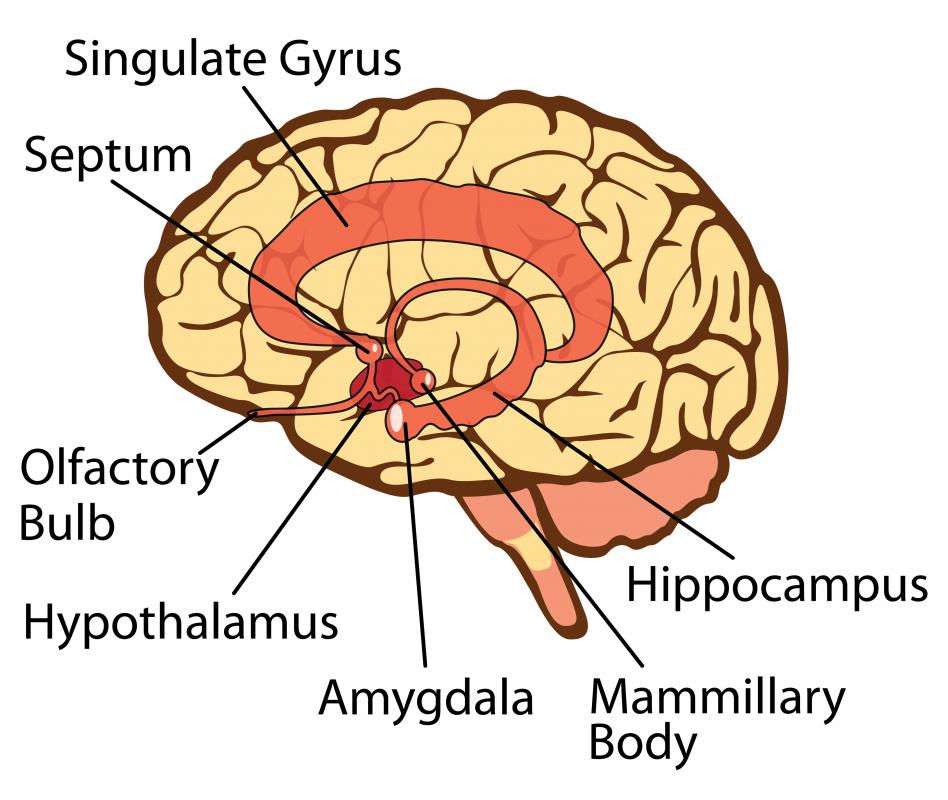 When this condition is suspected, prompt medical attention is needed. After diagnosing the condition with a physical exam and sometimes blood tests to evaluate hormone levels, a doctor will usually try to uncover the root cause of the condition. Treatment for early puberty involves the administration of drugs to halt the process, along with treatment of the underlying cause. Treatment of the cause is especially important in cases caused by tumors and various syndromes.
If left untreated, precocious puberty can result in several problems. In the first place, the child may struggle among his or her peers, as he or she will look markedly different. Behavioral problems are often associated with this condition, since young children are not prepared to deal with the effects of puberty or the taunting of their peers, who often do not have much sympathy for people who look different. Early puberty can also cause a person to grow up to be very short, as the body stops growing at the end of puberty. When puberty's onset is too early, the child has less time to grow.