What is Polymyalgia Rheumatica Treatment?
Polymyalgia rheumatica is an inflammatory disease which affects the muscles. Common symptoms include stiffness and pain in the hips, shoulders, and neck. Polymyalgia rheumatica treatment commonly includes anti-inflammatory medication and lifestyle changes. For many people, this treatment can cure the diseases; in some cases, however, symptoms may recur if treatment ceases.
Polymyalgia rheumatica typically affects people over 50, and is twice as likely to affect women as it is men. This inflammatory disease has been linked to the immune system, and it is thought that susceptibility to the disease is an inheritable trait. Due to the heavy involvement of the inflammatory response, polymyalgia rheumatica treatment is based on reducing inflammation and pain.
People with polymyalgia rheumatica suffer from moderate to severe pain in several muscle groups; typically pain is experienced in the hips, shoulders, and neck. For some people, pain is present upon waking in the morning, while for others pain appears in the evenings. Around 15% of people with this disease also have temporal arteritis, an inflammatory disease which affects medium and large arteries.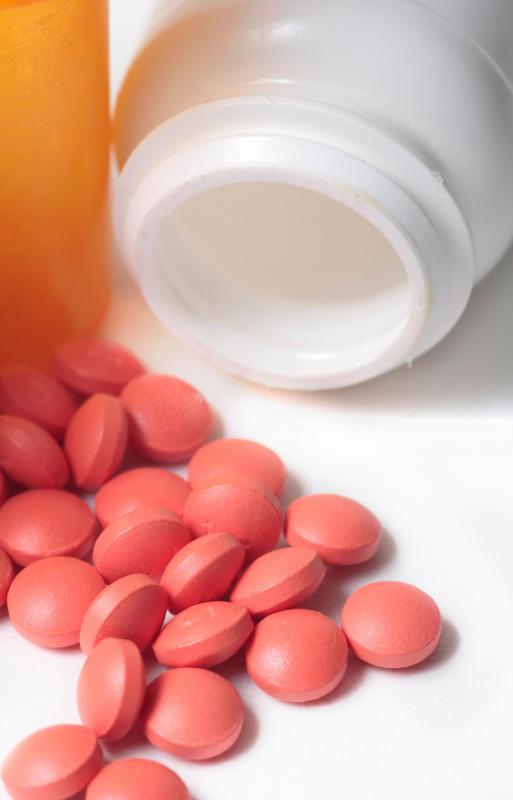 Because inflammation is the main cause of muscle pain and stiffness, the mainstay of polymyalgia rheumatica treatment is anti-inflammatory medication. Initial treatment for muscle pain and stiffness is non-steroidal anti-inflammatory medication such as ibuprofen and aspirin. These medications are often sufficient treatment for polymyalgia rheumatica if pain and other symptoms are only mild in nature. For people with moderate or severe pain, these medications may not alleviate the symptoms.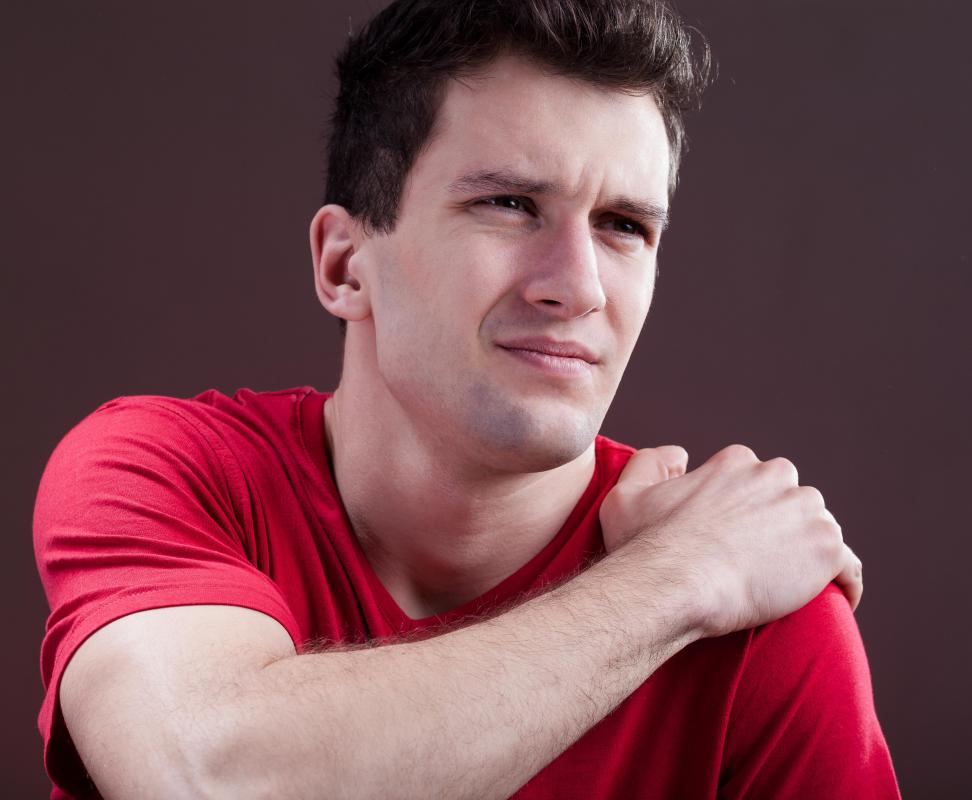 When non-steroidal anti-inflammatory medication does not work, the next polymyalgia rheumatica treatment to be tried is corticosteroids. These are usually effective in most cases, because steroids work to suppress the entire immune system, including the inflammatory response. Because long-term steroid treatment can have side effects such as weight gain, high blood pressure and osteoporosis, corticosteroid medication is usually discontinued once a patient's symptoms improve.
People with this disease can also include natural polymyalgia rheumatica treatment to manage symptoms. Natural treatments such as dietary changes, regular low-impact exercise, and physical therapy, can help improve muscle tone and prevent weight gain during periods of corticosteroid treatment. Most people are recommended to decrease intake of sugar, salt, and alcohol, and to increase intake of calcium and Vitamin D in particular.
These natural treatments are usually part of a disease management program that also includes medication. Dietary changes and exercise cannot substitute effectively for medication, particularly in cases of severe pain. While lifestyle changes can help reduce the severity of pain and stiffness, they cannot completely eliminate these symptoms.