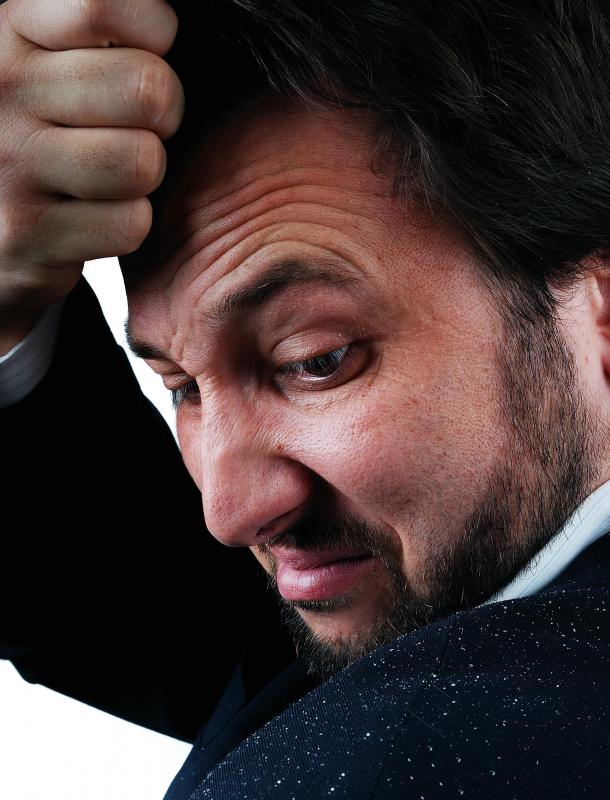 Piedra is a disease that involves the attachment of fungi onto the hair shaft, which leads to breakage of the hair itself. It takes its name from the Spanish word for "stone." Piedra is also referred to as trichosporosis, as the Trichosporon fungal genus is cited as a cause for this condition. Several other types of fungi, however, contribute to the occurrence of piedra. The condition is thought to have been first described in the mid-19th century publication The Human Hair: Its Structure, Growth, Diseases, and Their Treatment.
By the early 20th century, piedra had been classified into two types: black piedra and white piedra. The black form is characterized by hair shaft weakening caused by the Piedraia hortae fungus. It usually affects hair on the scalp and is most common in South America and southeast Asia, particularly in regions marked by humidity and high temperatures. This version of the condition is named after the dark pigmentation that the nodules have.
Likewise, the white variant is named after the light or cream-colored complexion of the lumps that characterize it. In some cases, however, it might have a brownish pigmentation. Unlike black piedra, it is rather common in the United States, particularly in the southern region. It is also common in South America and Asia, as well as parts of Europe and Japan. The principal sites of occurrence include the beard and mustache, eyebrows, eyelashes, and hair at the genital area and armpits.
It is white piedra that is caused by the Trichosporon fungus. This genus is broken down into six species: Trichosporon asahii, Trichosporon asteroids, Trichosporon cutaneum, Trichosporon inkin, Trichosporon mucoides and Trichosporon ovoides. Besides humans, white piedra affects monkeys and horses; by contrast, the black variant is restricted to humans and monkeys.
The most popular and effective form of piedra treatment is shaving off the hair of the patient. Some people, however, opt for anti-fungal agents or medicinal products. Terbinafine, with the trade names Lamisil and Terbinex, is most commonly used to treat toenail and fingernail fungal infections, and is the preferred anti-fungal method for the black version. The anti-fungal agents used against the white variant include ciclopirox olamine, also known as Mycoster, Batrafen and Loprox; and derivatives from the organic compound imidazole.
People receiving treatment for piedra may experience a destruction of the hair shaft's structure. Compounding this complication is the chance of recurrence, which could be spontaneous and unexpected. Despite this, physicians generally consider the prognosis after treatment of the condition as good, especially considering that recurrence is rare.
An untreated scalp fungus may produce unsightly flakes.

Piedra may affect the eyebrows.

Anti-fungal ointments may be helpful in treating piedra.

Treatment of piedra typically requires shaving the hair in the affected area.