Personal leave is a type of employee benefit that provides personal time off work for handling situations not covered by other policies. For example, an individual may need a short period away from work to care for a child who is too sick to go to school. Likewise, an individual may need personal time off work to go to medical appointments, deal with vehicle breakdowns, or handle critical home repairs. This type of leave usually differs from time provided for vacation, illness, or bereavement.
In some cases, employers offer to pay employees for their personal leave days. Some companies offer this benefit to all employees, while others may reserve it for employees who are considered particularly valuable to the company. Sometimes, however, employees do not receive payment for personal time. In such a case, personal leave time is usually treated as an excused absence. Essentially, this means the employee will not be penalized for being absent but will not receive any compensation for the time off.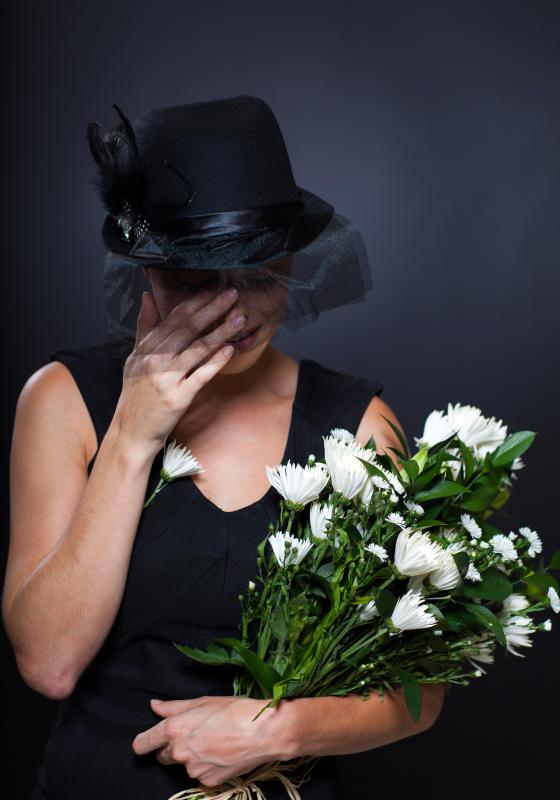 Some people may confuse personal leave with sick leave or even with vacation time. It, however, is intended for situations that are not covered by sick leave or vacation policies. An individual does not have to be sick to take a personal day. This type of leave is not indented for vacation time off either; vacation days are usually used for recreational fun or travel. Likewise, a person won't usually take personal time to attend a funeral, as bereavement leave may cover the employee's absence in such a situation.
Typically, the number of personal leave days a person gets is very limited. Many companies only provide a few per year. Unlike vacation days sometimes are, personal time isn't usually carried over to the next year. If the employee doesn't use his personal time in a given year, he can't save it and add it to the next year's personal time. Instead, the employee usually loses those days and starts with a fresh number of personal days in the new year.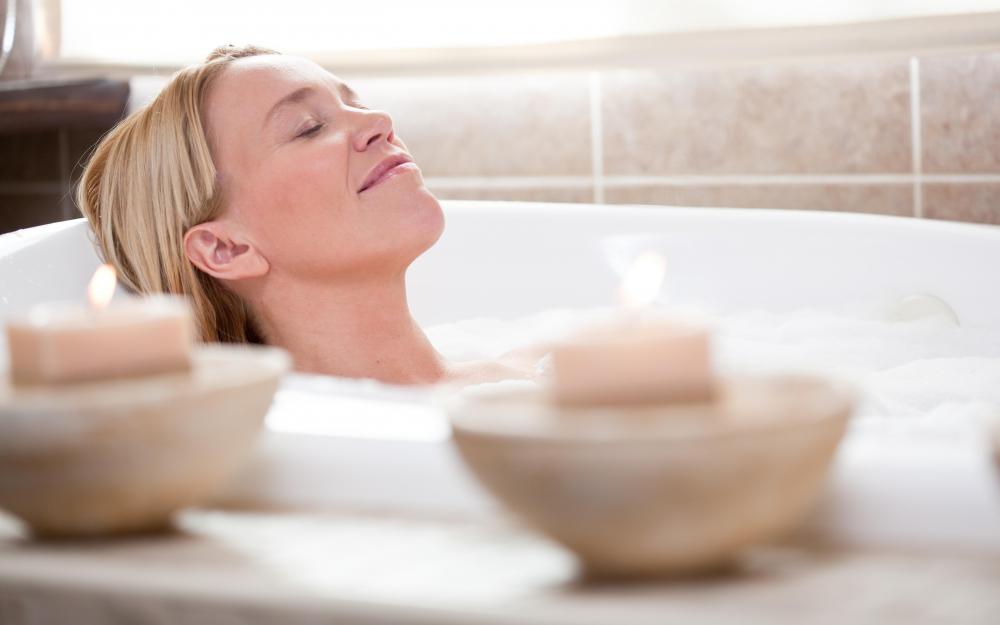 Some types of time-related employee benefits may increase with time. For example, an employee may see an increase in the number of vacation days he receives once he's been with a company for a certain number of years. This doesn't usually occur with personal leave time, however. Usually, a company offers a set amount of personal time no matter how long an employee has worked for the company.