What is Permanent Working Capital?
Permanent working capital is that portion of working capital that is expected to generate on a consistent and uninterrupted. This is in contrast to temporary working capital, which is revenue coming from sources that may or may not continue. Businesses tend to cultivate and maintain sources of permanent working capital as the foundation for their continued operation from one year to the next.
The exact criteria used to define what is and is not permanent working capital will vary slight from one business to the next. A general understanding is that this form of working capital is often the base level of current assets held by the business, with the balance of accounts receivable being an example. In some companies that provide services to clients on a mainly contractual basis, revenues generated month to month under the terms of those contracts may be considered permanent working capital. Any clients who choose to purchase services on a one-time basis, with no guarantees of repeat business, would be considered sources of temporary working capital.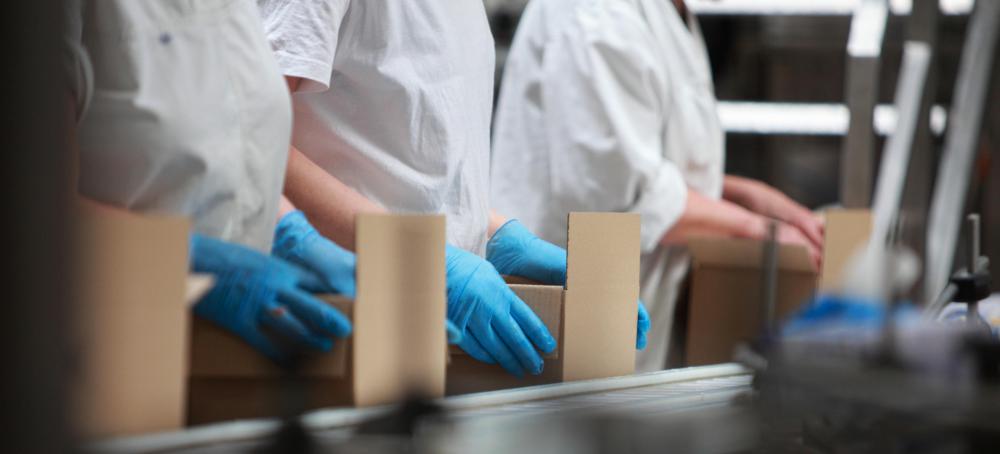 Identifying requirements for permanent working capital is extremely important to a business. The idea is to make sure that reliable and consistent streams of revenue are present and provide the resources to keep the company current on its debt obligations, and allow the enterprise to keep operating. Doing so makes it easier to draft realistic operating budgets, make plans for special expenditures for marketing or other expansion projects that may not be included in an operating budget, and to set aside resources in some sort of contingency or emergency operating fund.
Evaluating the current status of permanent working capital is an ongoing effort. This is because the sources of that capital may change from time to time. The balance in the accounts receivable may increase or decrease, based on the acquisition or loss of regular customers. Contracts may end, or be renegotiated at lower rates in order to maintain the business relationship. By staying aware of the current state of this capital, a business can make sure these financial resources are sufficient to meet current operating expenses.
Should the capital fall below the minimum required amount, steps can be taken to curtail various expenses before contingency resources are exhausted. This often requires looking closely at those expenses and finding ways to trim costs without endangering the quality or the rate of production. At the same time, effort should be taken to generate new revenue that would qualify as permanent working capital, with one possibility approaching sources of temporary working capital and determine if there is some way to convert that cash flow into something more consistent and reliable.