What is Pediatric Neurosurgery?
Pediatric neurosurgery refers to a field of medicine that involves performing surgery on infants or children. Neurosurgery is done to correct problems with the nerves, spinal cord, and brain. A physician who practices pediatric neurosurgery must go through special training to learn how to tackle deformities, injuries, and diseases in infants. There are many medical conditions affecting children that can be corrected by pediatric neurosurgery.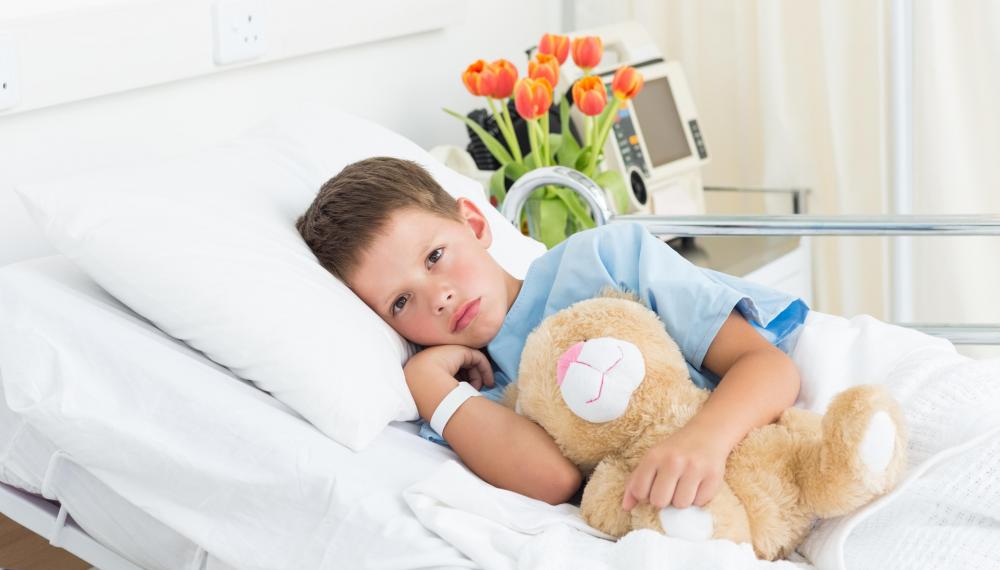 A pediatric neurosurgeon is qualified to surgically address medical complications involving children. These doctors do not always choose surgery to correct a problem. The surgeon will always consult other specialists to determine the best course of action.
A pediatric neurosurgeon may be part of a team treating children with cancer. Care in these cases involves choosing the correct form of chemotherapy and working with other physicians who specialize in dealing with infants and children. Instead of just one doctor addressing a patient, there may be several physicians coming together to make sure the younger patient has the best medical care possible. This is referred to as a neuro-oncology team.
Birth defects, including spina bifida and bone deformities, can usually be corrected with pediatric neurosurgery. These problems can typically be diagnosed with a magnetic resonance imaging (MRI). Without surgical intervention, a child may suffer from respiratory difficulties, muscle weakness, and severe pain. Spinal cord deformities may cause increased pressure and an inability to move or walk correctly. Pediatric neurosurgery can remove any soft tissue or bone that can impede movement.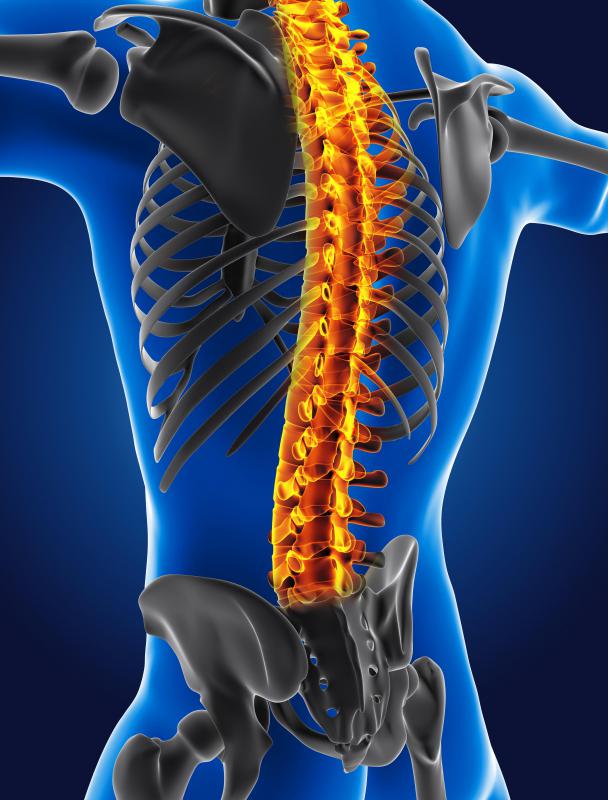 Blunt force trauma and severe accidents can be addressed by using pediatric neurosurgery. These incidents can cause brain and spinal cord injuries. When they are not quickly taken care of, there is a possibility of permanent damage as well as uncomfortable symptoms. These symptoms include vomiting, headaches, mental confusion, and seizures.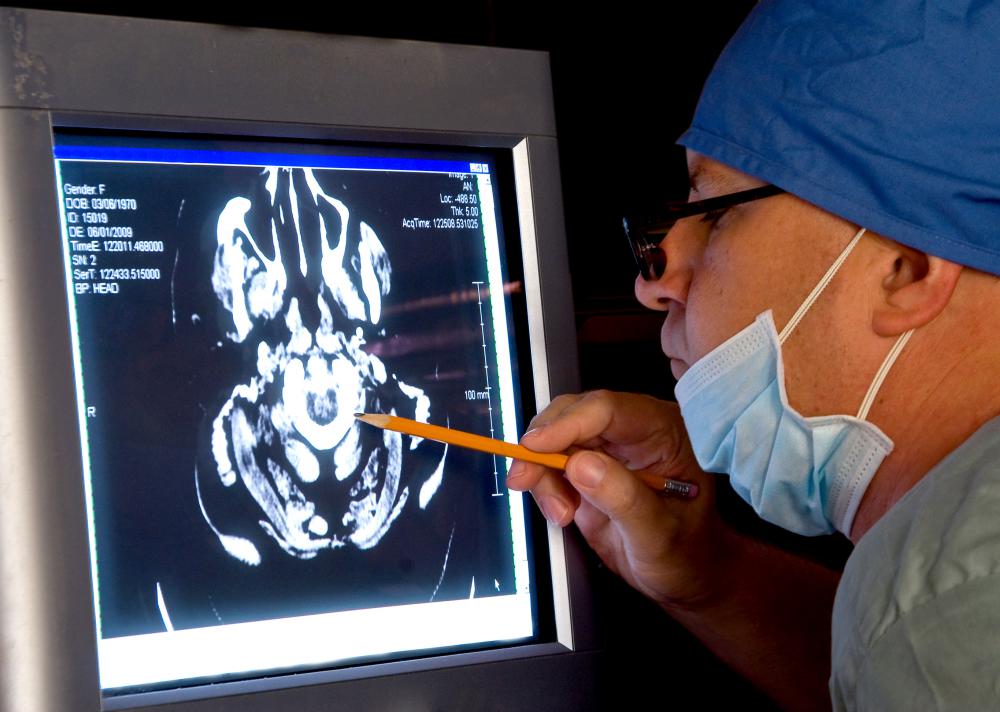 For some children with debilitating injuries, pediatric neurosurgery may not be the only kind of treatment. Following surgery, the child may have to undergo things like chemotherapy or rehabilitation. Tracking a child's progress is also important for a full recovery. Occasionally, a child will have to take medications to ensure that he does not suffer seizures or any additional pain.