What is Pathophysiology of Cellulitis?
The pathophysiology of cellulitis begins when bacteria enters the skin. This bacteria causes an infection, which may cause skin symptoms such as redness and swelling around the site of the infection. If the bacteria gets into the bloodstream or into the deeper layers of the skin, complications can occur. Typically, cellulitis is treated with antibiotics.
Several types of bacteria can set the pathophysiology of cellulitis into motion, the most common being streptococcus and staphylococcus. Areas where the skin is dry and flaking, broken, or wounded are the most likely sites for bacteria to enter the body. Insect bites may also transmit bacteria that can cause a skin infection.
The pathophysiology of cellulitis commonly starts out affecting the lower leg. The infected skin may be red, swollen, and painful to the touch. The red rash area may get worse or spread over time. A fever may accompany these symptoms. It is important to see a doctor early, before the cellulitis infection worsens and affects a larger area.
Any condition that causes chronic skin disruption, such as eczema, can increase the likelihood of a skin infection. Open wounds can leave a person vulnerable to bacteria entering the skin, as can intravenous drug use, because it constantly ruptures the skin. The cellulitis can be made more severe by a weakened immune system caused by conditions such as diabetes or HIV.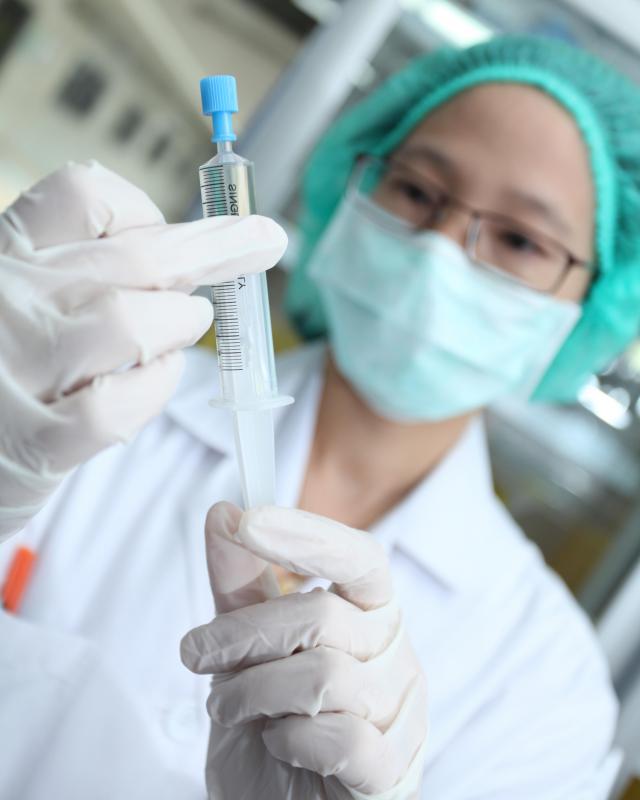 When cellulitis is not dealt with, it can become more severe, infecting the inner layers of the skin. If the bacteria reaches these lower layers, it can enter the lymph nodes and bloodstream, spreading throughout the body. Chronic or recurrent cellulitis can damage the lymphatic system and cause chronic swelling of the infected area. In rare cases, the bacteria can spread to the fascial lining, a deep layer of skin tissue. This is a very severe complication and a medical emergency.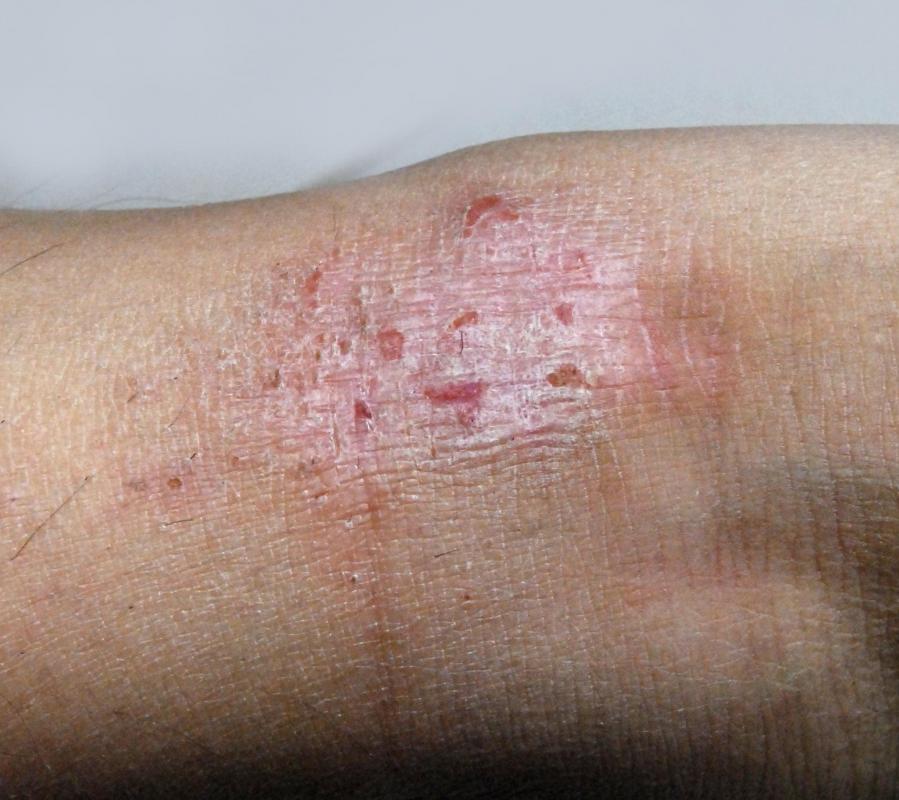 A doctor will examine the condition of the infected skin and possibly order blood tests to diagnose cellulitis. Often, tests are necessary to rule out conditions with similar symptoms, such as blood clots in the legs. A wound culture is another way physicians can check for infection.
The pathophysiology of cellulitis is typically treated before it reaches a severe and life-threatening stage. The most common cellulitis treatment is antibiotics, usually taken for 14 days. If oral antibiotics are not effective, a patient may be hospitalized and given intravenous antibiotics. The symptoms of cellulitis typically disappear after a few days of antibiotic treatment.