Partridge berry is a perennial plant native to eastern North America. This trailing vine can be found on the floor of coniferous and deciduous forests. Partridge berry produces small white flowers and rounded, red berries. The plant flowers in the late spring and early summer, typically April through June. The berries will begin to appear in late summer or early fall and may continue to show up through the winter; the leaves remain green year round.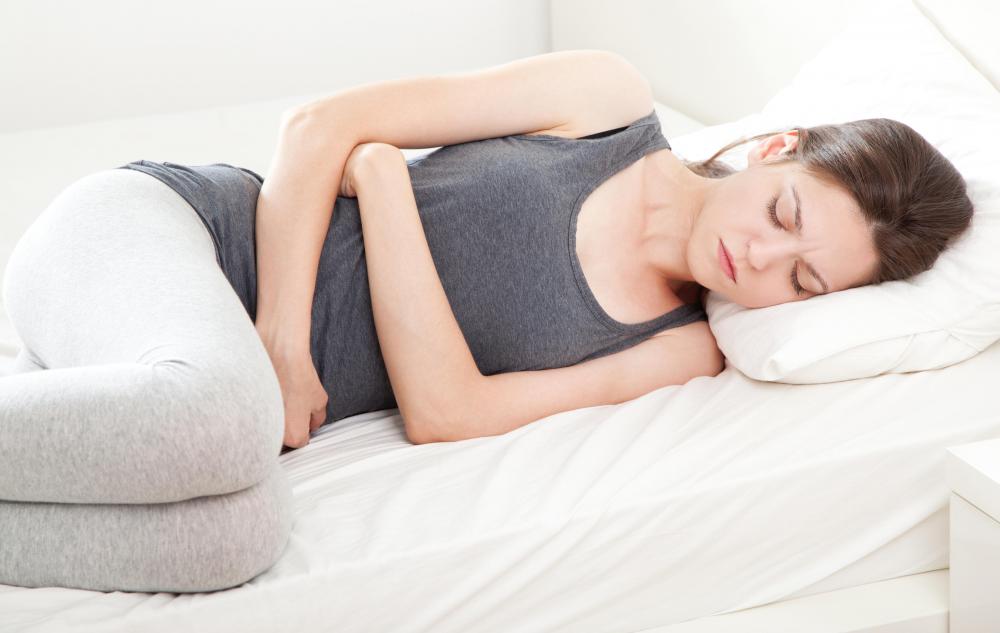 Known scientifically as mitchella repens, this plant is also known by a variety of common names. Among them are deerberry, one-berry, twin berry, checkerberry, and winter clover. The name partridge berry likely came from the fact that partridges are especially fond of the nearly tasteless fruits that the plant produces.
Partridge berry is used for a variety of medicinal purposes. The Native Americans first discovered the herb's unique properties in relation to gynecological symptoms. A partridge berry tea, made with the leaves of the plant, was often used to treat severe menstrual cramps or heavy menstrual bleeding. This same tea, when taken during the last few weeks of pregnancy, was found to ease the pain of childbirth. The tannins, saponins, and glycosides may have a soothing effect on the uterus.
A jelly, made with the berries of the plant, was used by Native Americans to treat fever. Partridge berry also showed up in love potions, and the berries were even used in every day foods, such as breads. The heavy usage of the plant in Native American culture earned it the nickname of "squaw vine" among early colonial settlers, though they, too, began to use the plant in childbirth and during menstruation to ease discomfort.
Partridge berry can also be used to make a lotion or balm which can soothe nipples that are sore and cracked from breastfeeding. The same tea which helps in childbirth can help to stimulate milk production. Colitis can be treated by the astringent properties of the plant. Partridge berry capsules taken twice a day may ease irritability in both men and women.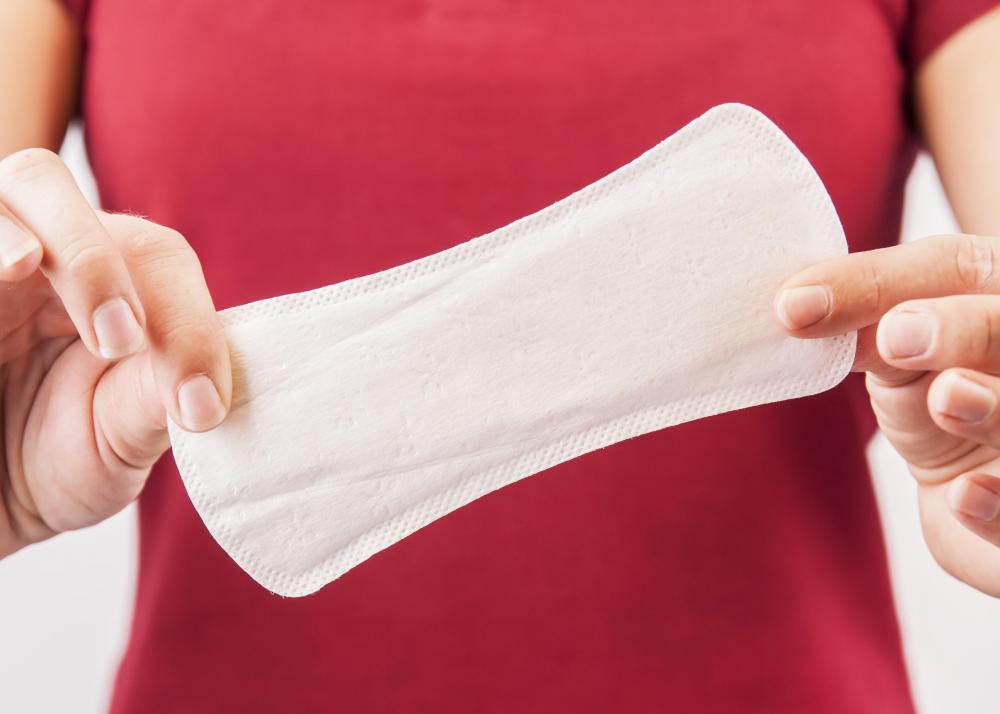 While partridge berry has a wide range of beneficial properties, it can also be dangerous. When taken too early in pregnancy, this plant can harm the developing fetus and may even cause miscarriage. Partridge berry should never be consumed by pregnant women without the supervision of a doctor.