Paregoric is a drug commonly prescribed to treat diarrhea. It is an opiate that works by decreasing the number of contractions in the digestive system. Paregoric may also be prescribed as a cough suppressant. Due to its potentially addictive nature, paregoric is carefully regulated; patients are particularly cautioned to take only the dosage prescribed and are typically not administered the drug for long periods of time.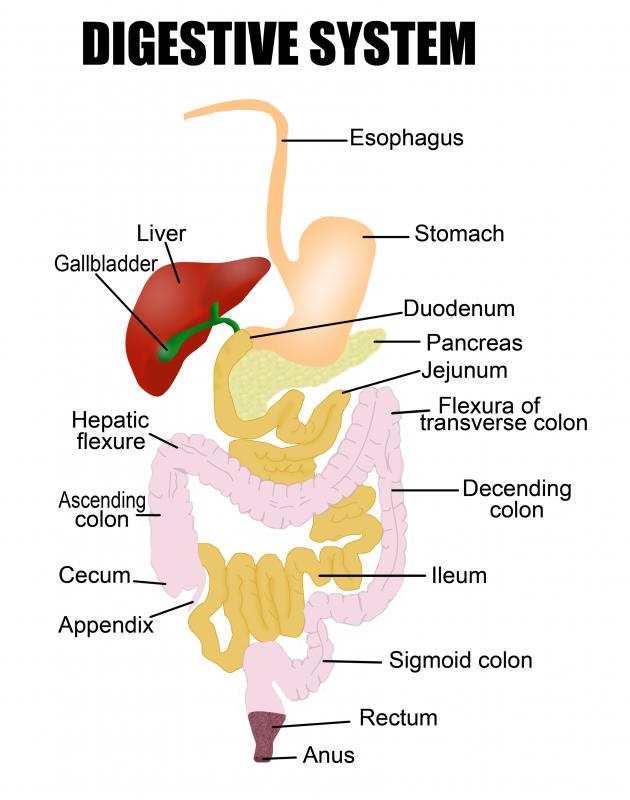 The drug helps to stop diarrhea by slowing activity in the digestive system. This includes lowering the frequency of contractions in the stomach and intestinal muscles. When treating a cough, paregoric works as an expectorant. Its primary ingredient is powdered opium.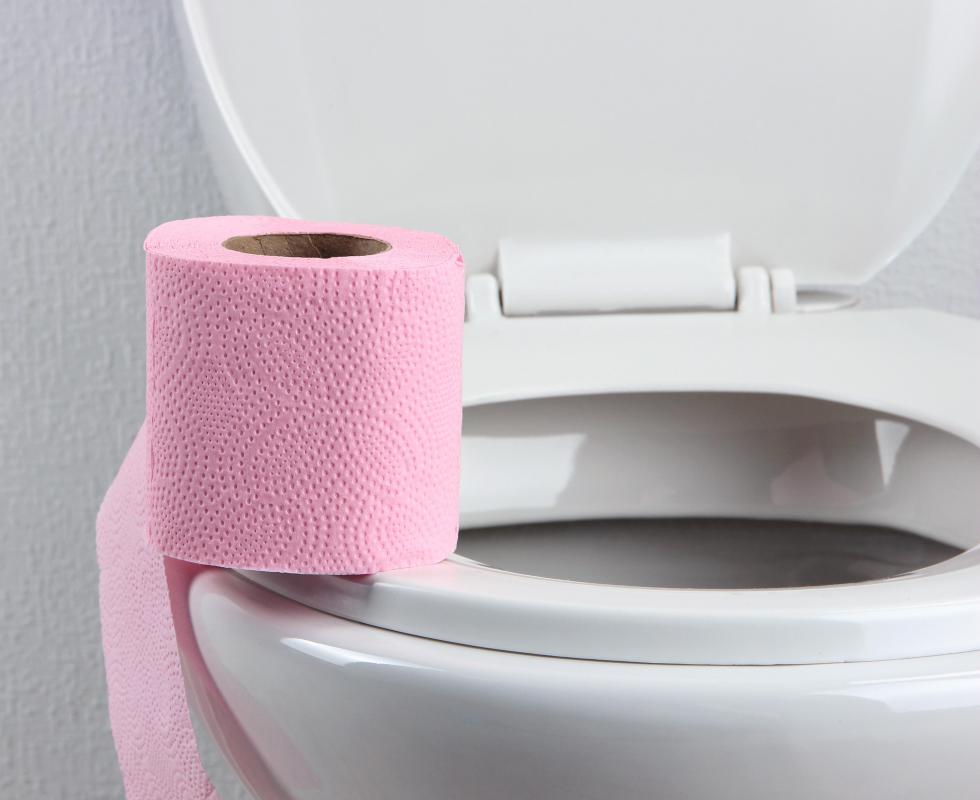 Paregoric comes in liquid form and is taken orally. It is meant to be taken mixed with water. Paregoric is typically prescribed to be taken after a loose bowl movement. The usual dosage is one to four times daily. It is risky to take more than six doses of the drug in a day.
Patient reaction to paregoric can vary over time. It is possible to develop a tolerance of the drug, which means that higher doses may be needed in order for the drug to continue to work in the same way. A patient should never take more paregoric than prescribed without consulting a doctor first. Other patients may become addicted to paregoric if they are taking the drug in high doses or for a long time. Abruptly stopping paregoric treatment may cause symptoms of withdrawal, including diarrhea, nausea, vomiting, and anxiety.
Previous conditions such as kidney, liver, or lung disease should be reported to a doctor before taking paregoric. Any history of drug abuse or alcoholism must also be disclosed. This information may affect the prescribed dosage amount. The doctor may also decide that the patient is at high risk for addiction or another adverse reaction to the drug.
The most common side effect of paregoric is constipation. Patients may also experience dizziness or light-headedness, drowsiness, nausea, and vomiting. These symptoms should only be reported to a doctor if they are severe or do not go away.
More severe side effects of paregoric include difficulty breathing, changes in vision, fainting, or a faster or slower heartbeat. Some patients may also experience tremors and confusion or have difficulty urinating. Signs of an allergic reaction, such as a tight chest, itching, swelling, or hives are also serious. All of these symptoms should receive immediate medical attention.